TUUCI Umbrellas Long Island, NY
Feb 3, 2021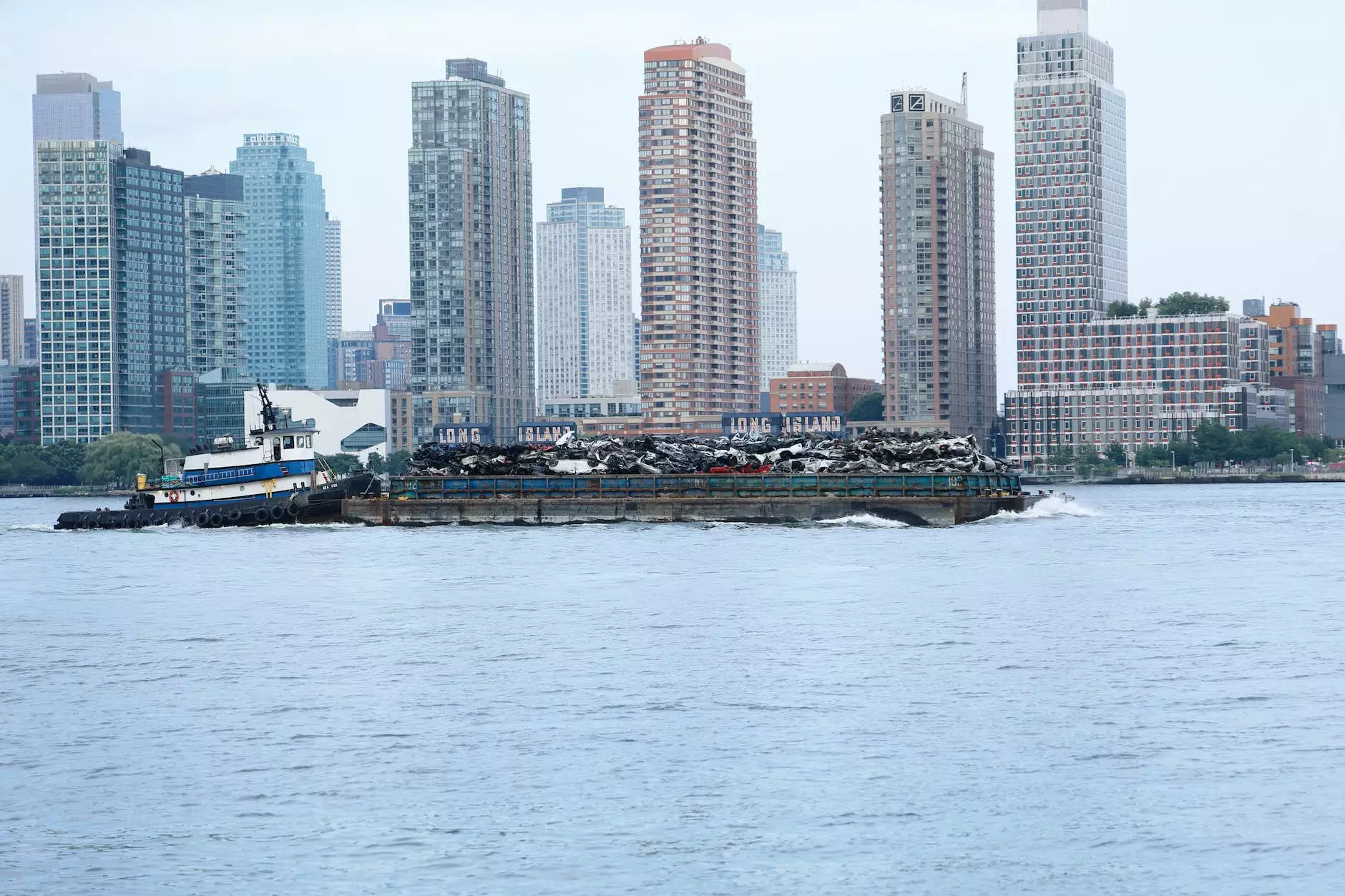 The Finest Collection of TUUCI Outdoor Patio Umbrellas in Long Island, NY
Welcome to Fork + Rose, your ultimate destination for finding the perfect TUUCI outdoor patio umbrellas in Long Island, NY. With our wide range of high-quality umbrellas, we take pride in offering the finest selection that combines both functionality and aesthetic appeal.
Unmatched Quality and Durability
At Fork + Rose, we understand the importance of investing in outdoor furniture that is built to withstand the elements. That's why we offer TUUCI umbrellas, renowned for their unparalleled quality and durability. Each umbrella is meticulously crafted using the finest materials, ensuring long-lasting performance and a luxurious outdoor experience.
Stylish and Versatile Designs
Our collection of TUUCI outdoor patio umbrellas boasts a wide range of stylish and versatile designs to complement any outdoor space. Whether you're looking for a sleek and modern umbrella or a more traditional and elegant option, we have something to suit every taste and preference.
Exceptional Functionality
When it comes to functionality, TUUCI umbrellas shine. With innovative features such as easy-to-use crank systems, tilt mechanisms for adjustable shade, and sturdy frames that resist wind and weather, these umbrellas are designed to enhance your outdoor living experience. Say goodbye to sunburns and enjoy hours of relaxation under the shade of a TUUCI umbrella.
Customization Options
At Fork + Rose, we believe in providing our customers with the freedom to personalize their outdoor spaces. That's why we offer a range of customization options for TUUCI umbrellas. From selecting the perfect fabric color to choosing the ideal frame finish, you can create a unique umbrella that perfectly matches your style and preferences.
Expert Guidance and Exceptional Customer Service
Choosing the ideal TUUCI outdoor patio umbrella can sometimes feel overwhelming, but we're here to help. Our knowledgeable team at Fork + Rose is dedicated to providing you with expert guidance and exceptional customer service. We'll assist you in finding the right umbrella that not only meets your specific needs but also complements the overall aesthetic of your outdoor space.
Visit Fork + Rose in Long Island, NY
If you're in Long Island, NY, we invite you to visit our showroom at Fork + Rose to explore our extensive collection of TUUCI umbrellas. Experience the luxury and quality of TUUCI firsthand and let our team assist you in selecting the perfect umbrella to elevate your outdoor living space. We're committed to delivering an exceptional shopping experience that exceeds your expectations.
Experience Luxurious Outdoor Living with TUUCI and Fork + Rose
Transform your outdoor space into a haven of relaxation and sophistication with TUUCI umbrellas from Fork + Rose. Our commitment to providing exceptional quality, stylish designs, and personalized customer service sets us apart. Browse our collection today and discover the perfect TUUCI umbrella that will elevate your outdoor living experience in Long Island, NY.