TABLE LINENS - Fringe Hand Towel Collection
Apr 3, 2019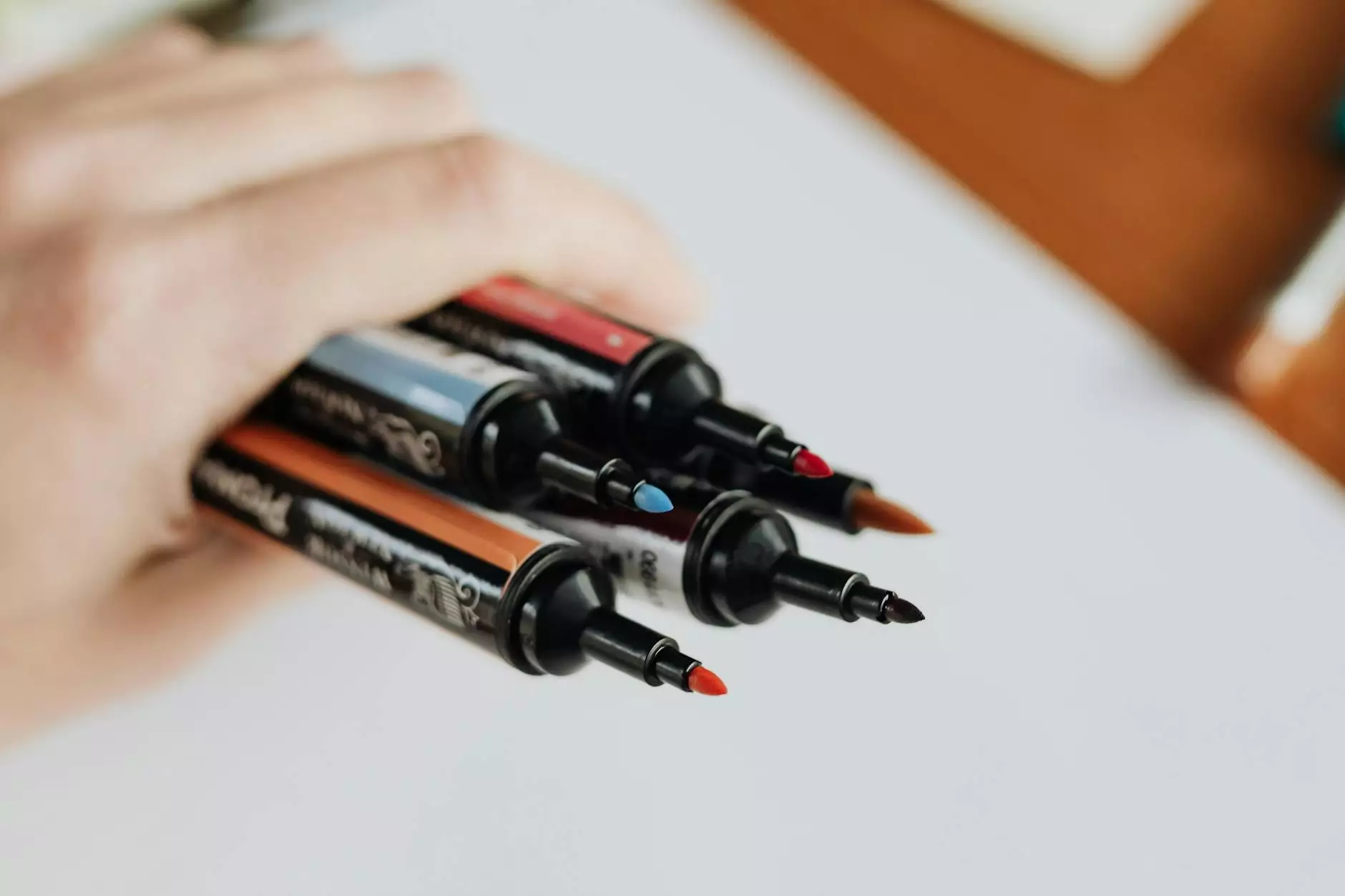 Welcome to Fork + Rose, your go-to destination for exquisite table linens. We take pride in offering a diverse collection of premium fringe hand towels that will effortlessly enhance the style and elegance of your dining experience.
Elevate Your Table Setting
Your table is more than just a surface to place your dishes. It's a reflection of your personal style and a gathering place for cherished conversations. At Fork + Rose, we understand the importance of curating a captivating dining atmosphere, which is why we've meticulously crafted our fringe hand towel collection to elevate your table setting to new heights.
Unparalleled Quality
When it comes to table linens, we believe in surpassing expectations. Each fringe hand towel in our collection is meticulously handcrafted using the finest materials and undergoes rigorous quality control measures to ensure exceptional craftsmanship. The attention to detail and dedication put into every piece guarantees a luxurious and long-lasting addition to your tableware collection.
Stylish Designs for Every Occasion
Whether you're hosting an intimate dinner party or enjoying a casual meal with loved ones, our fringe hand towels offer a touch of sophistication to any occasion. Our collection features a wide range of stylish designs, from classic to contemporary, ensuring there's something to complement every aesthetic preference and theme. With Fork + Rose, you can effortlessly create a table setting that leaves a lasting impression.
Functional and Versatile
Our fringe hand towels not only add elegance to your table but also serve a practical purpose. Their soft and absorbent properties make them perfect for wiping hands and faces, ensuring your guests feel comfortable throughout the meal. Additionally, their versatility extends beyond the dining table – they can also be used in the kitchen or bathroom, adding a touch of class to every corner of your home.
Discover the Fork + Rose Difference
At Fork + Rose, we are committed to providing you with an extraordinary shopping experience. From the moment you explore our fringe hand towel collection to when your order arrives at your doorstep, we strive to exceed your highest expectations. Our customer-centric approach, seamless ordering process, and attention to detail set us apart as a leader in the table linen industry.
Shop Our Fringe Hand Towel Collection Today
Ready to transform your table setting? Browse our exquisite fringe hand towel collection now and discover the perfect addition to your dining experience. With Fork + Rose, you can indulge in the best of both style and functionality, elevating every meal to an unforgettable moment.
Don't settle for ordinary table linens – join the Fork + Rose family and experience the luxury and refinement that comes with our fringe hand towels. Shop now and elevate your table setting beyond expectations!