Fringe Hand Towel Collection - SERVICEWARE
Oct 13, 2017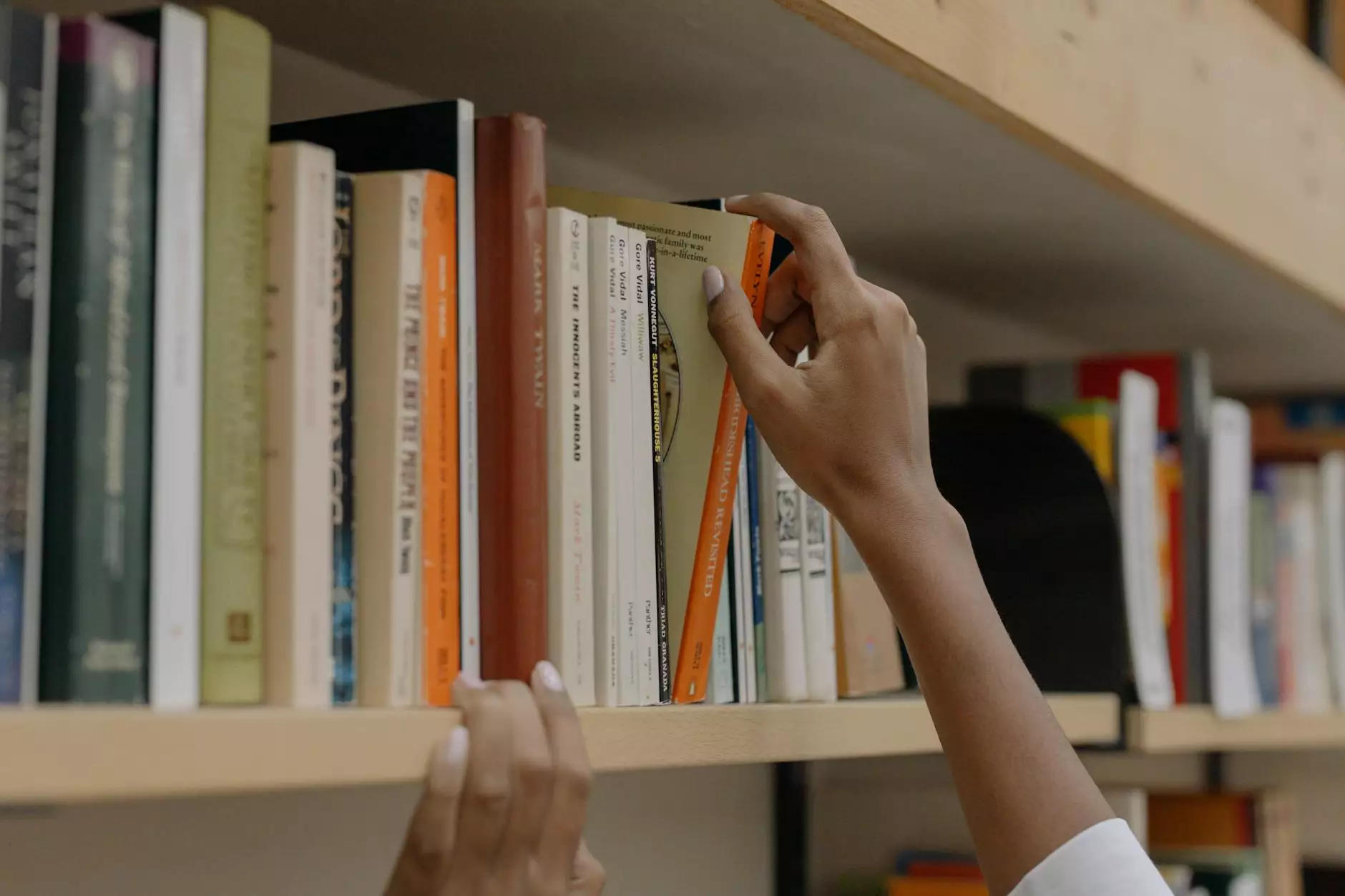 Introduction
Welcome to Fork + Rose, where we are delighted to present our exquisite fringe hand towel collection - SERVICEWARE. Crafted with the utmost care and attention to detail, our hand towels are designed to elevate your bathroom decor and provide you with a luxurious, comfortable experience.
Unparalleled Quality
At Fork + Rose, we take great pride in the quality of our products, and our fringe hand towels are no exception. We source the finest materials, ensuring that each towel is soft, absorbent, and long-lasting. Our meticulous craftsmanship results in towels that not only feel luxurious but also maintain their beauty over time.
Beautiful Design
Our fringe hand towels are thoughtfully designed to enhance the aesthetic appeal of your bathroom. With intricate fringe details and tasteful color choices, these towels add a touch of elegance and sophistication to any space. Whether you prefer a minimalist look or a more vibrant style, our collection offers options to suit every taste.
Unmatched Comfort
When it comes to hand towels, comfort is key. That's why we have carefully selected materials that are gentle on your skin, providing a soft and plush feel with every use. Our towels are not only absorbent but also quick-drying, ensuring that you can enjoy a fresh and dry towel every time.
Practical and Versatile
Our fringe hand towels are not just about luxury and style - they are also highly practical. Perfectly sized, they can be used in various settings, including bathrooms, kitchens, gyms, and even as travel essentials. The versatility of our towels makes them a functional addition to any space, enhancing both the aesthetics and functionality of your surroundings.
Uncompromising Sustainability
At Fork + Rose, we are committed to making ethical choices throughout our production process. Our fringe hand towels are crafted with sustainability in mind, using materials that are responsibly sourced and eco-friendly. By choosing our towels, you can indulge in luxury while also contributing to a greener world.
Shop the Collection
Ready to elevate your bathroom experience? Browse our SERVICEWARE fringe hand towel collection and discover the perfect towel to complement your style. With a variety of colors and designs to choose from, you're sure to find a towel that speaks to your unique taste and preferences. Shop now and experience the Fork + Rose difference!
Conclusion
Experience luxury, comfort, and style with Fork + Rose's fringe hand towel collection - SERVICEWARE. Impeccable quality, beautiful design, and unmatched functionality set our towels apart. Indulge in the ultimate bathing experience by adding these exquisite towels to your bathroom. Shop now and transform your everyday routine into a moment of pure elegance and relaxation.