TABLETOP ACCESSORIES
Dec 22, 2020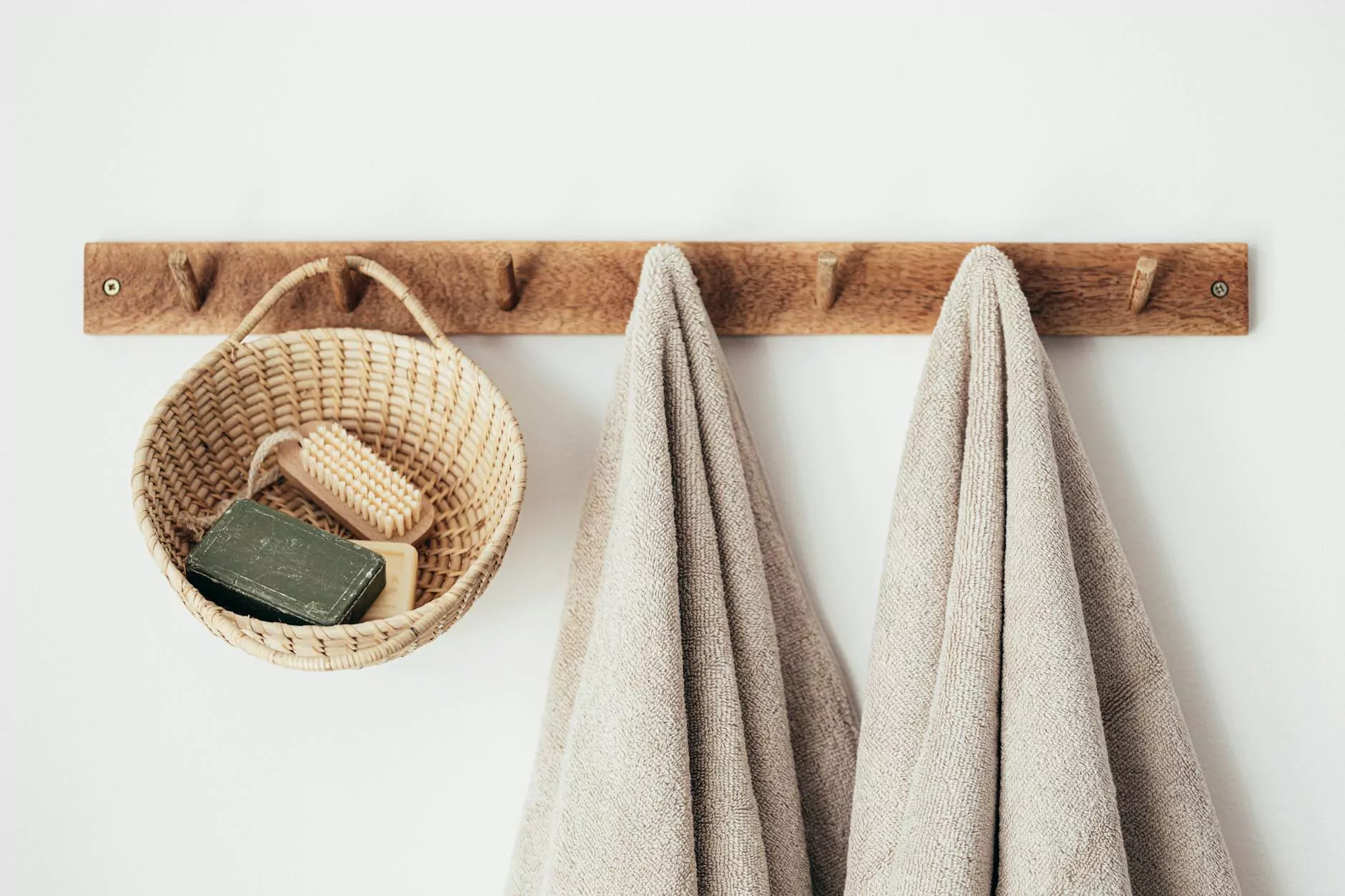 Welcome to Fork + Rose, your ultimate destination for high-quality tabletop accessories. Elevate your dining experience with our exquisite collection of fringe hand towels and more. We take pride in offering premium products that add a touch of elegance to your table.
Discover our Fringe Hand Towels
Experience luxury with our stunning fringe hand towels. Crafted with precision and attention to detail, our hand towels are designed to enhance the aesthetic appeal of your table setting. Made from the finest materials, our fringe hand towels are soft, absorbent, and durable.
Each fringe hand towel is meticulously woven to create intricate patterns and textures. The delicate fringes on the edges add a charming touch, giving your table a sophisticated look. Whether you're hosting a formal dinner or simply enjoying a meal with loved ones, our fringe hand towels are the perfect addition to your table accessories.
Add Elegance to Every Occasion
At Fork + Rose, we believe that every dining experience should be memorable. That's why we offer a wide range of tabletop accessories that go beyond the ordinary. Our fringe hand towels are not only functional but also stylish, allowing you to impress your guests with your attention to detail.
Our collection of tabletop accessories is carefully curated to suit different styles and preferences. From minimalist designs to intricate patterns, we have something to complement every table setting. Explore our range and find the perfect pieces to elevate your dining decor.
Uncompromising Quality
When it comes to tabletop accessories, quality is non-negotiable. At Fork + Rose, we prioritize the use of the finest materials and employ skilled artisans to ensure exceptional craftsmanship. Our fringe hand towels are made to withstand regular use and maintain their beauty for years to come.
We understand the importance of hygiene, especially in the kitchen and dining areas. That's why our fringe hand towels are not only luxurious but also easy to clean. Simply toss them in the washing machine, and they'll come out looking as good as new.
Shop at Fork + Rose
When you shop at Fork + Rose, you can expect a seamless and enjoyable experience. Our user-friendly website allows you to browse through our collection with ease. With detailed product descriptions and high-resolution images, you'll have a clear understanding of the quality and design of each item.
Customer satisfaction is our top priority, which is why we offer hassle-free returns and exchanges. Our dedicated customer support team is always ready to assist you with any queries or concerns you may have. We believe in building long-lasting relationships with our customers and strive to provide exceptional service.
Conclusion
Add a touch of elegance to your table with our premium fringe hand towels and other tabletop accessories. Discover the finest collection at Fork + Rose and transform your dining experience. Shop with confidence and experience the difference of exceptional quality and style.