TOWELS - Premium Towels for Every Occasion
Apr 13, 2019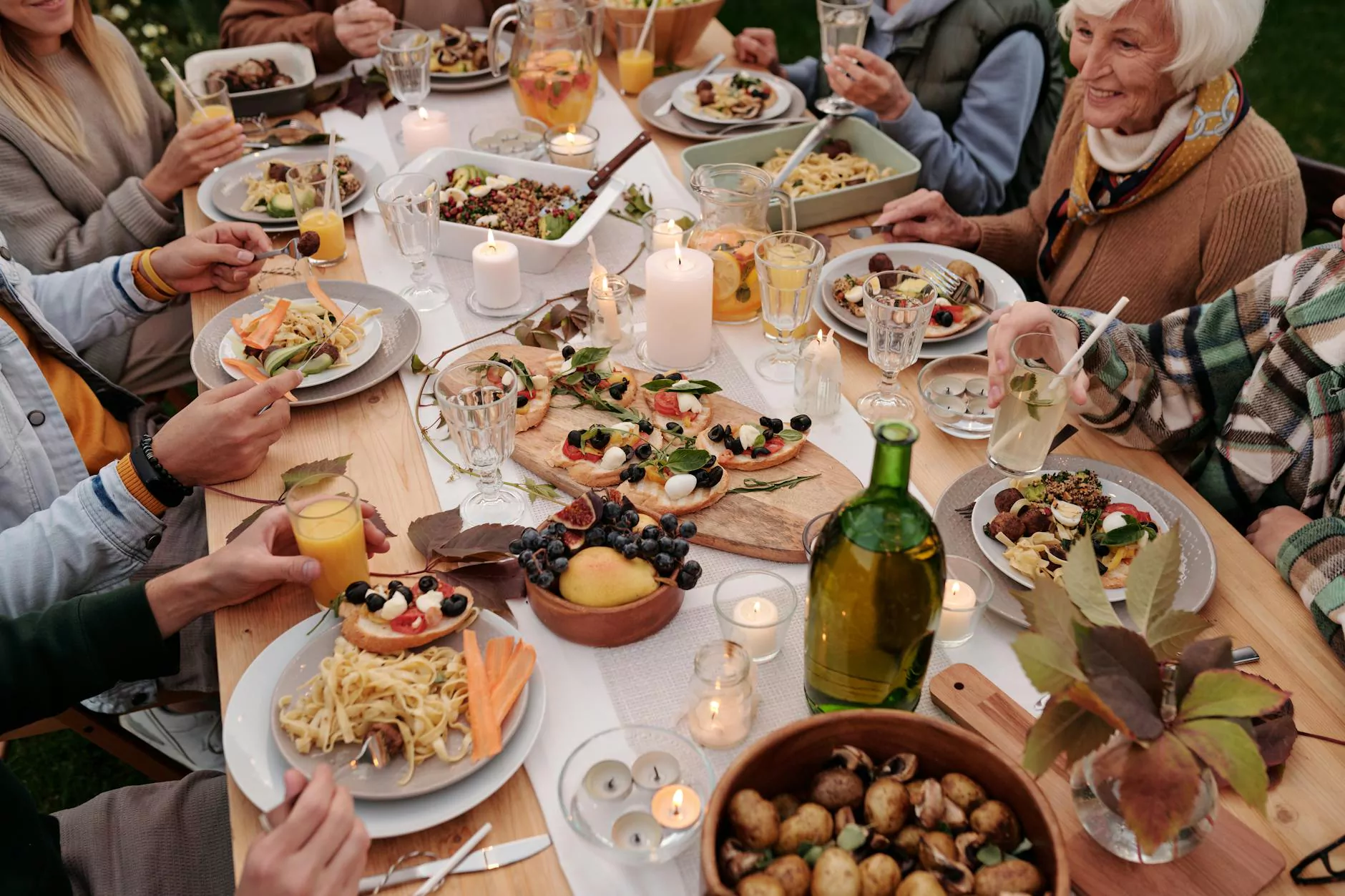 Welcome to Fork + Rose, your destination for the finest towels available on the market. Our collection of towels offers a range of luxurious options to elevate your everyday routines and enhance your personal style. Whether you're looking for a plush bath towel, a versatile hand towel, or a stylish beach towel, we have you covered.
Unparalleled Quality and Craftsmanship
At Fork + Rose, we believe that quality matters. That's why all our towels are crafted with the utmost care and attention to detail. We source only the finest materials to ensure that each towel is soft, absorbent, and durable. Our team of skilled artisans meticulously weave each thread to create towels that are not only functional but also a joy to use.
A Towel for Every Need
No matter the occasion, we have the perfect towel to meet your needs. Our bath towel collection features a variety of sizes and thicknesses, allowing you to choose the ideal option for your desired level of comfort and absorption. Wrap yourself in luxury after a relaxing bath or rejuvenating shower, and feel the softness against your skin.
For those seeking a towel that is both practical and stylish, our hand towel collection offers a range of elegant designs. These towels are not only perfect for drying your hands but also make a sophisticated addition to any bathroom or kitchen.
Heading to the beach? Don't forget to pack our beach towels, designed to be both functional and fashionable. With vibrant colors and eye-catching patterns, our beach towels will make you stand out while providing a comfortable spot to relax on the sand.
Endless Options for Personalization
At Fork + Rose, we understand the importance of personal style. That's why many of our towels can be customized to reflect your unique taste. Whether you prefer monogrammed initials, embroidered designs, or specific color combinations, we offer a range of personalization options to create a towel that is truly yours.
Invest in Long-lasting Luxury
By choosing Fork + Rose towels, you are investing in long-lasting luxury. Our towels are designed to withstand the test of time, maintaining their softness, absorbency, and vibrant colors even after multiple washes. With proper care, a Fork + Rose towel will continue to provide a luxurious experience for years to come.
Shop our Towel Collection Today
Ready to elevate your towel game? Browse our collection of premium towels at Fork + Rose and discover the perfect addition to your bath, kitchen, or beach essentials. With our commitment to quality, style, and personalization, we are confident you will find a towel that exceeds your expectations. Shop now and experience the luxury of Fork + Rose towels.