Fork + Rose - Vintage Finds: Fringe Hand Towel Collection
Jun 18, 2021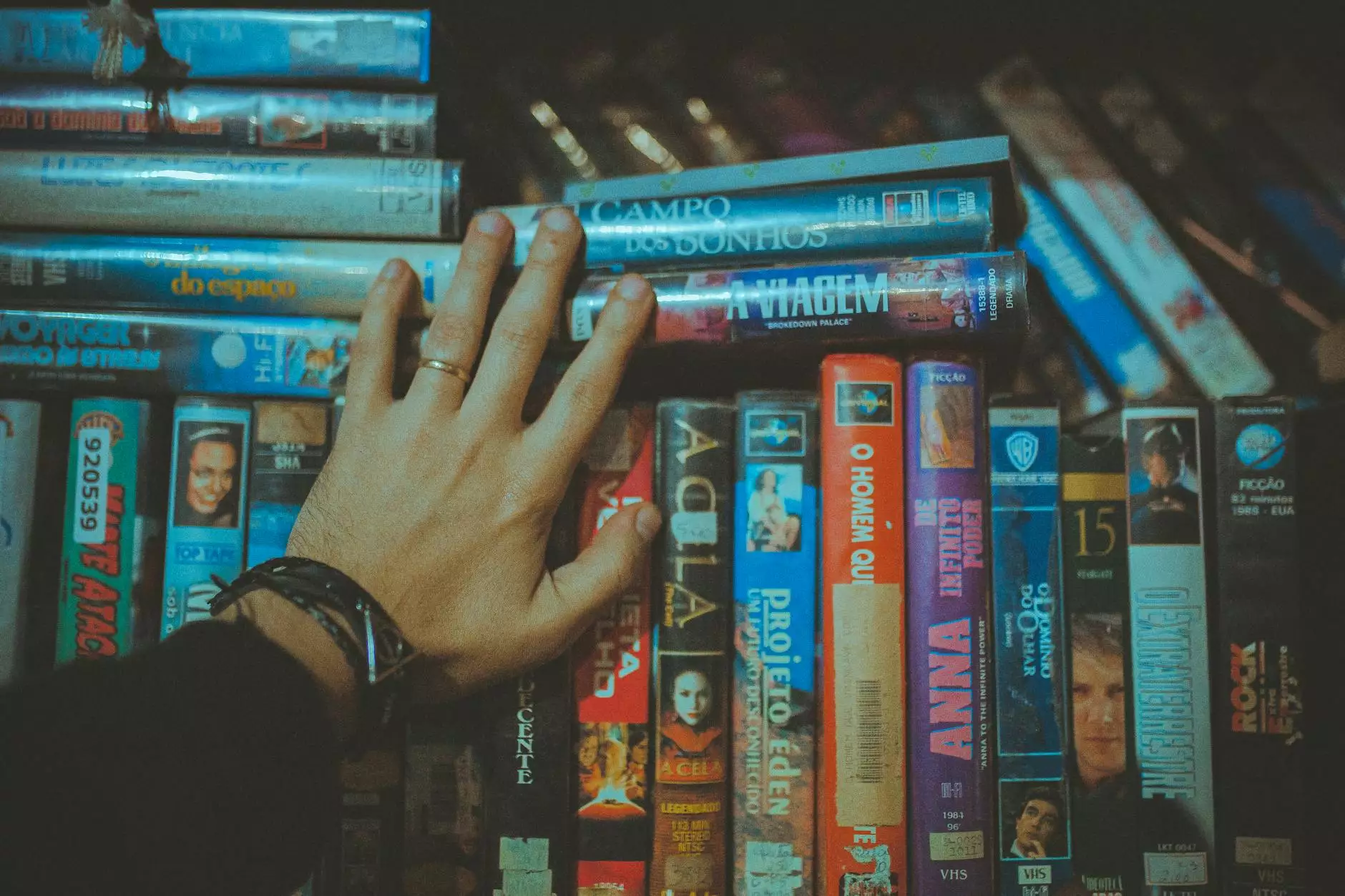 Discover the Finest Fringe Hand Towels
Welcome to Fork + Rose, where we curate the most exquisite collection of vintage finds. Our specialty lies in offering the finest fringe hand towels that beautifully blend elegance and functionality. Whether you're searching for a unique addition to your bathroom or a thoughtful gift for a loved one, we have the perfect selection to complement any interior style.
Unveiling the Beauty of Fringe Hand Towels
Our fringe hand towels exude timeless beauty and add a touch of sophistication to any space. Handcrafted with meticulous care, each towel showcases intricate details that reflect the artistry and craftsmanship of bygone eras. We source our towels from renowned vintage experts, ensuring that every piece tells a story and carries a sense of nostalgia.
Exceptional Quality and Style
At Fork + Rose, we believe that quality should never be compromised. Our fringe hand towels are made from premium materials that are designed to stand the test of time. From luxurious cotton blends to delicate linen fabrics, each towel boasts exceptional softness and durability.
Endless Options for Every Taste
With our vast collection of fringe hand towels, finding your perfect match is effortless. We offer a wide range of colors, patterns, and designs to cater to diverse tastes and styles. Whether you prefer minimalist elegance or intricate floral motifs, we have the ideal towel to add a touch of charm to your home or bathroom.
Expertly Curated Vintage Finds
Our team of dedicated vintage enthusiasts hand-selects each fringe hand towel in our collection, ensuring that only the most remarkable pieces make it to your hands. We believe in preserving the beauty of the past and showcasing it in a modern world, where quality and uniqueness are cherished.
Elevate Your Home Decor
A fringe hand towel is not just a functional accessory; it is also a statement piece that elevates your home decor. Whether you're hosting guests or creating a tranquil oasis for yourself, our handpicked towels add an extra layer of sophistication to any setting. From vintage-inspired bathrooms to cozy kitchens, our towels effortlessly tie together any space.
Unmatched Attention to Detail
What sets our fringe hand towels apart is our unwavering commitment to detail. Every thread, every fringe is carefully inspected to ensure that each towel meets our strict quality standards. Our passion for perfection is evident in every meticulously woven design, making our towels true works of art.
Perfect Gifts for Every Occasion
Looking for a thoughtful and unique gift? Our fringe hand towels make an exceptional choice. Whether it's a housewarming party, a birthday celebration, or a special anniversary, our towels are a meaningful gesture that showcases your impeccable taste and thoughtfulness.
Shop the Finest Selection Today
It's time to explore our exquisite collection of fringe hand towels. At Fork + Rose, we are passionate about offering you the most exceptional vintage finds. Browse our website to find the perfect fringe hand towel that will become a cherished heirloom, blending the beauty of the past with the present. Shop now and experience the elegance and charm of our exclusive collection.