VINTAGE TEXTILES
Nov 27, 2022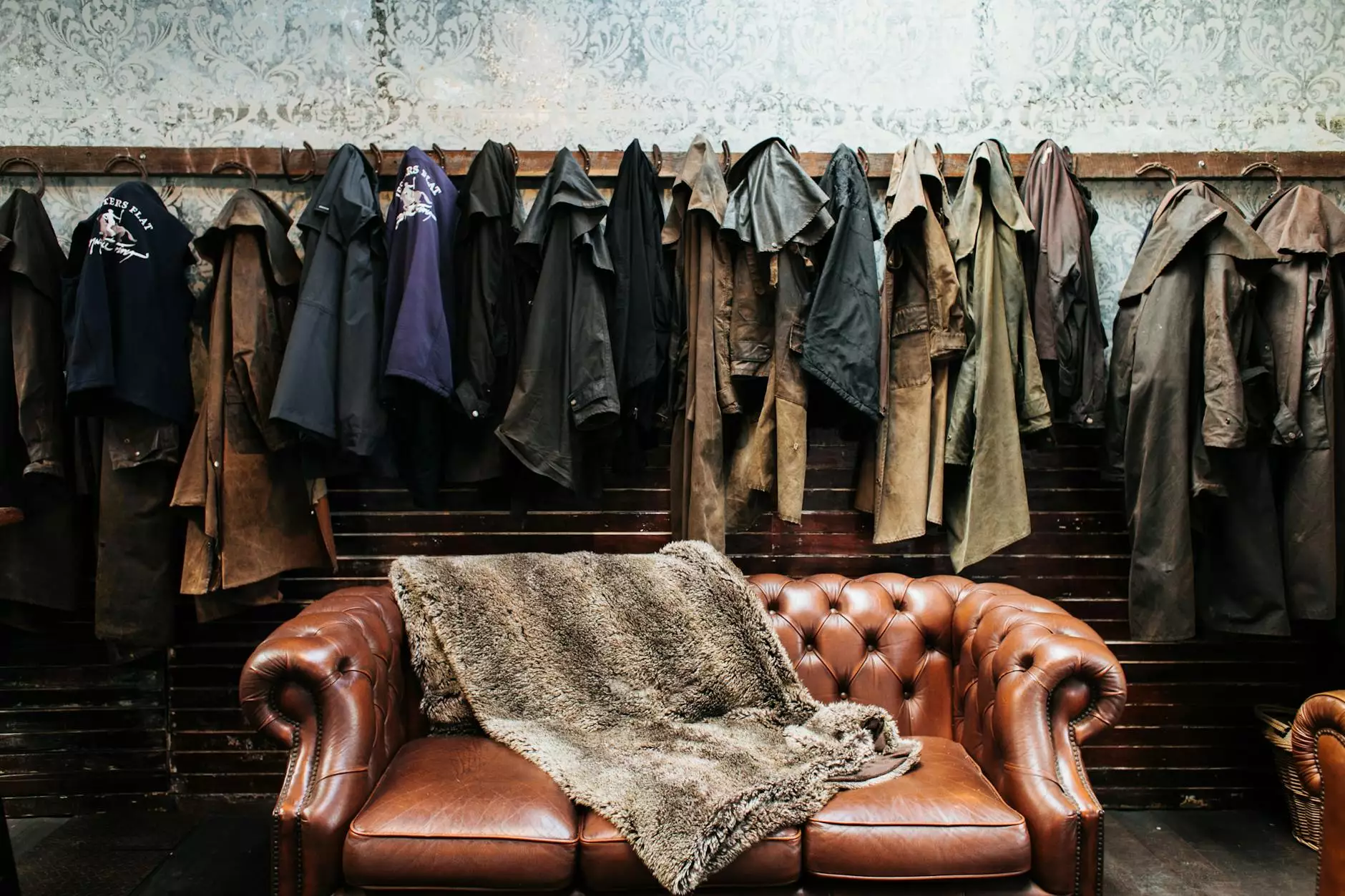 Explore the Fringe Hand Towel Collection at Fork + Rose
Welcome to Fork + Rose, where we bring you the finest selection of vintage textiles. Delve into our exquisite range of fringe hand towels that exude elegance and timeless beauty. As an expert in SEO and high-end copywriting, we understand the importance of crafting engaging, comprehensive content that keeps you ahead of the competition.
Unveiling the Charm of Fringe Hand Towels
Our fringe hand towels are a testament to the artistry and craftsmanship of traditional textiles. Each piece is thoughtfully sourced, taking into consideration its rarity, intricate designs, and impeccable quality. As you explore our collection, you'll find an array of stunning fringe hand towels that add a touch of luxury and sophistication to any home.
A Vintage Textile Treasure Trove
At Fork + Rose, we take pride in curating a diverse range of vintage textiles. Our passion for preserving the beauty of the past is reflected in our handpicked selection. From delicate lace trims to embroidered patterns, our vintage fringe hand towels carry the stories of generations past, adding character and warmth to your living spaces.
The Perfect Blend of Style and Functionality
Not only do our fringe hand towels showcase elegant designs, but they are also incredibly practical. Made from the highest quality materials, these towels are not only soft and absorbent but also durable, ensuring they withstand the test of time. Whether you're using them in your kitchen, bathroom, or as decorative accents, our fringe hand towels effortlessly enhance the aesthetics of any setting.
Immerse Yourself in the Heritage of Vintage Textiles
With our fringe hand towel collection, we invite you to delve into the rich history of vintage textiles. Each piece carries a story, capturing the essence of bygone eras. From Victorian delicacy to bohemian flair, our collection embraces a range of styles and influences, allowing you to express your unique taste and create an ambiance that transports you to a different time.
Discover Endless Possibilities
Our commitment to providing quality fringe hand towels means that you can infuse them into various settings with confidence. Whether you're seeking a decadent touch for an upscale dinner party or a cozy addition to your country-inspired retreat, our collection has a fringe hand towel to suit your every need. Let your imagination run wild and explore the endless possibilities vintage textiles offer.
Unparalleled Customer Satisfaction
At Fork + Rose, your satisfaction is our top priority. We strive to exceed your expectations through exceptional products and unparalleled customer service. Our fringe hand towels are carefully inspected and packaged, ensuring they reach you in impeccable condition. Should you have any questions or concerns, our dedicated team is here to assist you every step of the way.
Unlock the Magic of Vintage Textiles with Fork + Rose
Experience the allure of vintage textiles with our exclusive collection of fringe hand towels. Immerse yourself in the intricate details and superior craftsmanship that define our pieces. At Fork + Rose, we are more than just a retailer. We are curators of stories, bringing you the finest vintage textiles to elevate your lifestyle and create an environment brimming with charm and sophistication.