Welcome to your Fork + Rose Account
Jun 1, 2020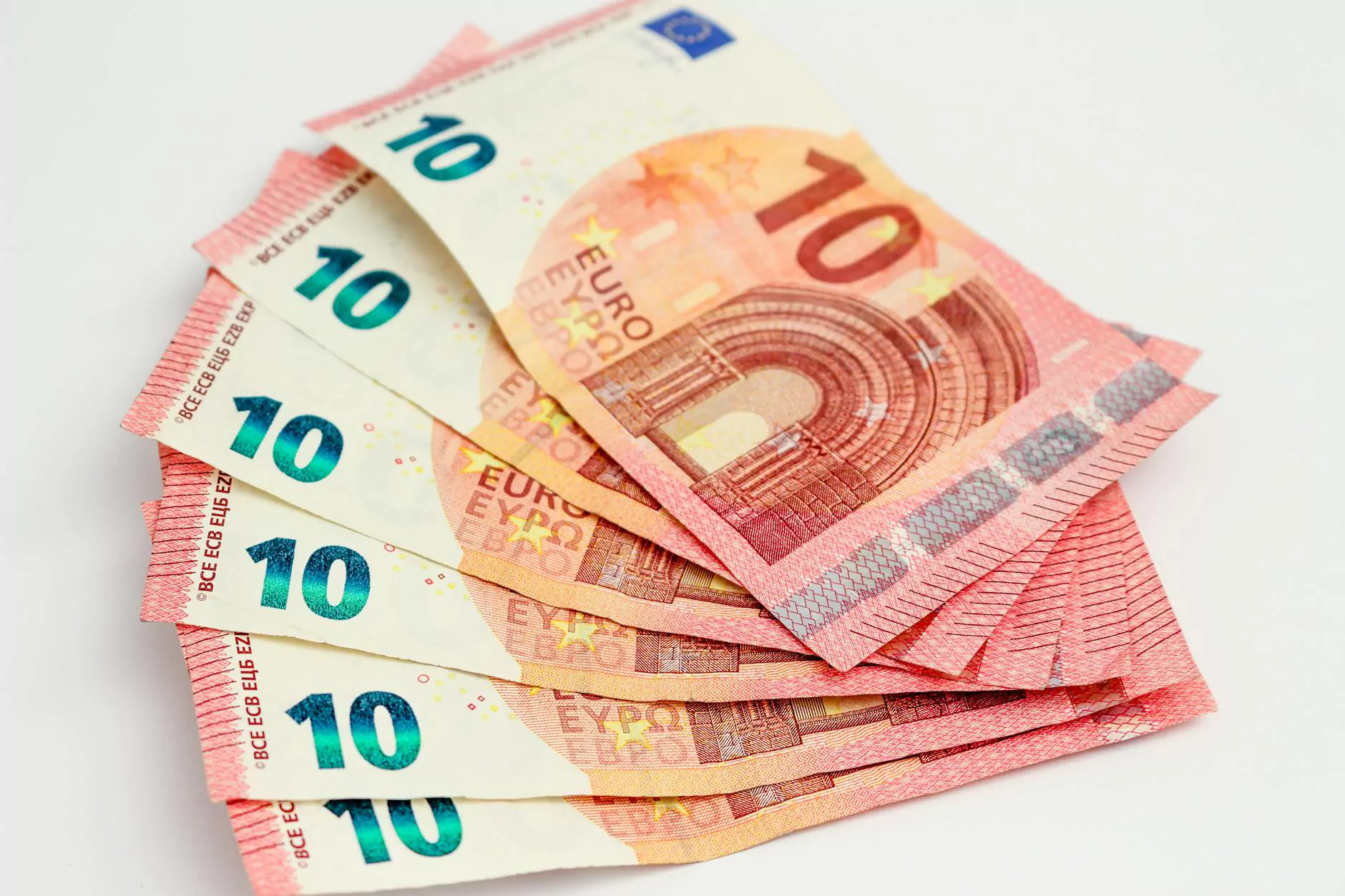 Your Profile
At Fork + Rose, we believe in providing a personalized experience for our customers. Managing your profile allows us to tailor our offerings to your preferences. Sign in to access your profile and update important details such as your name, address, and contact information. By keeping your profile up-to-date, we can ensure that your shopping experience is seamless and enjoyable.
Order History
Keeping track of your order history is essential for transparency and convenience. With Fork + Rose, you can easily access your previous orders, review their status, and re-order your favorite items. Our user-friendly interface allows you to view detailed information about each order, including the date of purchase, order total, and shipping details. We value your trust and want to make sure you have all the necessary information at your fingertips.
Personal Preferences
At Fork + Rose, we know that every customer has unique preferences when it comes to their shopping experience. That's why we offer a range of personalization options to ensure that your needs are met. Within your account, you can customize various aspects such as your preferred payment method, delivery options, and communication preferences. We want to make sure that shopping with us is not only convenient but also tailored to your specific requirements.
Secure Sign-In
Protecting your personal information is our top priority at Fork + Rose. We use the highest standards of encryption and security measures to keep your data safe. Our sign-in process is simple and secure, ensuring that only you have access to your account. By entering your unique credentials, you can rest assured that your personal details and order history are kept confidential. We take pride in providing a safe and secure online shopping environment.
Frequently Asked Questions (FAQ)
How do I create an account?
Creating an account with Fork + Rose is quick and easy. Simply click on the "Sign In" button at the top right corner of our website, and then select the "Create Account" option. Follow the prompts to enter your personal details, set up your login credentials, and you're all set!
How can I reset my password?
If you have forgotten your password, don't worry, we've got you covered. On the sign-in page, click on the "Forgot Password" link and follow the instructions. We'll send you an email with a secure link to reset your password. Just make sure to check your spam folder if you don't see it in your inbox.
Can I update my profile information?
Absolutely! We encourage you to keep your profile information up to date. Simply sign in to your account and click on the "My Profile" tab. From there, you can edit your name, address, contact information, and any other relevant details. Don't forget to save your changes before leaving the page.
How do I view my order history?
Your order history can be accessed by signing in to your Fork + Rose account and selecting the "Order History" tab. Here, you will find a comprehensive list of your previous orders, including details like order dates, totals, and tracking information. If you need to re-order an item, simply click on the respective order and select the "Reorder" button.
What are personal preferences and how can I customize them?
Personal preferences allow you to customize your shopping experience with Fork + Rose. Once you're signed in, navigate to the "Personal Preferences" tab to customize various aspects of your account. You can set your preferred payment method, select your delivery options, and even adjust your communication preferences.
How secure is my account and personal information?
We take the security of your account and personal information very seriously. At Fork + Rose, we employ state-of-the-art encryption technology to safeguard your data. Our secure sign-in process ensures that only authorized individuals can access your account. Rest assured, your privacy and security are of utmost importance to us.
Thank you for choosing Fork + Rose. We strive to provide an exceptional shopping experience, and your account plays a crucial role in achieving that goal. Sign in now to unlock a world of personalized options and seamless convenience. Should you have any further questions or concerns, our customer support team is always ready to assist you. Enjoy shopping with Fork + Rose!