VINTAGE LIVING - Fringe Hand Towel Collection
Dec 20, 2022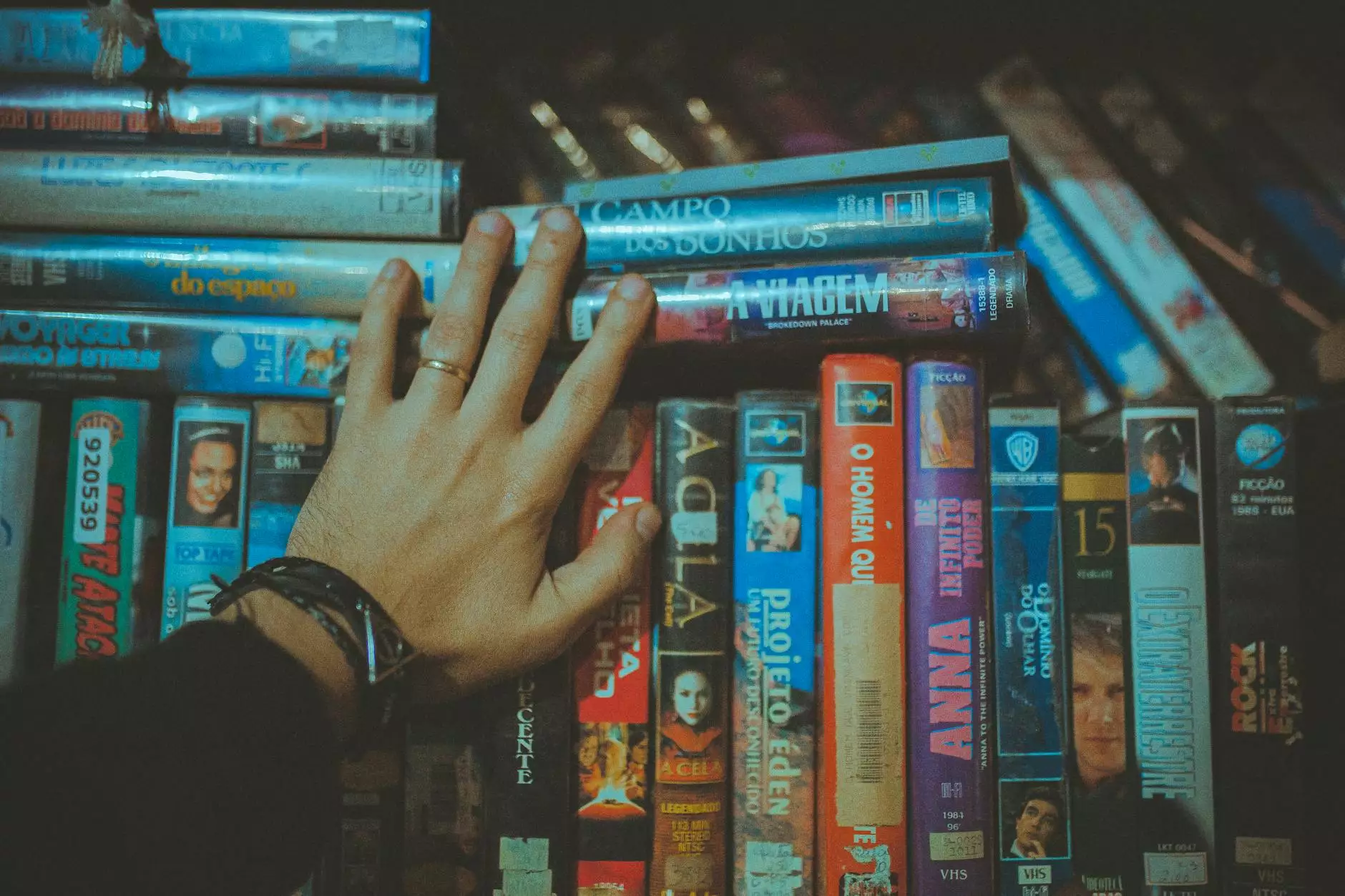 Elevate Your Home Décor with Fringe Hand Towels
Experience the charm of vintage living by incorporating our exquisite collection of fringe hand towels into your home. Fork + Rose presents a range of carefully crafted towels that blend style, comfort, and functionality seamlessly. Our hand towels are designed to elevate your home décor while offering exceptional absorbency and softness.
Unparalleled Quality and Style
At Fork + Rose, we understand the importance of details when it comes to creating a truly remarkable living space. Our fringe hand towels are meticulously constructed using high-quality materials, ensuring longevity and durability. The intricate fringe design adds an elegant touch, turning a simple towel into an exquisite decorative piece.
Indulge in Luxury
When it comes to pampering yourself, nothing compares to the feeling of wrapping a luxurious hand towel around your hands. Our fringe hand towels are incredibly soft and plush, providing a spa-like experience in the comfort of your own home. Each towel is meticulously woven to create a high-density pile, resulting in a delightful sensory experience every time you use it.
Endless Style Possibilities
Our fringe hand towel collection offers a versatile range of colors and patterns, allowing you to find the perfect match for your home. Whether you prefer a classic neutral tone or a vibrant pop of color, we have something to suit every taste and interior design scheme. Add a touch of personality and elegance to your bathroom, kitchen, or powder room with our thoughtfully curated selection.
Uncompromising Functionality
While style is paramount, we believe in the utmost functionality of our products. Our fringe hand towels are expertly designed to provide exceptional absorbency, quickly wicking away moisture and leaving your hands dry and refreshed. The durable construction ensures that the towels maintain their plushness and absorbency even after multiple washes.
Shop the Fringe Hand Towel Collection
Enhance the aesthetic appeal of your home with our stunning fringe hand towel collection. Fork + Rose offers a seamless online shopping experience, allowing you to browse our carefully curated selection and choose the perfect towels for your needs. With our commitment to quality and style, you can trust that your purchase will exceed your expectations.
Why Choose Fork + Rose?
Unparalleled quality and craftsmanship
Exquisite fringe hand towel designs
Luxurious softness and absorbency
A wide range of colors and patterns to suit your style
Fast and convenient online shopping experience
Exceptional customer service
Elevate Your Vintage Living Experience Today
Revitalize your home décor and elevate your daily routines with our exceptional fringe hand towels. Fork + Rose brings you the perfect combination of vintage charm, unparalleled quality, and luxurious comfort. Shop our fringe hand towel collection now and experience the difference it can make in your living space.