Designers Guild Pillows
Jan 10, 2018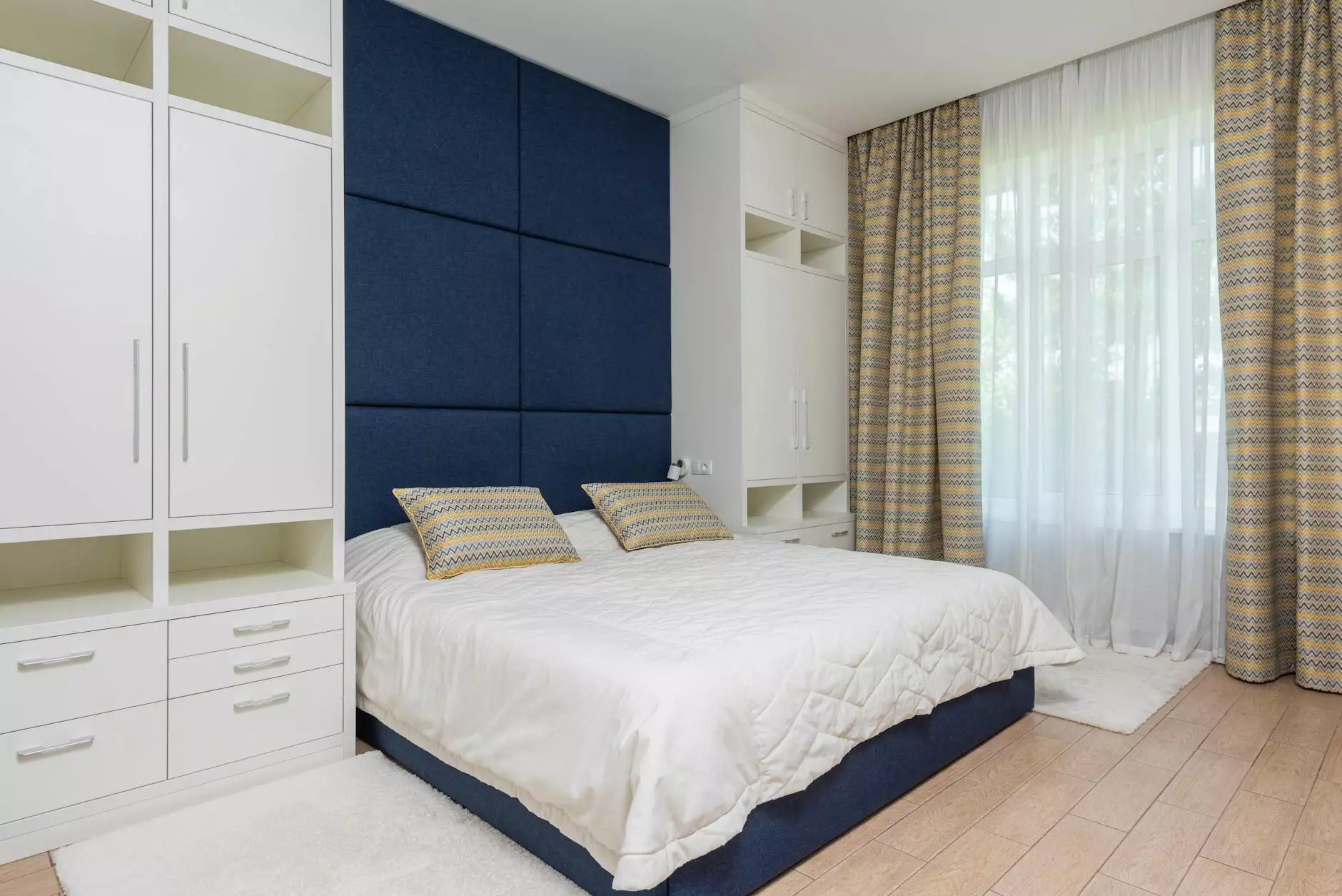 Welcome to Fork + Rose, where we curate an exquisite collection of Designers Guild Pillows that are sure to enhance the look and feel of your home. Our carefully selected range of high-quality pillows offers both style and comfort, making them the perfect addition to any living space.
Discover Elegance with Designers Guild Pillows
At Fork + Rose, we understand the importance of creating a beautiful and inviting atmosphere in your home. That's why we bring you the finest selection of Designers Guild Pillows, renowned for their exceptional craftsmanship and timeless designs.
Our collection showcases a variety of stunning styles, from classic floral patterns to contemporary geometric designs. Each pillow is meticulously crafted with attention to detail, ensuring every stitch is in place and every fringe hand towel is perfectly embellished.
Add Style and Comfort to Your Space
Designers Guild Pillows not only offer exceptional beauty, but they also provide superior comfort. Made from the finest materials, these pillows are crafted to provide optimum support and softness. Sink into a plush cushion after a long day and experience the luxury that Designers Guild Pillows offer.
Whether you're looking to enhance your living room, bedroom, or any other area of your home, our collection has the perfect options for you. From vibrant colors to subtle hues, you can find a pillow that complements your existing decor or adds a touch of personality to your space.
Unleash Your Creativity
With Designers Guild Pillows, you have an opportunity to express your unique style and creativity. Mix and match different patterns and textures to create a visually captivating arrangement. Experiment with contrasting colors or create a harmonious combination that transforms your space into a work of art.
Our knowledgeable team at Fork + Rose is always ready to assist you in selecting the perfect pillows that reflect your personal taste and style. With our wide range of options, you can find the ideal pillow to make a statement in your home.
Transform Your Home Today
Ready to elevate the aesthetic appeal of your living space? Explore our collection of Designers Guild Pillows at Fork + Rose and discover the perfect fringe hand towel to add a touch of elegance to your home. Whether you're redesigning an entire room or simply looking to update your decor, our carefully curated collection offers the highest quality and unparalleled style.
At Fork + Rose, we are dedicated to providing our customers with the best in home decor. We believe that every corner of your home should be a reflection of your individuality and taste. With the help of Designers Guild Pillows, you can create a space that exudes sophistication and charm.
Shop the Designers Guild Pillows Collection
Visit our website and browse through our extensive collection of Designers Guild Pillows. With just a few clicks, you can transform your home and experience the luxury that our curated selection offers. Don't settle for anything less than perfection - choose Fork + Rose for all your home decor needs.