Yves Delorme Pillows
May 26, 2021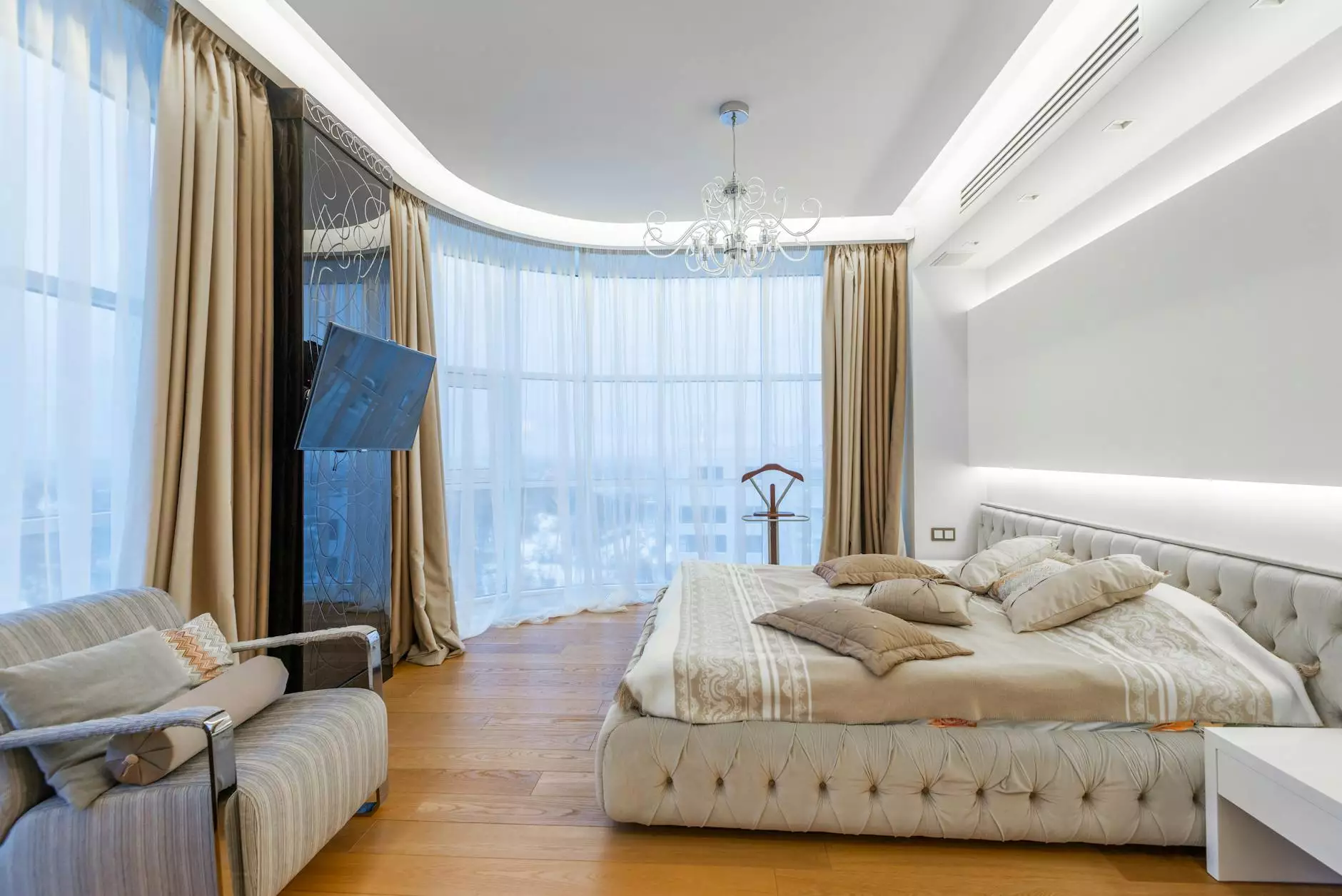 Welcome to Fork + Rose, your destination for exquisite home decor. In our collection, we proudly present an exceptional range of Yves Delorme pillows that will transform your living space. From sophisticated designs to luxurious fringe hand towels, our selection offers the perfect blend of comfort, style, and elegance.
Elevate Your Home with Yves Delorme Pillows
At Fork + Rose, we understand the importance of creating a beautiful and cozy haven for yourself and your loved ones. With our Yves Delorme pillows, you have the opportunity to enhance the comfort and aesthetic appeal of your home. Our extensive collection boasts a variety of options to suit different preferences and interior styles.
Premium Quality and Craftsmanship
Yves Delorme is renowned for its commitment to quality and craftsmanship. Each pillow is meticulously crafted using the finest materials, ensuring long-lasting durability and luxurious comfort. Whether you prefer silky smooth textures or plush fabrics, our Yves Delorme pillows will exceed your expectations.
Exquisite Designs
Our collection features a diverse range of designs, from classic elegance to contemporary flair. From intricate patterns to subtle embellishments, Yves Delorme pillows offer a timeless aesthetic that adds sophistication to any space. Choose from a variety of colors, shapes, and sizes to find the perfect match for your decor.
The Beauty of Fringe Hand Towels
Looking to add a touch of elegance to your bathroom? Our Yves Delorme fringe hand towels are the epitome of luxury. Crafted with attention to detail, these towels feature delicate fringes that exude refined beauty. Indulge yourself in the softness and elegance of our fringe hand towels, and elevate your bathroom decor to new heights.
Transform Your Interior Today
Shop the exclusive collection of Yves Delorme pillows at Fork + Rose and enhance your interior with unparalleled luxury. Whether you're updating your bedroom, living room, or bathroom, our selection offers the perfect accent to elevate the overall ambiance of your space.
Unmatched Customer Service
At Fork + Rose, we believe in providing exceptional customer service to ensure your shopping experience is nothing short of extraordinary. Our knowledgeable team is always ready to assist you with any inquiries or recommendations, helping you find the perfect Yves Delorme pillows to suit your needs and preferences.
Shop with Confidence
Shop online with confidence, knowing that your purchase is backed by our commitment to quality and your satisfaction. We offer secure payment options and reliable shipping, ensuring that your Yves Delorme pillows arrive at your doorstep in pristine condition.
Enhance Your Home Decor with Yves Delorme Pillows
Experience the luxury and elegance of Yves Delorme pillows, and elevate your home decor to new heights. Browse our collection at Fork + Rose today and discover the perfect addition to create a cozy and visually stunning environment.