Alta Blanket in Pearl and Flint by Peacock Alley
Dec 11, 2021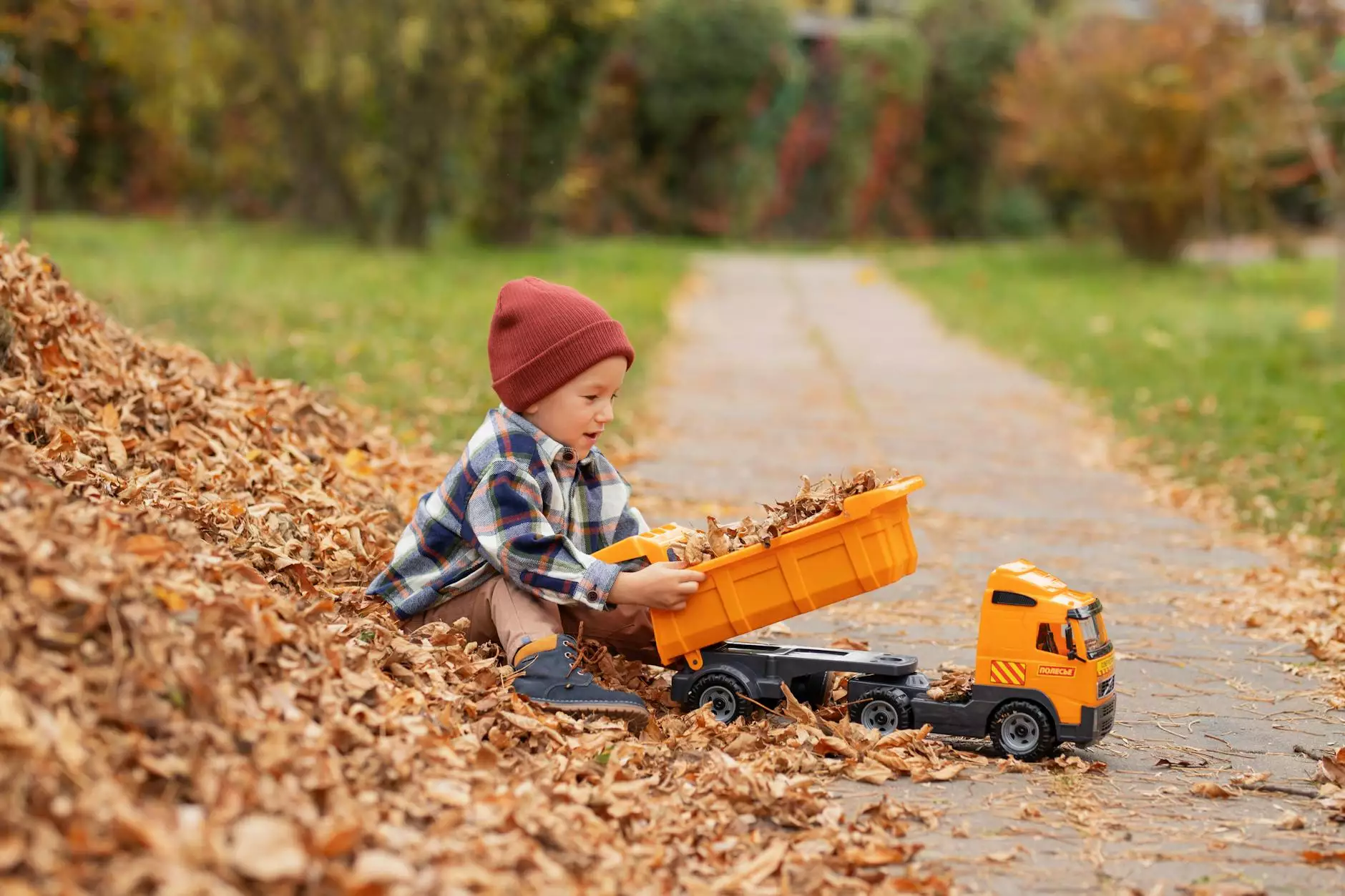 Welcome to Fork + Rose, the ultimate destination for luxury home decor. We are delighted to present the stunning Alta Blanket in Pearl and Flint by Peacock Alley. With its unmatched sophistication and impeccable craftsmanship, this fringe hand towel is a symbol of elegance and refinement.
Unparalleled Quality
At Fork + Rose, we believe in offering our customers nothing but the best. The Alta Blanket is meticulously crafted using premium materials to ensure exceptional quality. The intricate fringe detailing adds an extra touch of extravagance, making this towel a true masterpiece.
Exquisite Design
The Alta Blanket in Pearl and Flint boasts a timeless design that effortlessly enhances any interior. The combination of subtle hues creates a sense of tranquility and serenity. Its versatile size allows you to drape it over your sofa or use it as a stylish accent piece.
Luxurious Comfort
Indulge in the unparalleled comfort offered by the Alta Blanket. The soft and plush fabric caresses your skin, providing a blissful sensation of coziness. Whether you're curling up for a relaxing evening or enjoying a lazy Sunday morning, this blanket is the epitome of comfort.
Unleash Your Creativity
With the Alta Blanket in Pearl and Flint, you have endless possibilities to showcase your personal style. Its neutral tones effortlessly blend with any color scheme, allowing you to create a harmonious and inviting atmosphere in your home. Let your imagination run wild and experiment with different decor styles.
The Perfect Gift
Searching for a thoughtful and luxurious gift? Look no further than the Alta Blanket in Pearl and Flint. Its exquisite design and superior quality make it an ideal present for housewarmings, weddings, or any special occasion. Give the gift of luxury and elegance to your loved ones.
Purchase Your Alta Blanket Today
Experience the epitome of luxury with the Alta Blanket in Pearl and Flint by Peacock Alley. Visit Fork + Rose today to add this exceptional fringe hand towel to your collection. Elevate your living space with sophistication and indulge in pure comfort.
Discover More Luxury Home Decor at Fork + Rose
At Fork + Rose, we are passionate about curating a collection of high-end home decor items that inspire and delight. Explore our website to discover an array of luxurious products that elevate your interior design. From exquisite bedding to elegant decor pieces, we have everything you need to create a stylish and inviting home.
Contact Us
If you have any questions or require further assistance, our dedicated customer support team is here to help. Reach out to us via phone or email, and we'll be more than happy to assist you on your journey to creating a truly luxurious living space.