Mckenzie Gold Chandelier by Worlds Away
Jul 24, 2018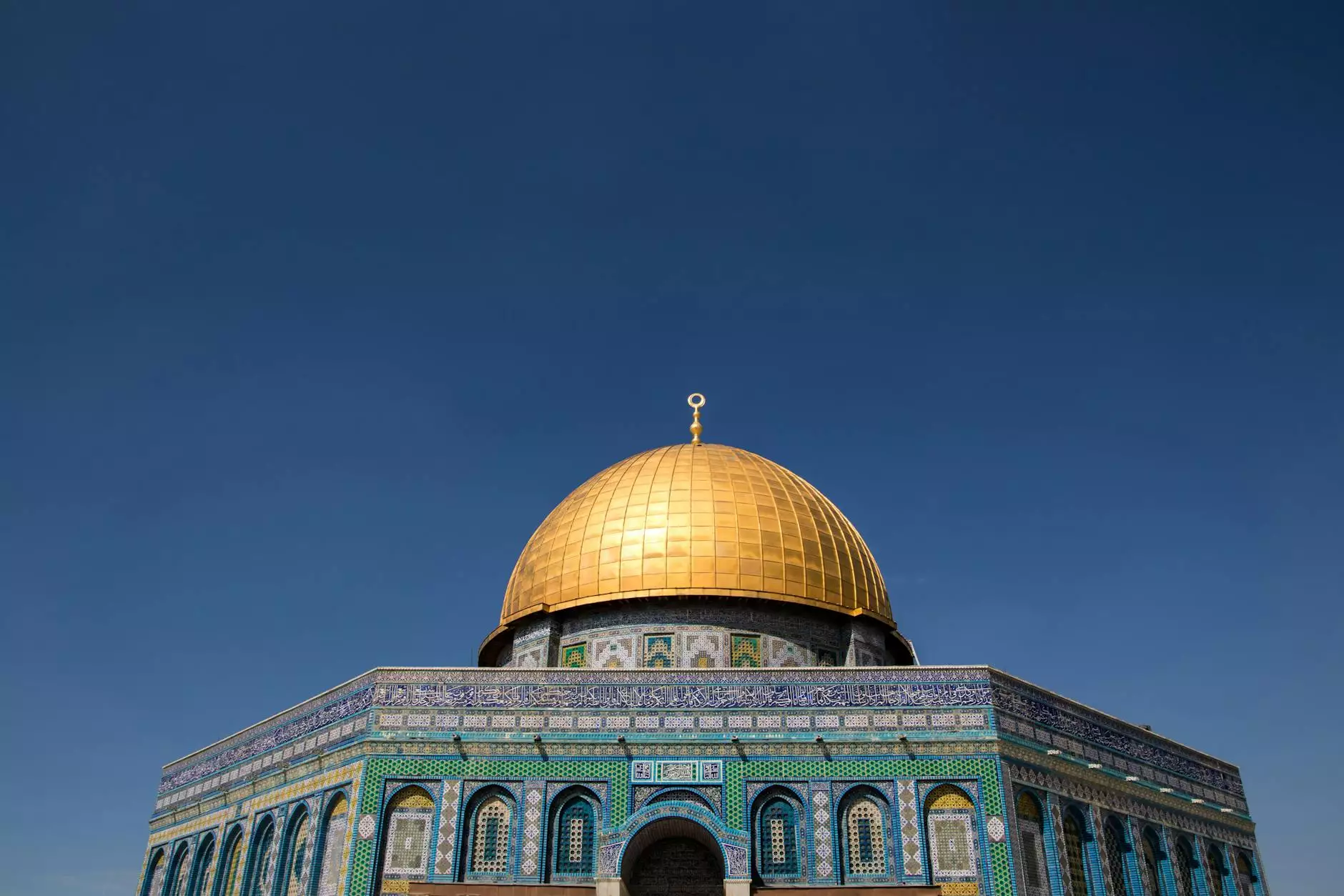 Welcome to Fork + Rose, your destination for the finest home decor. We take pride in offering high-quality and luxurious pieces that elevate your space. Among our exclusive collections is the exquisite Mckenzie Gold Chandelier by Worlds Away. This stunning piece combines elegance, sophistication, and functionality like no other.
Elevate Your Space with the Mckenzie Gold Chandelier
Add a touch of opulence and grandeur to your interior with the Mckenzie Gold Chandelier. Its meticulously crafted design captures attention and becomes the focal point of any room. The chandelier features a striking gold finish that exudes luxury and transforms your space into a haven of elegance.
Designed by Worlds Away, a renowned brand known for its timeless and contemporary designs, this chandelier showcases impeccable craftsmanship and attention to detail. Each component is carefully selected to ensure a perfect balance between aesthetics and functionality.
Unparalleled Design and Features
The Mckenzie Gold Chandelier boasts a unique design that blends classic and modern elements seamlessly. Its graceful silhouette, adorned with intricate details, brings a touch of glamour to your living room, dining area, or foyer. The combination of metal and glass creates a dazzling visual display that enchants anyone who lays eyes on it.
This chandelier features multiple tiers adorned with delicate glass accents, creating a mesmerizing play of light and shadows. Whether you're hosting a sophisticated dinner party or enjoying a quiet evening at home, the Mckenzie Gold Chandelier provides the perfect ambience for every occasion.
Key Features:
Stunning gold finish that adds a touch of luxury
Multiple tiers with delicate glass accents
Impeccable craftsmanship by Worlds Away
Perfect blend of classic and contemporary design
Creates a mesmerizing play of light and shadows
Dimensions: [insert dimensions]
Requires [insert number] bulbs (not included)
Easy installation and adjustable height
Transform Your Interior with Fork + Rose
At Fork + Rose, we believe in making your home a reflection of your unique style. By offering exceptional pieces like the Mckenzie Gold Chandelier by Worlds Away, we provide you with the means to create a truly captivating interior.
When you choose the Mckenzie Gold Chandelier, you invest in a statement piece that complements various design styles. Whether your decor is modern, traditional, or eclectic, this chandelier seamlessly integrates into any setting and brings an air of sophistication.
Our commitment to quality ensures that every product we offer meets our rigorous standards. The Mckenzie Gold Chandelier is no exception. Its durability and timeless allure make it a valuable addition to your home that will be cherished for years to come.
Elevate Your Space Today
Discover the undeniable allure of the Mckenzie Gold Chandelier by Worlds Away. Visit Fork + Rose today and explore our extensive collection of exquisite home decor pieces that enhance your living spaces. Our knowledgeable team is here to assist you in finding the perfect additions to create the interior of your dreams.
Take the next step towards transforming your space into a sophisticated sanctuary with the Mckenzie Gold Chandelier. Embrace luxury, elegance, and impeccable design with Fork + Rose.