Sferra Beach Towels - Embrace Luxury and Style
Feb 3, 2022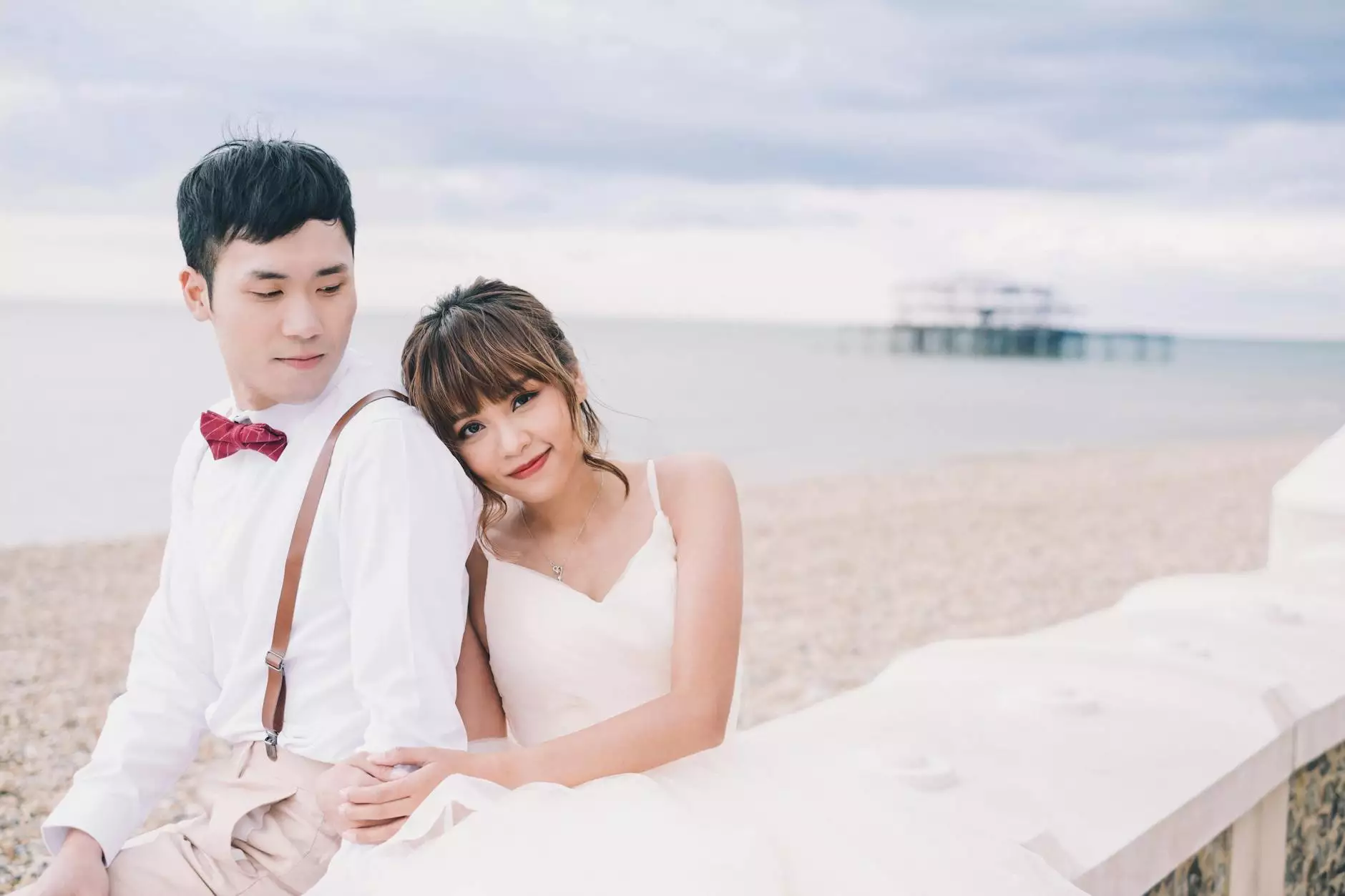 Experience the Finest Fringe Hand Towels from Sferra
Welcome to Fork + Rose, the ultimate destination for luxury home essentials. We are proud to present our exquisite collection of Sferra Beach Towels, featuring a stunning range of fringe hand towels that combine luxury, functionality, and style.
Elevate Your Beach Experience with Sferra
At Fork + Rose, we understand that every detail matters when it comes to indulging in the perfect beach experience. That's why we have carefully curated a selection of Sferra Beach Towels, renowned for their unrivaled quality and design. Our fringe hand towels are the epitome of luxury, adding a touch of sophistication to your beach outings.
Unparalleled Quality and Absorbency
When it comes to beach towels, Sferra stands in a league of its own. Crafted from the finest materials, Sferra Beach Towels offer exceptional absorbency, ensuring you stay dry and comfortable even on the sunniest days. The high-quality fibers are expertly woven to create a plush and soft texture, providing a heavenly embrace after a refreshing swim.
Stylish Designs That Make a Statement
Express your personal style with our collection of fringe hand towels from Sferra. Each towel is meticulously designed, showcasing intricate patterns, vibrant colors, and delicate fringes that exude elegance. Whether you prefer a classic and timeless look or wish to make a bold statement, our range has something to cater to every taste.
Unleash Your Beachside Creativity
Our Sferra Beach Towels go beyond their traditional use. Embrace your inner creativity and explore the versatility these towels offer. They can be used as sarongs, picnic blankets, or even as a cozy wrap while enjoying a picturesque sunset. Let your imagination run wild and make every beach day an extraordinary experience with these multifunctional towels.
Unmatched Durability for Enduring Beach Adventures
Investing in Sferra Beach Towels means investing in long-lasting quality. These towels are meticulously crafted to withstand the elements and frequent use. The superior craftsmanship ensures that they remain as resilient and vibrant as the day you bought them, making them the perfect travel companion for all your beach adventures.
Shop the Extensive Collection at Fork + Rose
Ready to elevate your beach essentials collection? Browse our online store at Fork + Rose and discover our extensive range of Sferra Beach Towels. From captivating colors to intricate designs, we offer a variety of options that cater to your individual preferences. With just a few clicks, you can have the perfect fringe hand towel delivered to your doorstep, ready to accompany you on your next beach getaway.
Unleash the Luxury of Sferra Beach Towels Today
Ditch the ordinary and dive into an extraordinary beach experience with Sferra Beach Towels from Fork + Rose. Indulge in the perfect blend of luxury, functionality, and style. Embrace the finest fringe hand towels that will enhance your beach outings, making a statement everywhere you go. Shop now and elevate your beach essentials to new heights.