Christian White and Platinum Small Rectangle Pillow by Lili Alessandra
Apr 21, 2021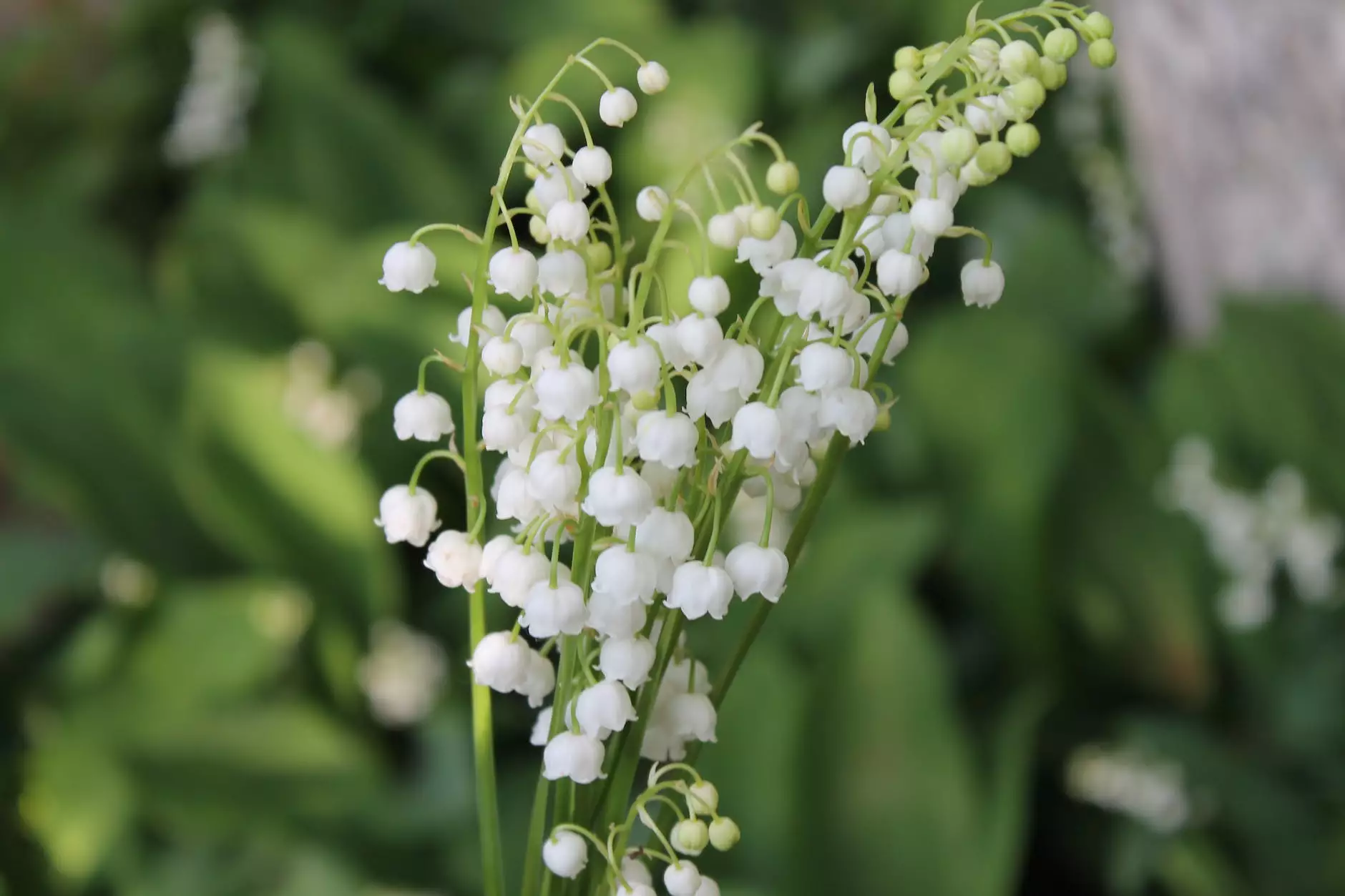 Welcome to Fork + Rose, your ultimate destination for high-end home decor and accessories. We take pride in offering a wide range of luxurious products that can effortlessly enhance the elegance of your living spaces. In this article, we are excited to introduce you to the Christian White and Platinum Small Rectangle Pillow by Lili Alessandra, a masterpiece that adds a touch of sophistication to any room.
Elevate Your Home Decor with Style
When it comes to exceptional quality and timeless beauty, the Christian White and Platinum Small Rectangle Pillow stands out. Crafted with meticulous attention to detail, this pillow showcases Lili Alessandra's commitment to extraordinary craftsmanship and unmatched design.
Featuring a delicate fringe hand towel, fringe hand towel embellishment, this pillow captures the essence of elegance and serves as a stunning focal point in any space. Its unique combination of white and platinum colors adds a touch of glamour to your decor, making it perfect for both contemporary and traditional settings.
Luxury Meets Comfort
We believe that home accessories should not only be visually appealing but also provide comfort. The Christian White and Platinum Small Rectangle Pillow strikes the perfect balance between style and coziness. Made from the finest materials, every detail has been carefully considered to ensure both durability and comfort.
Whether you're relaxing on your favorite sofa, adding a finishing touch to your bed, or creating a cozy reading nook, this pillow offers unparalleled support and softness. Sink into its plush fabric and experience the blissful feeling of luxury.
Unleash Your Creativity
The Christian White and Platinum Small Rectangle Pillow is more than just a decor accessory; it's a canvas for your personal expression. Use it to experiment with different textures, patterns, and color combinations, and transform your living spaces into a reflection of your unique style.
Pair it with other Lili Alessandra pillows, throws, and bedding to create a cohesive look that exudes sophistication. Let your imagination run wild and design a space that truly feels like home.
The Perfect Gift
Searching for a gift that will leave a lasting impression? Look no further than the Christian White and Platinum Small Rectangle Pillow. This exquisite piece makes a thoughtful and luxurious present for housewarmings, weddings, birthdays, or any other special occasion.
Surprise your loved ones with a touch of extravagance and indulgence. Its timeless design ensures that it will be cherished for years to come, making it a gift that symbolizes enduring love and appreciation.
Shop Now at Fork + Rose
Ready to elevate your home decor to new heights? Visit Fork + Rose today and explore our exquisite collection of Lili Alessandra products, including the Christian White and Platinum Small Rectangle Pillow. We are committed to ensuring your satisfaction, offering exceptional customer service and a seamless shopping experience.
Discover the perfect piece that speaks to your style and experience the transformative power of luxurious home accessories. Shop now and create a living space that reflects your taste, personality, and love for sophisticated design.