Luxury Linens & Luxury Bedding | Shop online in Lexington
Apr 17, 2019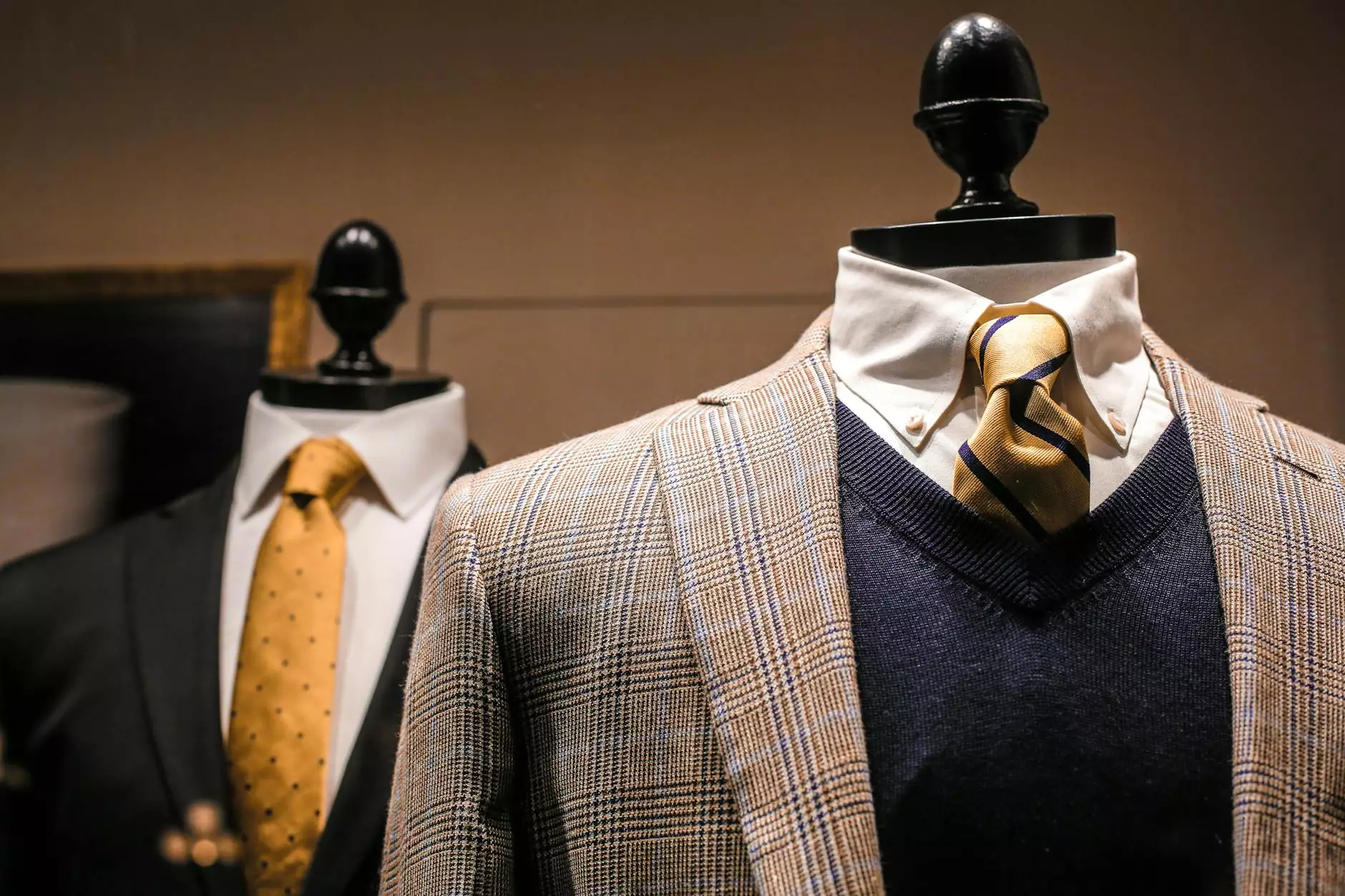 The Perfect Fringe Hand Towels for a Luxurious Home
At Fork + Rose, we believe that every detail matters when it comes to creating a truly luxurious home. That's why we offer the finest collection of fringe hand towels in Lexington and beyond. Our handcrafted towels combine exquisite craftsmanship, exceptional materials, and timeless design to elevate your home's style and comfort.
The Art of Fringe Hand Towels
A fringe hand towel is not just an ordinary towel. It is a statement piece that brings a touch of elegance and sophistication to any bathroom or kitchen. Our fringe hand towels are meticulously crafted by skilled artisans who understand the art of weaving and embellishing textiles. Each towel is made with the utmost care, ensuring that every detail, from the delicate fringe to the luxurious texture, enhances the overall aesthetic.
Unparalleled Quality and Comfort
When it comes to luxury linens, quality is paramount. That's why we source only the finest materials for our fringe hand towels. We carefully select soft and absorbent fabrics that feel gentle against the skin and provide superior drying capabilities. Our towels are designed to withstand the test of time, maintaining their beauty and functionality even after countless uses and washes. Experience the difference of true luxury with our exceptional fringe hand towels.
Elevate Your Home's Style
Fringe hand towels are not just functional items; they are an opportunity to enhance the aesthetic of your home. Whether you prefer a classic, minimalist, or eclectic style, our collection offers a variety of designs and colors to complement your existing décor or serve as an elegant focal point. From subtle neutrals to bold statement pieces, there is a fringe hand towel for every taste.
Beyond Fringe Hand Towels
While fringe hand towels are our specialty, Fork + Rose offers a wide range of luxury linens and bedding to transform your entire home. From sumptuous bedding sets to plush bathrobes and decorative throw pillows, our carefully curated collection allows you to create a cohesive and indulgent living environment. Browse our online store to discover the full range of luxurious options available.
Shop Online in Lexington with Fork + Rose
When it comes to purchasing luxury linens and bedding, we understand the importance of convenience and exceptional customer service. That's why we offer a seamless online shopping experience for our Lexington customers. With just a few clicks, you can explore our collection, read detailed product descriptions, and place your order with ease. We prioritize prompt shipping and secure packaging to ensure that your purchase arrives in perfect condition, ready to elevate your home.
Elevate Your Home with Fork + Rose Luxury Linens
Experience the pinnacle of luxury with Fork + Rose's exquisite collection of fringe hand towels and other high-quality linens and bedding. Shop online in Lexington today and indulge in the finer things in life.