The Antica Farmacista Fringe Hand Towel Collection at Fork + Rose
May 11, 2019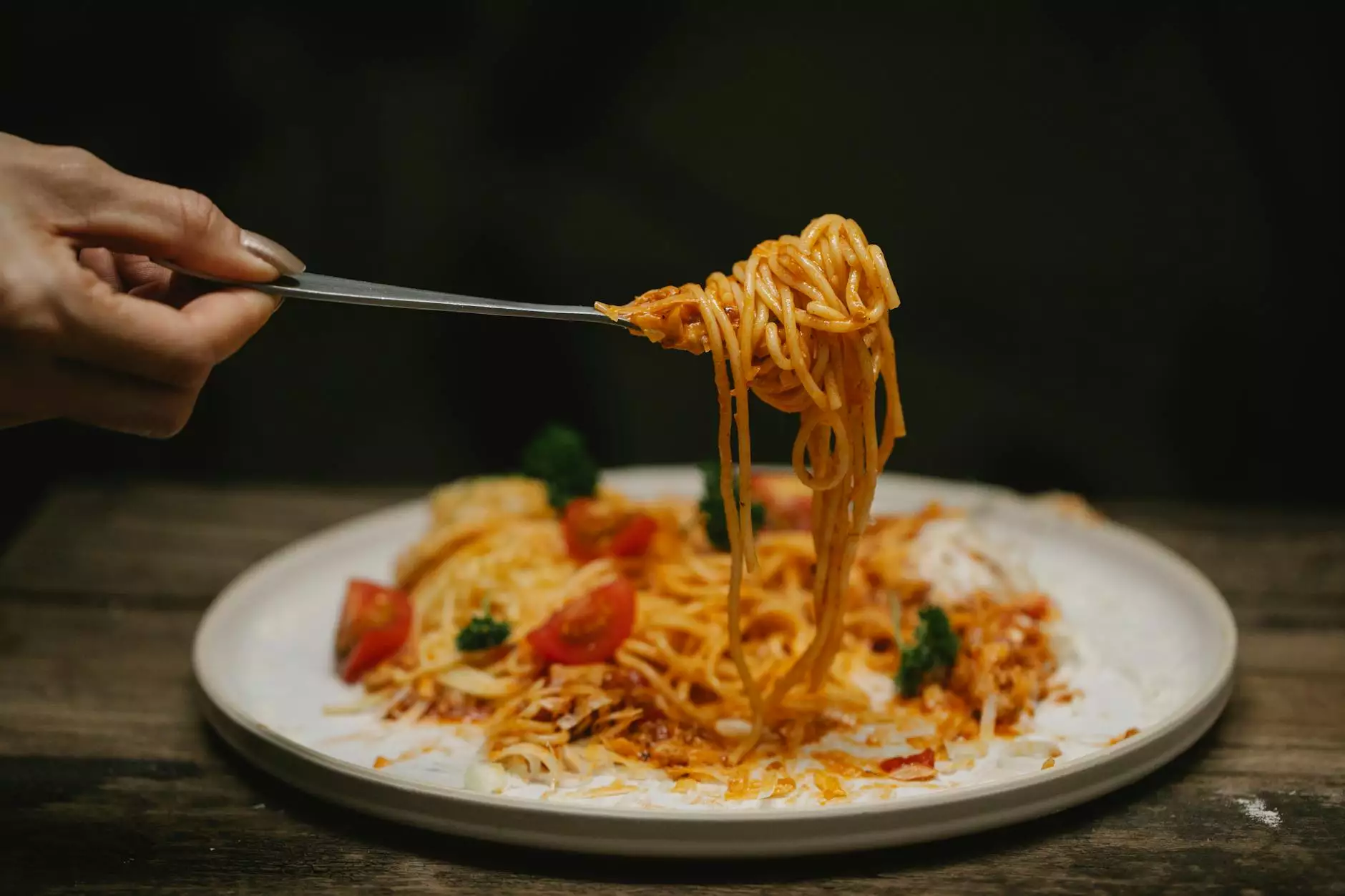 Indulge in Luxury with our Fringe Hand Towels
At Fork + Rose, we proudly present the Antica Farmacista Fringe Hand Towel collection - an exquisite line of towels that combines luxury, elegance, and functionality. These hand towels are meticulously crafted using the finest materials, ensuring superior quality and a luxurious feel.
Add a Touch of Sophistication to Your Bathroom
Upgrade your bathroom decor with our Fringe Hand Towels. With their elegant design and attention to detail, these towels effortlessly elevate the aesthetics of any bathroom. The fringe detailing adds a unique and stylish touch, making them stand out from ordinary hand towels.
Uncompromising Quality and Craftsmanship
Antica Farmacista, known for its commitment to excellence, delivers a collection of hand towels that exemplify exceptional quality and craftsmanship. Each towel is made from premium, ultra-soft cotton, carefully selected to ensure maximum comfort and absorbency. The meticulous stitching and attention to detail showcase the brand's dedication to creating products that surpass expectations.
Experience Ultimate Comfort and Durability
Not only do our Fringe Hand Towels exude elegance and style, but they also offer unparalleled comfort and durability. The plush texture of the cotton provides a gentle touch on your skin, while its long-lasting durability ensures these towels will withstand everyday use and frequent washes without losing their softness or color vibrancy.
A Versatile Addition to Your Home
Available in a variety of sophisticated colors and patterns, the Antica Farmacista Fringe Hand Towel collection offers something for every style and preference. Whether you prefer timeless neutrals or bold statement hues, you'll find the perfect towel to complement your bathroom decor. The versatility of these towels makes them an ideal choice for both contemporary and traditional settings.
Enhance Your Gift-Giving Experience
Looking for a thoughtful and luxurious gift? Our Fringe Hand Towels make a perfect choice. Their elegant packaging and high-end presentation elevate these towels into a truly special gift for any occasion. Whether you're celebrating a birthday, anniversary, or housewarming, giving an Antica Farmacista Fringe Hand Towel is sure to leave a lasting impression.
Shop the Antica Farmacista Fringe Hand Towel Collection at Fork + Rose
Experience luxury and sophistication with the Antica Farmacista Fringe Hand Towel collection, available exclusively at Fork + Rose. Our carefully curated selection is designed to meet the highest standards of quality, style, and comfort. Browse our collection today and elevate your bathroom with these exquisite towels.
Why Choose Fork + Rose?
As a leading provider of luxury home decor and lifestyle products, Fork + Rose is dedicated to offering an unparalleled shopping experience. When you choose Fork + Rose, you can expect:
Exceptional customer service from our knowledgeable team
A meticulously curated selection of premium products
Guaranteed quality and authenticity
Fast and reliable shipping
A seamless online shopping experience
Secure payment options
Discover the Antica Farmacista Fringe Hand Towel collection at Fork + Rose and transform your bathroom into a haven of sophistication and luxury. Shop now to experience the difference.
Contact Fork + Rose
If you have any inquiries or need assistance, our dedicated customer support team is here to help. Contact us via phone or email, and we'll be more than happy to assist you.
Phone: 123-456-7890
Email: [email protected]