Hamilton Platinum Quilted Coverlets by Peacock Alley
Jun 5, 2021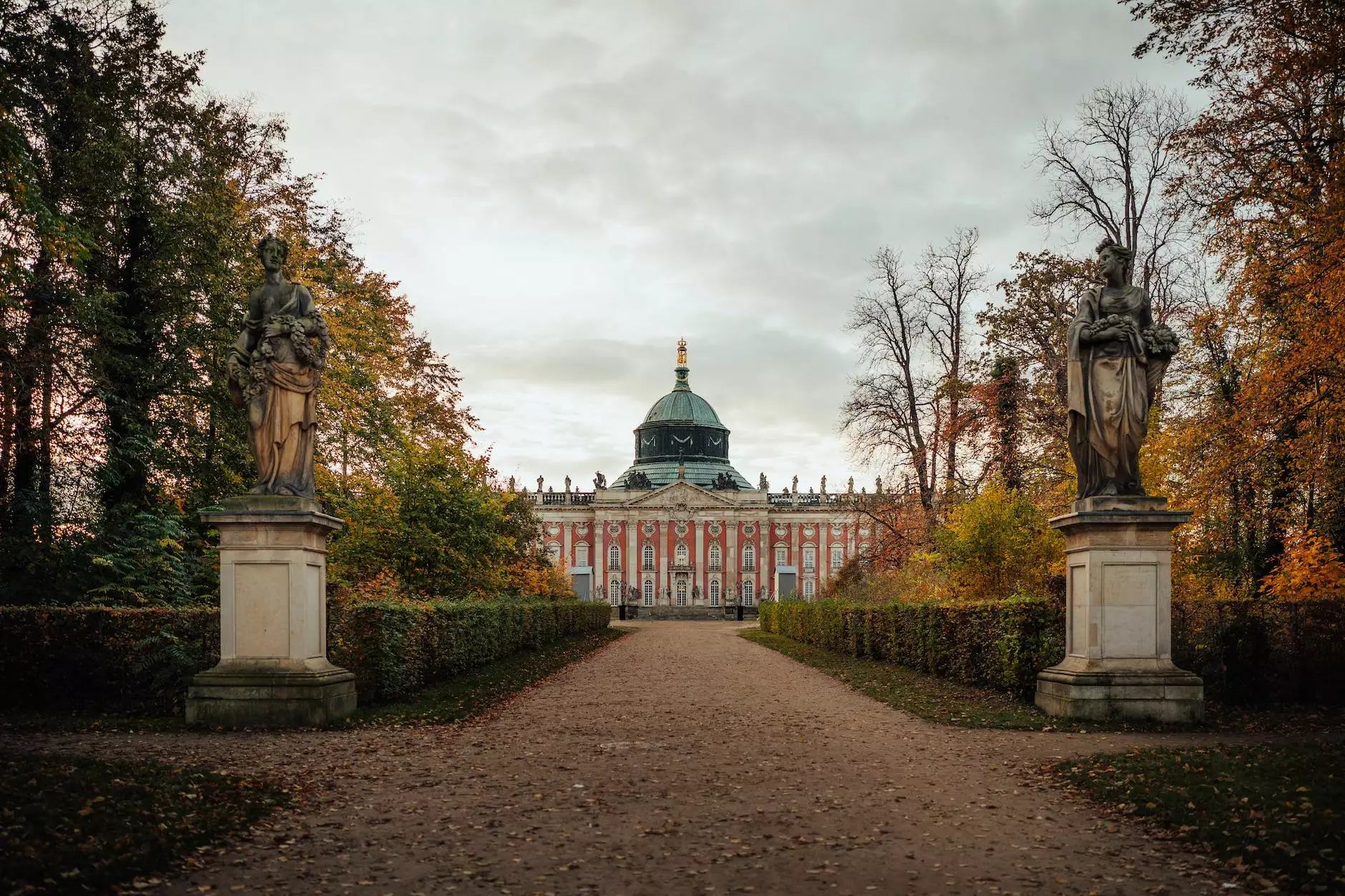 Elevate Your Bedroom Decor with our Hamilton Platinum Quilted Coverlets
At Fork + Rose, we take pride in offering the finest home furnishings, and our Hamilton Platinum Quilted Coverlets by Peacock Alley are no exception. Designed to add a touch of elegance and sophistication to your bedroom, these coverlets are a perfect blend of style and comfort.
Unmatched Quality and Craftsmanship
Each Hamilton Platinum Quilted Coverlet is meticulously crafted with attention to detail. The intricate quilted pattern and luxurious textured fabric give these coverlets a truly stunning appearance. The high-quality stitching ensures durability, allowing you to enjoy the beauty and comfort for years to come.
Supreme Comfort for a Good Night's Sleep
Your bedroom should be a sanctuary, and our Hamilton Platinum Quilted Coverlets provide the ultimate comfort you deserve. The soft and plush fabric creates a cozy atmosphere, making it a pleasure to drift off to sleep every night. The lightweight design ensures breathability, keeping you cool in the summer and warm in the winter.
Endless Styling Options
With their versatile design, our Hamilton Platinum Quilted Coverlets effortlessly complement any bedroom decor. Whether your style is modern, traditional, or eclectic, these coverlets add a touch of sophistication to any space. Available in a range of sizes, you can find the perfect fit for your bed.
Complete your Ensemble
Enhance the overall look of your bedroom by pairing the Hamilton Platinum Quilted Coverlet with matching shams by Peacock Alley. The coordinated ensemble creates a cohesive and polished appearance, showcasing your impeccable taste in home decor.
Why Choose Fork + Rose?
Fork + Rose is your go-to destination for high-quality home furnishings. When you shop with us, you can expect exceptional customer service, a wide selection of top-tier products, and a seamless shopping experience.
Superior Customer Service
Our team at Fork + Rose is committed to providing personalized assistance to ensure your satisfaction. We are here to answer any questions you may have and guide you towards making the perfect choice for your home.
Premium Selection
We curate our collection to include only the finest products, carefully selecting items that meet our high standards of quality and design. When you choose Fork + Rose, you can trust that you are investing in pieces that will elevate your space.
Secure and Easy Online Shopping
With our user-friendly website, you can easily browse our Hamilton Platinum Quilted Coverlets and complete your purchase with confidence. Our secure checkout process ensures your sensitive information is protected at all times.
Fast and Reliable Shipping
We understand the excitement of receiving your new home decor promptly. That's why we offer fast and reliable shipping, ensuring your Hamilton Platinum Quilted Coverlets reach your doorstep in no time.
Order Your Hamilton Platinum Quilted Coverlet Today
Transform your bedroom into a luxurious retreat with our Hamilton Platinum Quilted Coverlets. Browse our selection at Fork + Rose and discover the perfect blend of style, comfort, and quality. Elevate your sleep experience and make a statement with Peacock Alley.
Keywords: fringe hand towel, fringe hand towel
Fringe Hand Towel
Fringe Hand Towel for Bedroom
Luxurious Fringe Hand Towel
High-Quality Fringe Hand Towel
Stylish Fringe Hand Towel
Peacock Alley Fringe Hand Towel
Decorative Fringe Hand Towel
Soft and Plush Fringe Hand Towel
Elegant Fringe Hand Towel
Quilted Fringe Hand Towel