Aura Copper Bath Towels by Sferra
Sep 7, 2022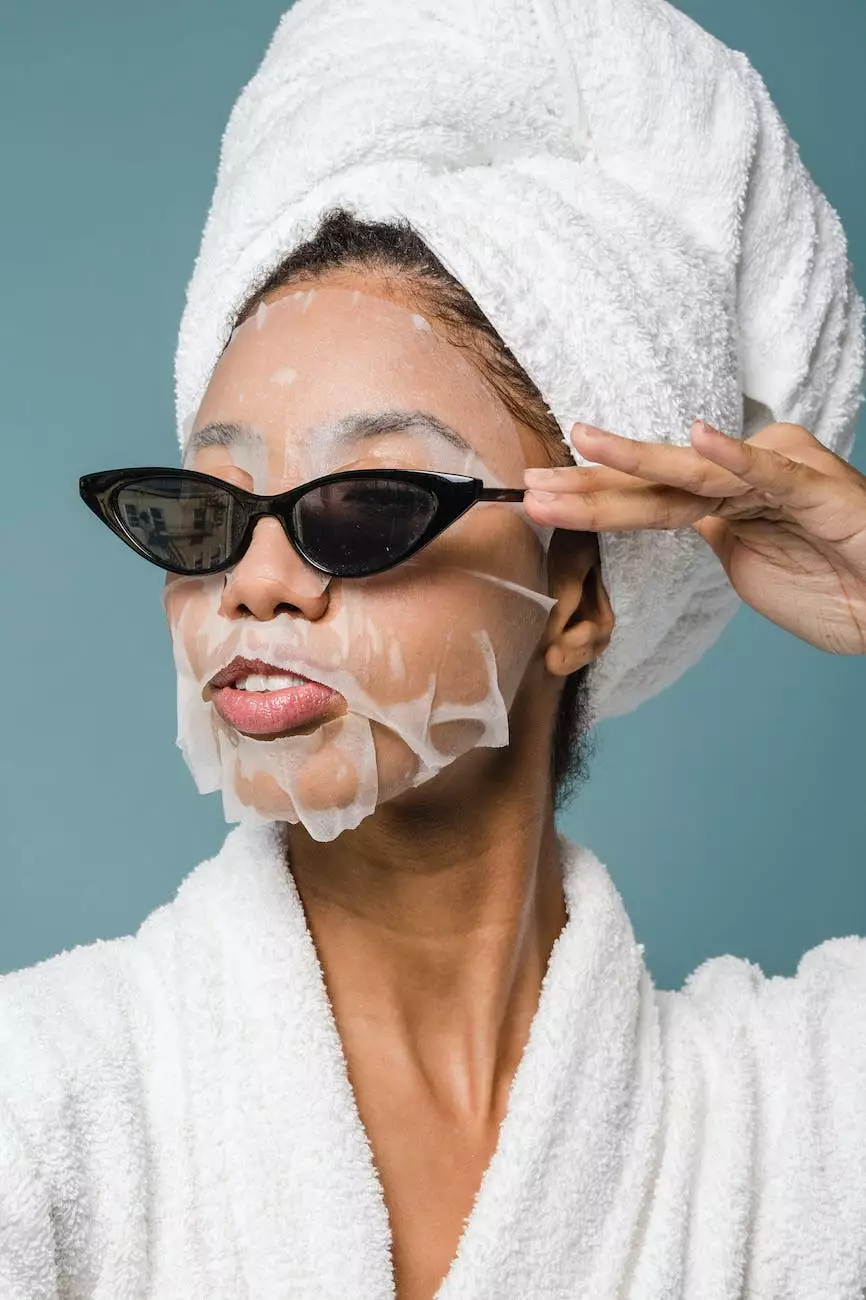 Fork + Rose is thrilled to present the exquisite Aura Copper Bath Towels by Sferra. Transform your bathroom into a haven of luxury and indulgence with these meticulously crafted towels. Crafted with utmost precision and attention to detail, these towels are the epitome of elegance and functionality.
Unleash the Power of Copper
Featuring a blend of exceptional craftsmanship and innovative technology, the Aura Copper Bath Towels by Sferra are designed to provide you with unrivaled comfort and absorbency. These towels are not just ordinary bath towels; they harness the power of copper to elevate your bathing experience to new heights.
Unmatched Absorbency
Each towel is woven using the finest quality Egyptian cotton and infused with pure copper threads. The inclusion of copper in the fabric enhances absorbency, allowing these towels to effortlessly wick away moisture from your skin. Say goodbye to damp and uncomfortable towels – the Aura Copper Bath Towels ensure a swift and effective drying experience, leaving you feeling fresh and rejuvenated.
Antibacterial Properties
One of the standout features of the Aura Copper Bath Towels is their natural antibacterial properties. Copper has been used for centuries for its ability to combat bacteria and microbes, making it an ideal choice for towels. These towels actively work to prevent the growth of odor-causing bacteria, ensuring that your towels stay fresh and hygienic even after repeated use.
Elevate Your Bathroom Decor
Not only do the Aura Copper Bath Towels provide unparalleled functionality, but they also make a striking addition to any bathroom decor. Available in a range of elegant colors and complemented by delicate fringe details, these towels effortlessly blend style and substance.
Indulge in Luxury
Wrap yourself in luxury every time you step out of the bath or shower. The softness of the Egyptian cotton and the gentle touch of the copper-infused threads offer a truly lavish experience. The delicate fringes add a touch of sophistication, bringing a touch of opulence to your everyday routine.
Superior Craftsmanship
With a heritage dating back to 1891, Sferra is renowned for its commitment to excellence and uncompromising quality. The Aura Copper Bath Towels are meticulously crafted using time-honored techniques, ensuring each thread is perfectly woven for exceptional durability and longevity. These towels are designed with a keen eye for detail, delivering an impeccable product that exudes luxury.
Experience Unsurpassed Comfort with Fork + Rose
At Fork + Rose, we take pride in curating a collection of premium home essentials that elevate your everyday experiences. The Aura Copper Bath Towels by Sferra exemplify our commitment to offering only the best to our valued customers. When you choose Fork + Rose, you choose unparalleled comfort and sophistication.
Enhance Your Bathroom Today
Upgrade your bath linens with the Aura Copper Bath Towels by Sferra. Immerse yourself in the sheer luxury of these fringe hand towels and elevate your bathroom experience. Browse our collection online and discover why Fork + Rose is the ultimate destination for those who appreciate the finer things in life.