Triangles Silver Gray Velvet Pillows by Kevin O'Brien Studio
Jul 22, 2021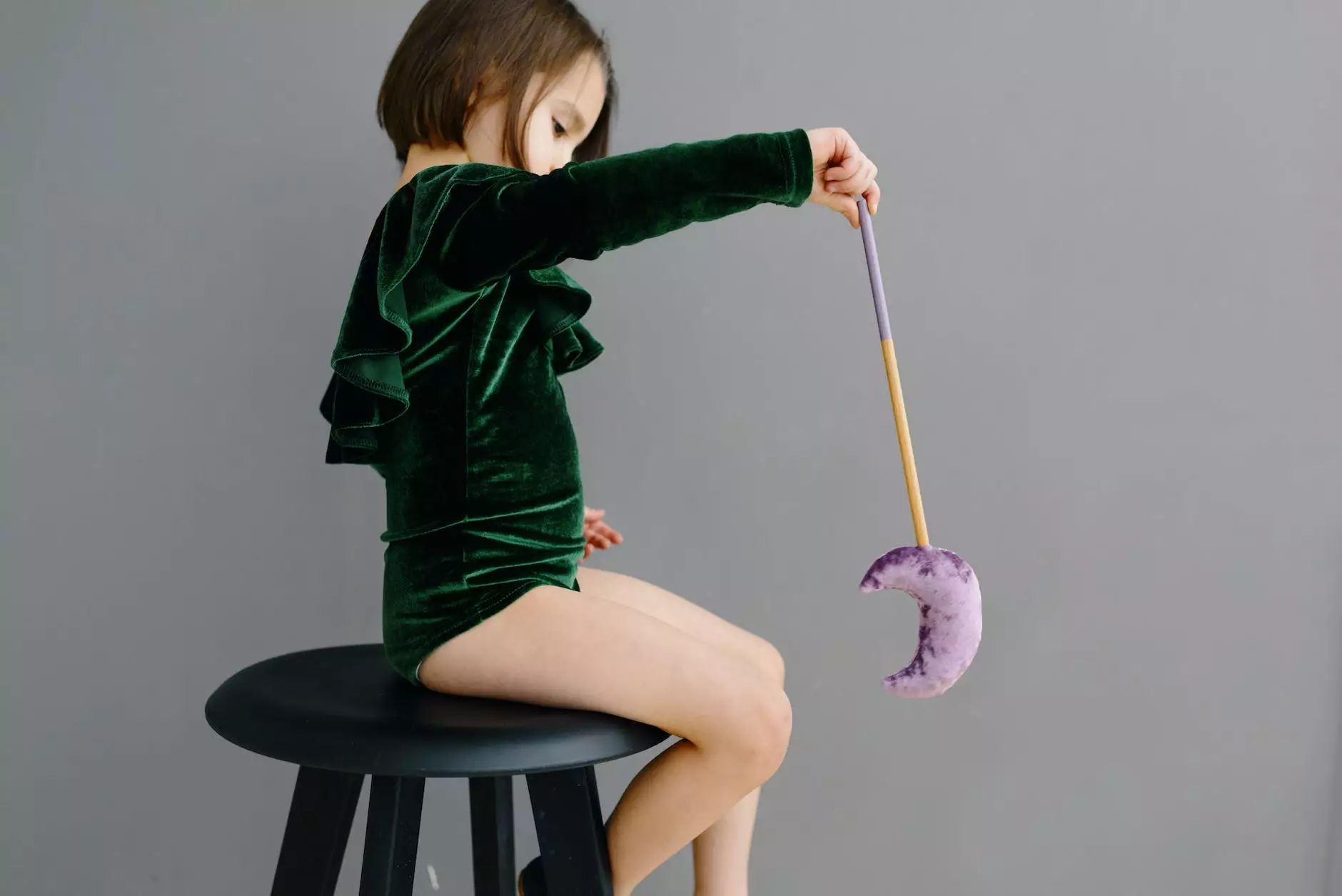 Luxurious Handcrafted Pillows for Your Home Decor
Welcome to Fork + Rose, your premier destination for high-quality home decor accessories. Our Triangles Silver Gray Velvet Pillows, designed by renowned artist Kevin O'Brien, are the perfect statement pieces to elevate your living space. Handcrafted with meticulous attention to detail, these pillows offer a touch of elegance and sophistication.
Elevate Your Space with Velvet Luxury
Indulge in the opulent beauty of velvet with our Triangles Silver Gray Velvet Pillows. Made from the finest materials, these pillows feature a sumptuously soft velvet fabric in a stunning silver gray color. The intricate triangle pattern adds a modern twist, making these pillows a perfect addition to both contemporary and traditional interiors.
Unparalleled Craftsmanship
At Fork + Rose, we are committed to providing you with the highest level of quality and craftsmanship. Each pillow is meticulously handcrafted by skilled artisans. Kevin O'Brien Studio is known for its dedication to detail and their passion for creating luxurious home decor items that stand the test of time.
The Triangles Silver Gray Velvet Pillows are carefully constructed with precise stitching and expert finishing. The attention to detail is evident in every aspect of these pillows, from the silky smooth texture of the velvet to the perfectly aligned triangle pattern. Rest assured that when you purchase a Kevin O'Brien Studio pillow, you are investing in a work of art.
Add a Touch of Elegance to Any Space
Our Triangles Silver Gray Velvet Pillows are versatile and can effortlessly enhance any room in your home. Place them on your sofa for a luxurious and comfortable seating experience. Use them to add a stylish accent to your favorite armchair. Arrange them on your bed to create a serene and inviting atmosphere.
The silver gray color of these pillows exudes sophistication and pairs beautifully with a variety of color schemes. Whether your decor is minimalist, eclectic, or traditional, these pillows will seamlessly integrate into your existing style and elevate the overall aesthetic.
Uncompromising Comfort and Durability
Not only are our Triangles Silver Gray Velvet Pillows visually stunning, but they also offer exceptional comfort. Sink into the plush velvet fabric and experience the ultimate relaxation. The carefully selected materials ensure that these pillows retain their shape and softness over time, providing long-lasting comfort for you and your guests.
With their durable construction, these pillows are designed to withstand everyday use and maintain their beauty throughout the years. They are easy to care for, requiring only occasional spot cleaning to keep them looking fresh and luxurious. Invest in our Triangles Silver Gray Velvet Pillows, and you'll enjoy their elegant charm for years to come.
Experience the Fork + Rose Difference
At Fork + Rose, we understand the importance of creating a beautiful and welcoming home. That's why we meticulously curate our collection to offer you the finest selection of home decor accessories. The Triangles Silver Gray Velvet Pillows by Kevin O'Brien Studio are a testament to our commitment to quality, aesthetics, and customer satisfaction.
Shop now and transform your living space with the allure of velvet luxury. With our fast and reliable shipping, your new pillows will soon be adorning your home, adding a touch of elegance and sophistication. Upgrade your home decor with the Triangles Silver Gray Velvet Pillows from Fork + Rose today!