Array Green Throw - Saved New York Cashmere
Mar 2, 2020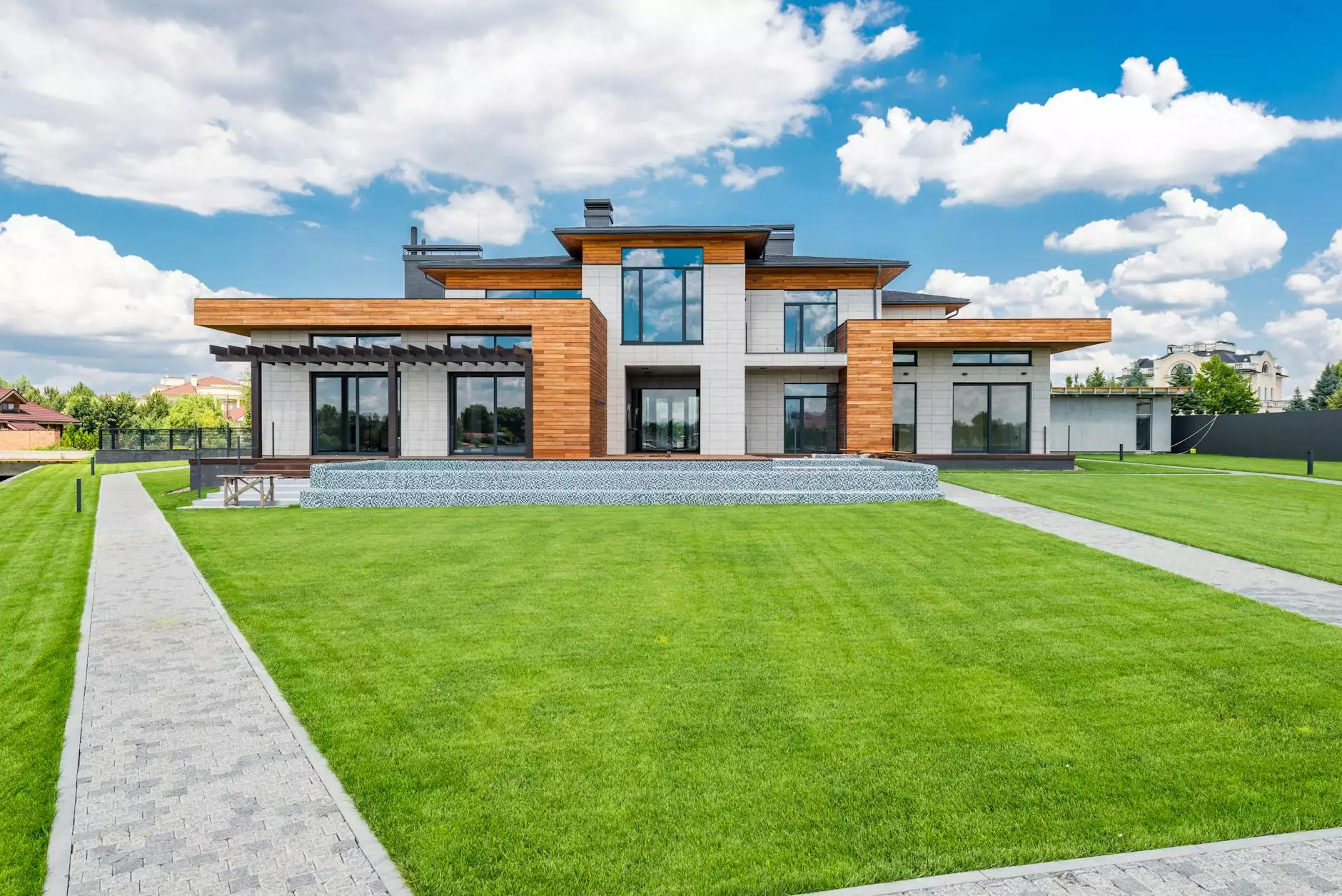 The Perfect Fringe Hand Towel
Wrap yourself in pure luxury with the Array Green Throw from Fork + Rose. Crafted with utmost care and attention to detail, this unique cashmere throw is designed to add a touch of elegance and sophistication to your living space.
Unparalleled Quality
At Fork + Rose, we believe in sourcing only the finest materials for our products. The Array Green Throw is made from premium cashmere, known for its unparalleled softness and warmth. Each throw is meticulously handcrafted to ensure exceptional quality and durability.
Elevate Your Home Decor
Add a pop of color and texture to any room with the Array Green Throw. Its vibrant green shade and tasteful fringe detailing make it a versatile accessory that complements a wide range of interior styles. Whether draped over a couch, placed on a bed, or used as a cozy wrap, this throw effortlessly enhances the visual appeal of your living space.
Experience Luxury and Comfort
Indulge in the unparalleled comfort provided by the Array Green Throw. Wrap yourself in its sumptuous warmth and experience the ultimate coziness. The soft touch of cashmere against your skin creates a truly luxurious sensation, making this throw perfect for cozying up on chilly evenings or relaxing during your leisure time.
Thoughtful Design and Craftsmanship
Our team of skilled artisans at Fork + Rose pays meticulous attention to every detail, ensuring that the Array Green Throw exceeds your expectations. The exquisite fringe hand towel adds an extra touch of sophistication, elevating the throw's overall aesthetic appeal. Each throw is carefully inspected to guarantee its impeccable quality.
Why Choose Fork + Rose?
Exceptional Quality: Our cashmere throws are made from the finest materials to provide a luxurious and long-lasting product.
Unique Style: Stand out from the crowd with our fashionable and distinctive designs.
Attention to Detail: Our products are handcrafted with the utmost care and precision, ensuring every stitch is perfect.
Customer Satisfaction: We prioritize your satisfaction and strive to exceed your expectations with our exceptional customer service.
Elevate Your Home: Fork + Rose offers a wide range of home decor accessories to create a stylish and personalized living space.
Transform Your Living Space
The Array Green Throw - Saved New York Cashmere by Fork + Rose is the perfect addition to your home decor. Elevate your space with its unmatched quality, stunning design, and ultimate comfort. Be prepared to receive compliments from friends and family as they admire the luxurious touch this throw brings to your living space.
Shop Now at Fork + Rose
Ready to indulge in the luxury of the Array Green Throw? Explore our exclusive collection of fringe hand towels and other home decor accessories at Fork + Rose. With our commitment to quality and customer satisfaction, you can trust that every purchase from our store is an investment in style and elegance.