Spring Bloom Spa Bedding by Legacy Home
Mar 30, 2020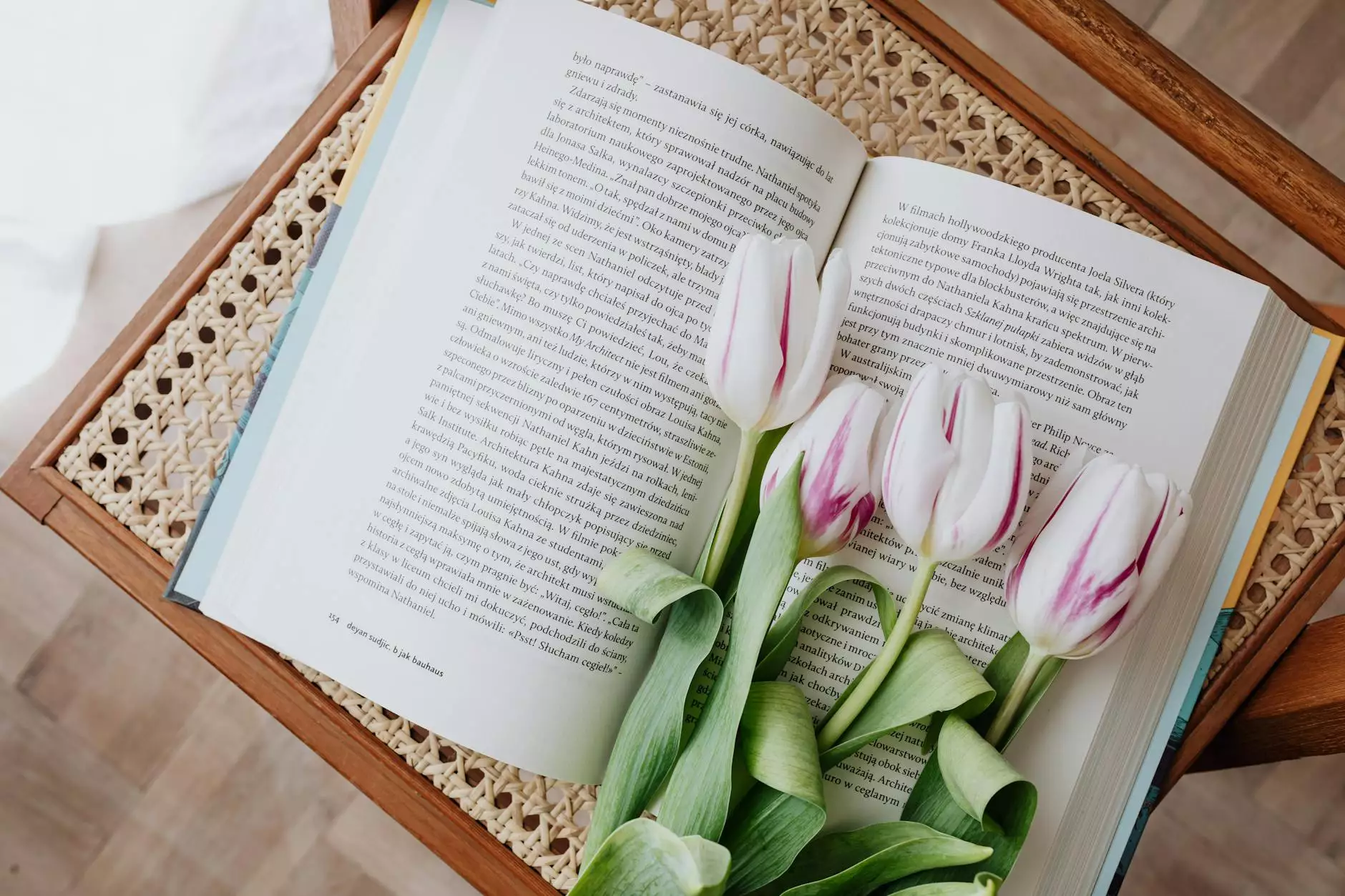 Discover the Ultimate Home Spa Experience
Indulge in the luxury of the Spring Bloom Spa Bedding collection by Legacy Home. Elevate your home spa experience with our premium and elegantly designed products. Transform your personal oasis into a sanctuary of comfort, relaxation, and style.
Unmatched Quality and Elegance
At Fork + Rose, we believe in providing our customers with the highest quality products. Our Spring Bloom Spa Bedding collection upholds this commitment with its premium materials, meticulous craftsmanship, and attention to detail.
Each fringe hand towel in our collection is carefully crafted to ensure unparalleled softness and durability. Made from the finest fabrics and featuring delicate fringe accents, our towels add a touch of elegance to your spa-inspired sanctuary.
Create Your Perfect Home Spa
With our Spring Bloom Spa Bedding collection, you have the freedom to create your ideal home spa. Choose from a variety of colors and designs to match your unique taste and style. The collection includes a range of essentials, from fringe hand towels to luxurious bedding sets, allowing you to curate your own spa-like retreat.
Indulge in Comfort
Experience the unparalleled comfort of our luxurious bedding sets. Made from premium materials, the Spring Bloom Spa Bedding collection ensures a restful night's sleep that rejuvenates both your body and soul. From cozy duvet covers to plush pillowcases, our bedding sets guarantee ultimate relaxation.
Elevate Your Bath Experience
Enhance your bath rituals with our fringe hand towels. Designed to be both functional and stylish, these towels are perfect for drying off after a relaxing bath or pampering spa treatment. Their softness and absorbency make them a must-have for any home spa.
Transform Your Space
The Spring Bloom Spa Bedding collection not only enhances your comfort but also transforms your living space into a haven of serenity. The elegant designs and soothing color palettes create an ambiance of relaxation, ensuring that every moment spent in your home spa is nothing short of blissful.
Experience Luxury Like Never Before
Indulge yourself with the Spring Bloom Spa Bedding collection by Legacy Home. Discover the perfect combination of comfort, style, and elegance. Elevate your home spa experience with our beautiful fringe hand towels and create a sanctuary that reflects your personal taste and rejuvenates your senses.
Experience the Fork + Rose Difference
At Fork + Rose, we are dedicated to providing our customers with an extraordinary shopping experience. Our attentive customer service, commitment to quality, and extensive range of luxury home products set us apart. Join us on your journey to create the ultimate home spa and experience the Fork + Rose difference.