Abyss Super Pile Apple Green Towels - Fig Linens
Feb 24, 2023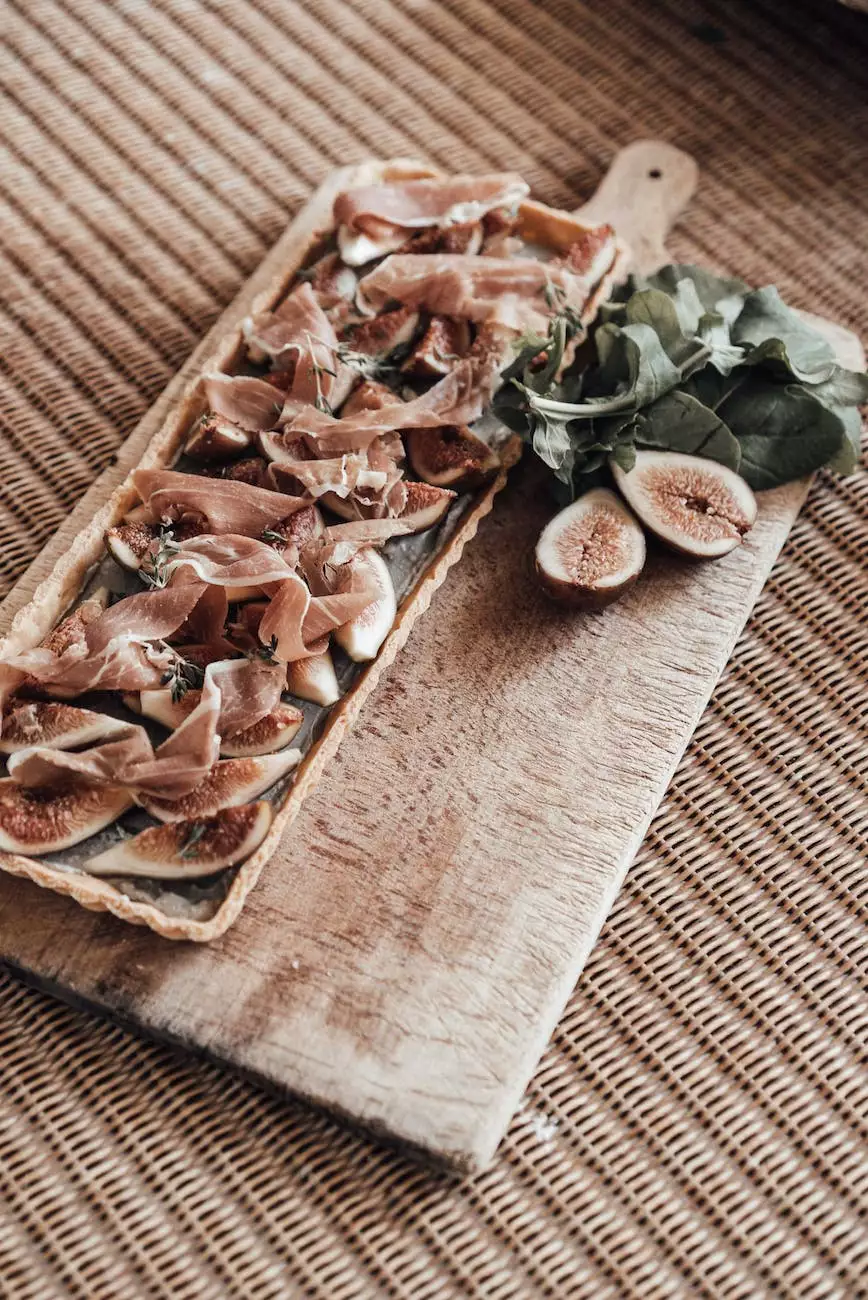 Welcome to Fig Linens, your one-stop destination for premium home textiles. We take pride in offering the finest quality products, and our Abyss Super Pile Apple Green Towels are no exception. With their superior craftsmanship and exquisite design, these towels are a must-have for any discerning homeowner looking to elevate their bathroom decor.
Unparalleled Luxury
Our Abyss Super Pile Apple Green Towels are crafted with utmost care and precision, ensuring a level of luxury that is simply unmatched. Made from the finest Egyptian Cotton, these towels are incredibly soft, plush, and highly absorbent. The lush pile offers a blissful experience, wrapping you in ultimate comfort after every bath or shower.
Fringe Hand Towel
At Fig Linens, we understand that every detail matters when it comes to creating a harmonious and stylish home. That's why our Abyss Super Pile Apple Green Towels feature a gorgeous fringe detail that adds a touch of sophistication to your bathroom decor. The fringe hand towel is the perfect size for drying your hands, and its elegant design makes it a statement piece in itself.
Elevate Your Bathroom Decor
With their vibrant apple green color, our Abyss Super Pile Towels effortlessly inject a refreshing and vibrant energy into your bathroom. Whether you are aiming for a modern, minimalist look or a more traditional aesthetic, these towels will complement your existing decor and instantly elevate the ambiance of your space.
Durable and Long-Lasting
Investing in quality home textiles means investing in durability. Our Abyss Super Pile Apple Green Towels are meticulously crafted to withstand the test of time. The high-quality materials and superior craftsmanship ensure that these towels retain their softness, absorbency, and vibrant color wash after wash, making them a long-term addition to your linen collection.
Perfect Gift
Looking for a thoughtful and practical gift for a loved one? Look no further than our Abyss Super Pile Apple Green Towels. Ideal for housewarming parties, birthdays, or any special occasion, these towels make a luxurious and memorable gift that will be cherished for years to come.
Shop at Fig Linens
When it comes to finding the best home textiles, Fig Linens is the ultimate destination. With our commitment to quality, exceptional customer service, and a curated collection of top-tier brands, we are dedicated to helping you create a home that is both stylish and comfortable.
Visit our website today to explore our full range of premium products, including our Abyss Super Pile Apple Green Towels. Experience the luxury for yourself and transform your bathroom into a haven of relaxation and style.