Hamilton Ice Quilted Coverlets by Peacock Alley
Oct 12, 2019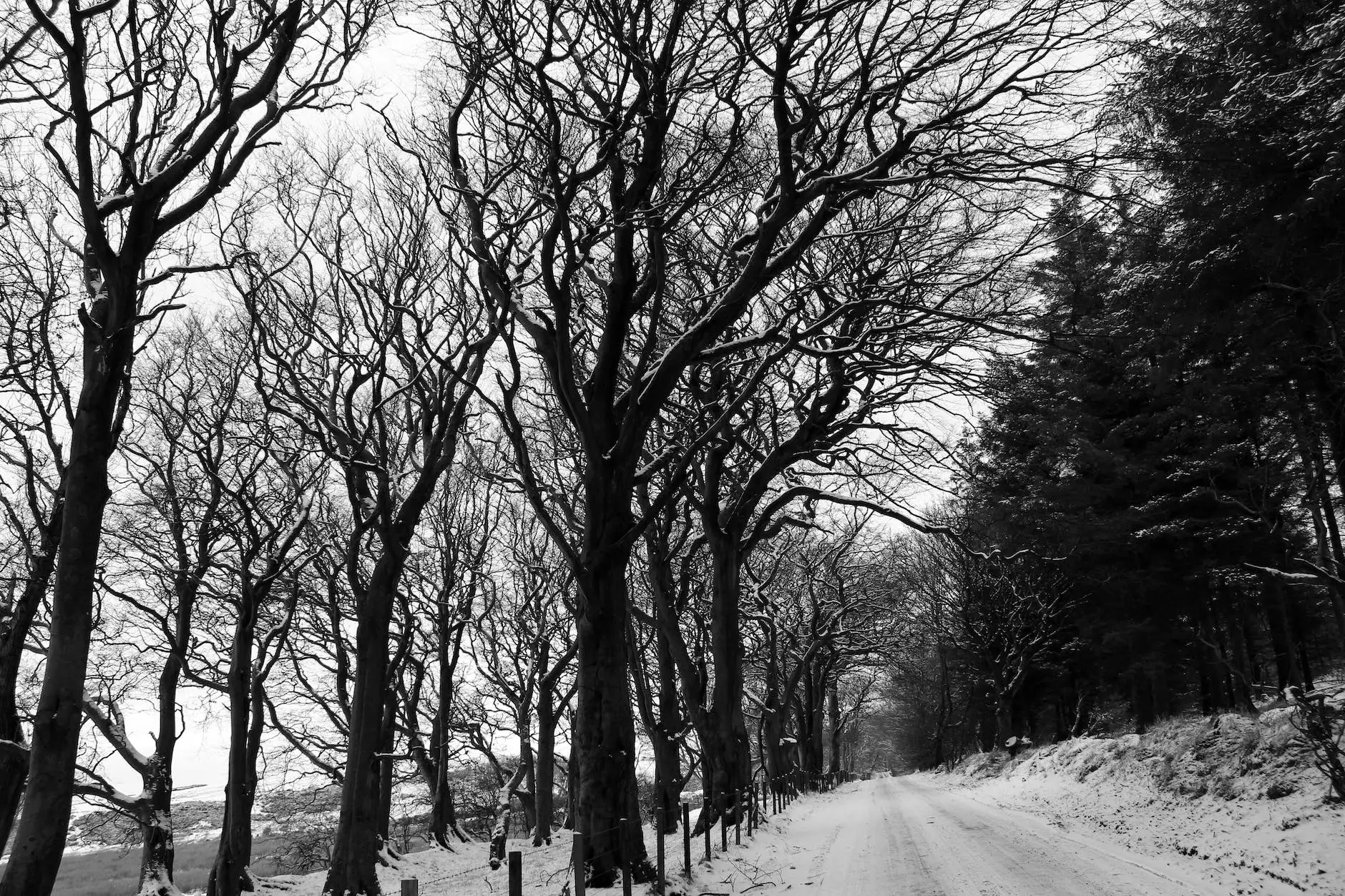 Welcome to Fork + Rose, where exquisite home decor meets impeccable craftsmanship. We are proud to present the Hamilton Ice Quilted Coverlets by Peacock Alley, a perfect addition to elevate your bedroom aesthetics. Our coverlets are designed with attention to detail and quality, ensuring comfort and style for your peaceful retreat.
Unparalleled Elegance
Experience the epitome of luxury with the Hamilton Ice Quilted Coverlets. These coverlets feature a timeless quilted design that adds sophistication to any bedding ensemble. Crafted with precision, each stitch showcases the dedication and expertise of Peacock Alley artisans. The meticulous quilted pattern creates a visual delight while providing a cozy layer of warmth.
Unmatched Quality
At Fork + Rose, we understand the importance of using only the finest materials. The Hamilton Ice Quilted Coverlets are made from premium, 100% Egyptian cotton, renowned for its exceptional softness and durability. The cotton fibers are meticulously woven to create a luxuriously smooth and breathable fabric, ensuring a comfortable sleep experience every night.
Endless Options
We offer the Hamilton Ice Quilted Coverlets in a range of sizes to fit your bed perfectly. Whether you have a queen, king, or California king, we have the ideal coverlet size for you. Our coverlets are available in various colors, allowing you to choose the one that complements your existing decor or sets the tone for a fresh bedroom makeover.
Complete Your Bedding Ensemble
Enhance the elegance of your bedroom with our beautiful fringe hand towel collection. These hand towels are meticulously crafted with intricate details and complement the Hamilton Ice Quilted Coverlets flawlessly. The fringe accents add a touch of luxury and a sense of refinement to your bathroom decor.
Unleash Your Style
With the Hamilton Ice Quilted Coverlets by Peacock Alley, you have the freedom to transform your bedroom into a haven of style and comfort. Whether you prefer a modern, minimalist look or a classic, traditional vibe, these coverlets seamlessly blend with any decor style. Let your creativity flourish as you mix and match colors and textures to curate a bedding ensemble that reflects your unique taste.
Uncompromising Craftsmanship
Handcrafted with passion, the Hamilton Ice Quilted Coverlets are a testament to Peacock Alley's commitment to superior craftsmanship. Each coverlet undergoes rigorous quality control to ensure it meets the highest standards. This attention to detail ensures that you receive a product that is built to last, providing years of comfort and elegance.
Shop with Confidence
When you shop with Fork + Rose, you can trust that you are investing in the best. We pride ourselves on offering exceptional customer service and a seamless online shopping experience. Our team is dedicated to assisting you throughout your purchase journey, from selecting the perfect coverlet to answering any questions you may have.
Elevate Your Bedroom Today
Upgrade your bedroom with the Hamilton Ice Quilted Coverlets by Peacock Alley. Immerse yourself in luxurious comfort and create a sanctuary that truly represents your style. Shop now at Fork + Rose and experience the epitome of elegance and craftsmanship.