Luxury Bedding & Luxury Linens in Washington DC
Mar 18, 2023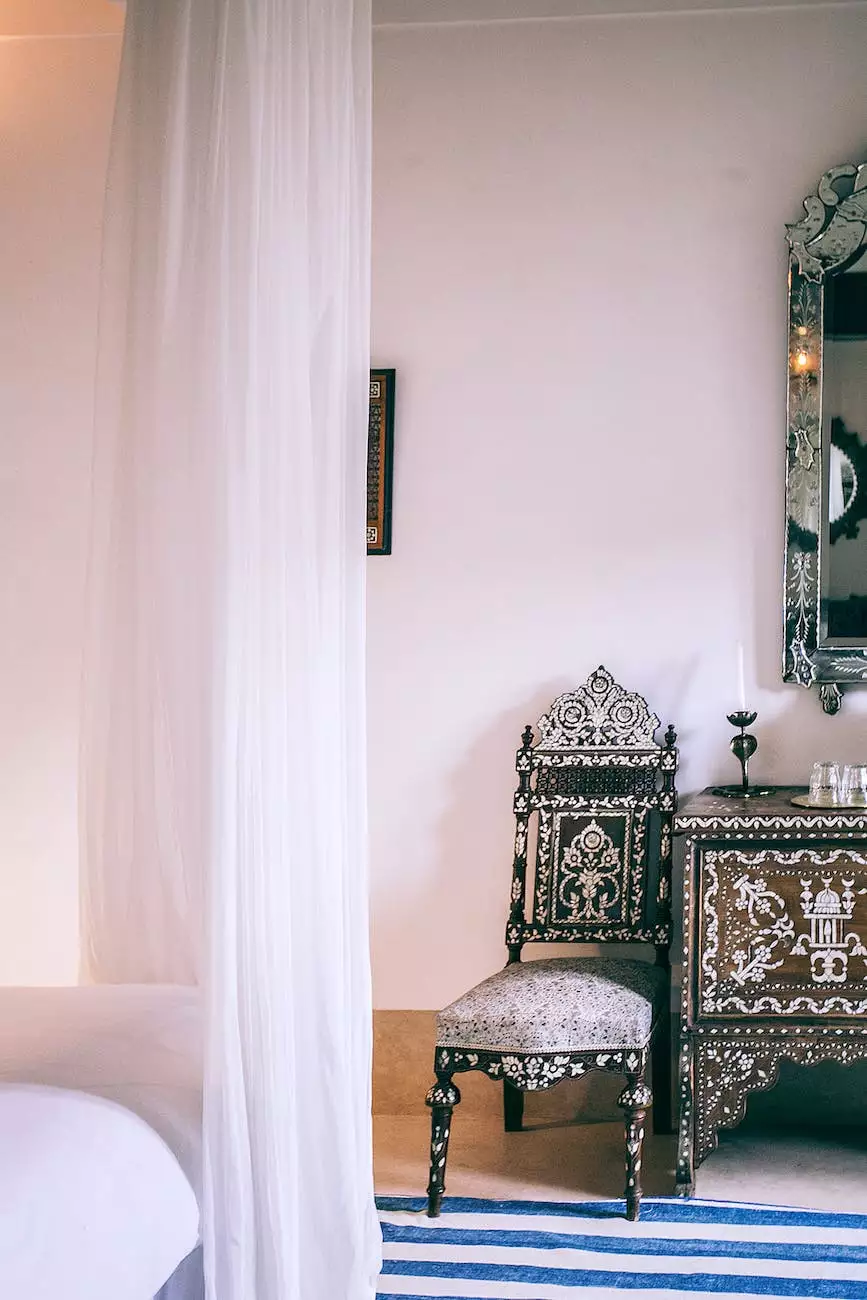 Welcome to Fork + Rose, the premier destination for luxury bedding and linens in Washington DC. We specialize in providing exquisite, high-quality products that redefine comfort and style. With our wide selection of fringe hand towels and other luxurious linens, we strive to enhance your sleep experience and transform your bedroom into a haven of relaxation and elegance.
Enhance Your Sleep Experience
At Fork + Rose, we understand the importance of a good night's sleep. That's why we have curated a collection of luxury bedding and linens that embody indulgence and sophistication. Our fringe hand towels, crafted with utmost care and attention to detail, are designed to add a touch of opulence to your bathroom and elevate your daily routine to new heights of luxury.
Unparalleled Quality and Craftsmanship
When it comes to luxury bedding and linens, quality is paramount. At Fork + Rose, we source only the finest materials and work with skilled artisans who take pride in their craft. Each fringe hand towel is meticulously woven using premium fibers, ensuring exceptional softness, durability, and absorbency. We believe that every detail matters, and our commitment to excellence shines through in every product we offer.
The Perfect Blend of Comfort and Style
Your bedroom should be a reflection of your personal style and a sanctuary of comfort. Our collection of luxury bedding and linens allows you to create a space that is both visually stunning and incredibly comfortable. From elegant duvet covers and pillowcases to plush throws and decorative cushions, every piece is thoughtfully designed to harmonize with your existing décor and elevate the overall aesthetic of your bedroom.
Transform Your Bedroom Into an Oasis
With our fringe hand towels and luxurious linens, you can transform your bedroom into an oasis of tranquility. Imagine sinking into a bed adorned with silky-soft sheets, enveloped in the exquisite comfort of our meticulously crafted duvets, and waking up rejuvenated after a night of undisturbed sleep. At Fork + Rose, we believe that you deserve the best and aim to provide you with products that make every moment spent in your bedroom a truly luxurious experience.
Shop Luxury Bedding & Linens in Washington DC
When it comes to luxury bedding and linens in Washington DC, Fork + Rose is your ultimate destination. Browse our extensive collection online, and discover the perfect fringe hand towel or other luxurious linens to complete your bedroom ensemble. Our user-friendly website ensures a seamless shopping experience, and our dedicated customer service team is always available to assist you with any queries or concerns.
Experience the unparalleled comfort and style of our luxury bedding and linens. Shop now at Fork + Rose and indulge in the ultimate sleep experience.