Alicia Adams Alpaca Blankets & Throws
Dec 28, 2020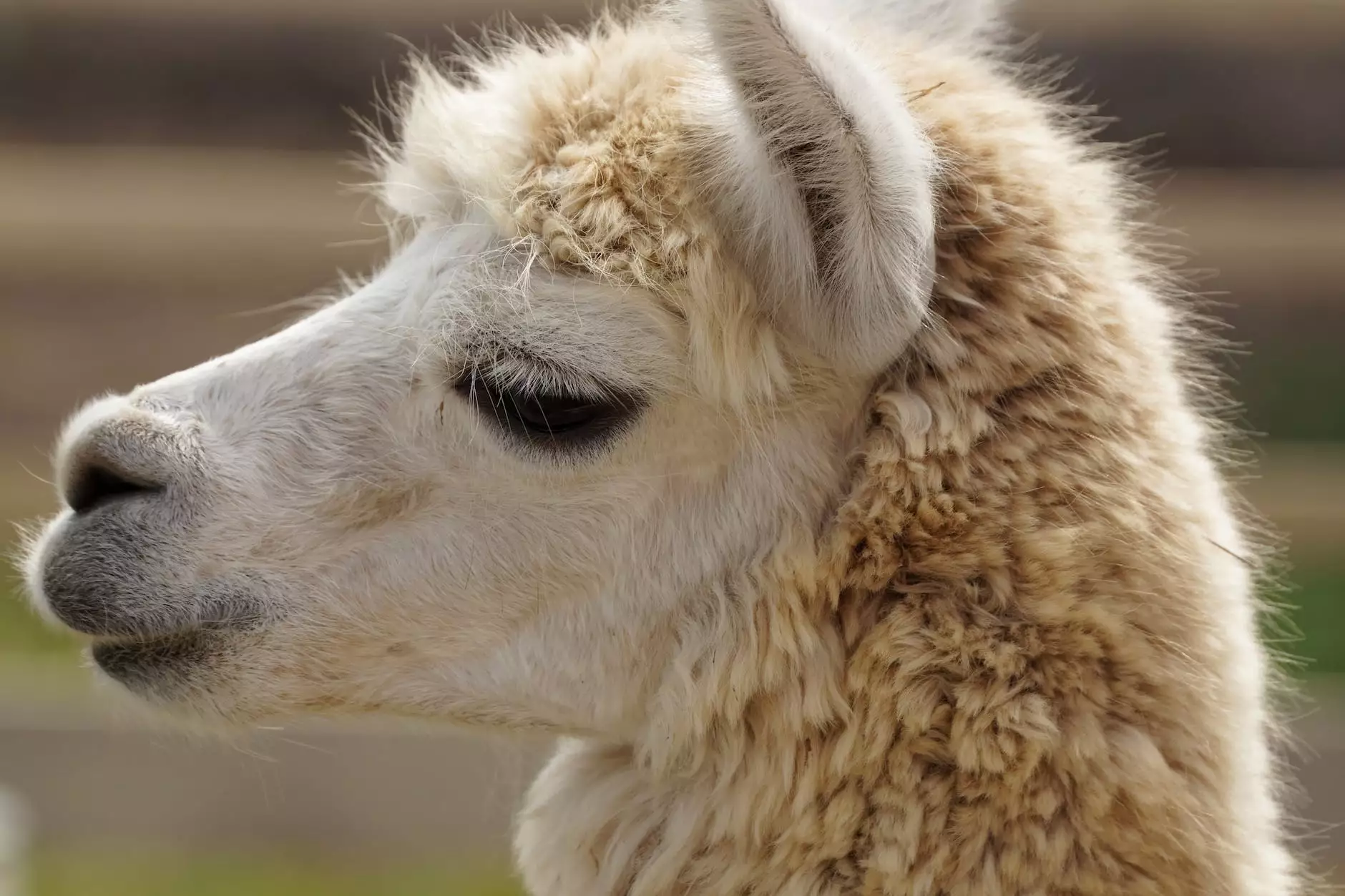 Experience the Luxury of Fringe Hand Towels
Indulge in the comfort and elegance of our curated collection of fringe hand towels at Fork + Rose. Our fringe hand towels are meticulously crafted to deliver the utmost luxury experience for your bathroom ensemble. Made from the finest materials, these hand towels are not only functional but also add a touch of sophistication to your space.
Discover the Exquisite Collection
At Fork + Rose, we take pride in offering the best selection of Alicia Adams Alpaca blankets and throws. Designed with impeccable craftsmanship and attention to detail, these blankets and throws are sure to transform your living spaces into cozy retreats.
Unparalleled Quality and Softness
Our Alicia Adams Alpaca blankets and throws are made from the finest alpaca wool sourced from Peru. Known for its exceptional softness, durability, and hypoallergenic properties, alpaca wool is a luxurious natural fiber that provides superior insulation and comfort.
Stylish Designs and Colors
Choose from a wide range of stylish designs and colors to complement your personal taste and interior decor. Whether you prefer a classic neutral tone or a bold statement piece, our collection has something for everyone. From subtle herringbone patterns to eye-catching geometric designs, each blanket and throw is a work of art.
Perfectly Sized for Versatility
Our blankets and throws come in various sizes to suit different needs. Whether you want a cozy blanket for your bed, a stylish throw for your sofa, or a versatile wrap for chilly evenings, we have the perfect size to meet your requirements.
The Fork + Rose Difference
Why choose Fork + Rose for your Alicia Adams Alpaca blankets and throws? We believe in offering more than just products. We strive to create an exceptional shopping experience for our customers by:
Curating a collection of the finest luxury home goods
Ensuring product authenticity and quality
Providing personalized customer service and assistance
Offering fast and reliable shipping
Delivering a seamless online shopping experience
Elevate Your Home with Alicia Adams Alpaca
Upgrade your home with the unparalleled luxury and style of Alicia Adams Alpaca blankets and throws. Experience the transformative power of premium alpaca wool and indulge in the comfort these exquisite pieces bring.
Shop Now at Fork + Rose
Visit Fork + Rose today to explore our extensive collection of Alicia Adams Alpaca blankets and throws. Enhance your home with timeless elegance and create a warm and inviting space that truly represents your unique style.