Welcome to Fork + Rose: Jackson Ink Blot Bedding by Legacy Home
Jun 17, 2019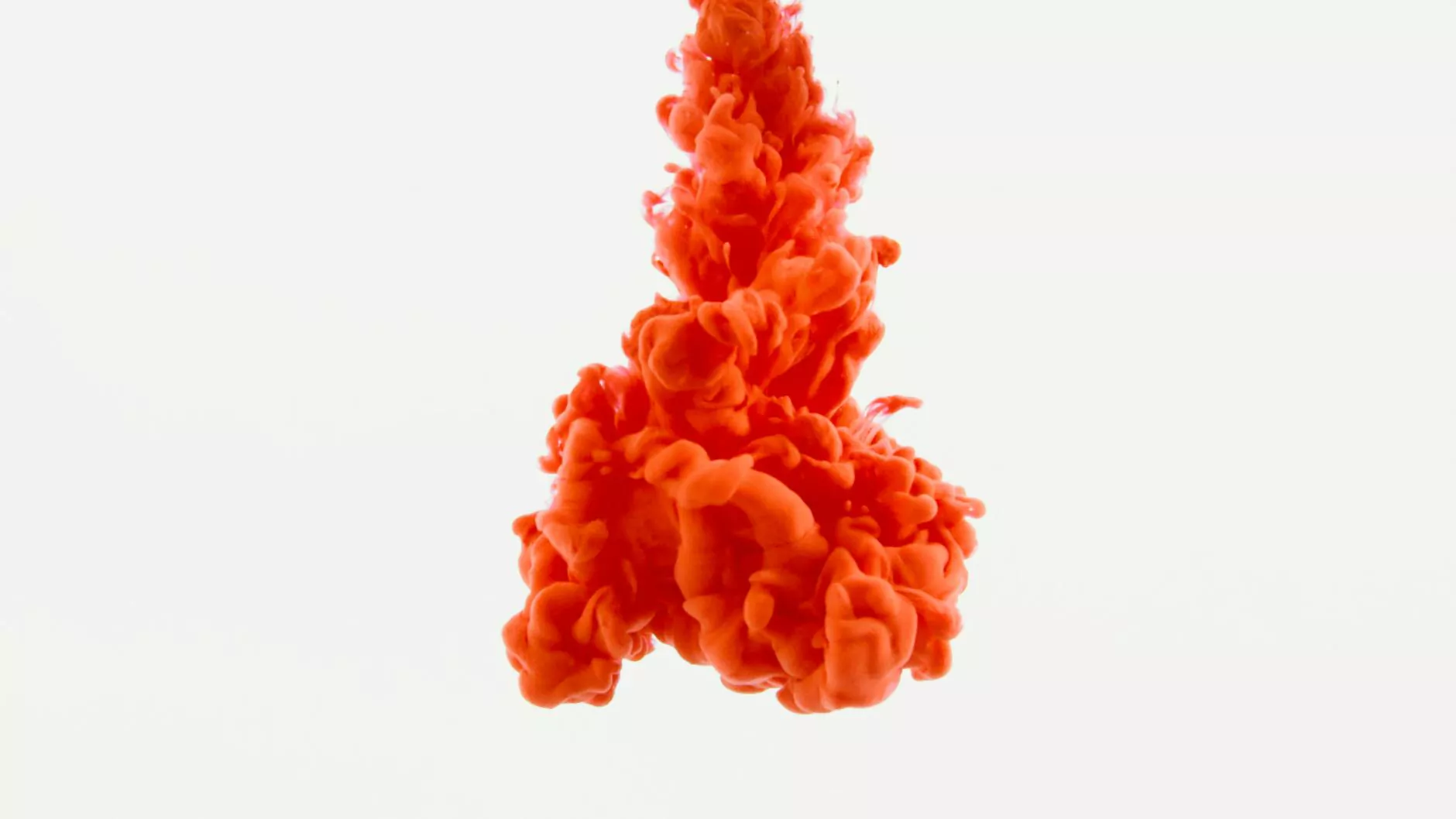 Enhance Your Home Decor with Jackson Ink Blot Bedding
At Fork + Rose, we are proud to present the exquisite Jackson Ink Blot Bedding collection by Legacy Home. Our carefully curated selection of luxurious fringe hand towels will add a touch of elegance and style to any bedroom.
Elevate Your Sleeping Experience
Indulge in the ultimate comfort with our Jackson Ink Blot Bedding. Crafted with the finest materials and attention to detail, each piece is designed to give you a restful and rejuvenating sleep.
Unparalleled Quality and Style
Legacy Home is renowned for its commitment to quality craftsmanship, and the Jackson Ink Blot Bedding is no exception. Made from high-quality fabrics, our bedding sets offer both durability and style, ensuring a long-lasting investment.
Fringe Hand Towels for a Luxurious Touch
Complete your bedroom decor with our fringe hand towels. These exquisite towels feature delicate fringe detailing, adding a touch of opulence to your daily routine. Wrap yourself in luxury after a refreshing shower or use them as decorative accents to elevate your bathroom.
Unleash Your Style with Versatile Options
With the Jackson Ink Blot Bedding collection, you have a range of options to express your unique style. Choose from a variety of colors and patterns to effortlessly complement your bedroom aesthetics. Whether you prefer a classic or contemporary look, our bedding sets have something for everyone.
Unmatched Comfort
Experience a peaceful night's sleep with the softness and comfort offered by our Jackson Ink Blot Bedding. The luxurious texture against your skin will transport you to a world of relaxation, making it hard to resist the temptation of hitting the snooze button.
Enhance Your Home's Ambiance
Transform your bedroom into a serene and inviting sanctuary with our Jackson Ink Blot Bedding. The detailed ink blots and intricate patterns create a visually captivating atmosphere, making your space a true reflection of your personal style.
Shop for Fringe Hand Towels and More at Fork + Rose
When it comes to enhancing your home decor, Fork + Rose is your go-to destination. Browse our extensive collection of fringe hand towels and other home essentials to curate a space that exudes sophistication and charm.
Exceptional Customer Service
At Fork + Rose, we prioritize your satisfaction. Our dedicated team is committed to providing you with a seamless shopping experience, offering personalized assistance and ensuring prompt delivery of your order.
Invest in Quality and Style
Investing in the Jackson Ink Blot Bedding collection by Legacy Home means investing in timeless style and enduring quality. Create a haven of comfort and elegance in your bedroom with our luxurious bedding sets and fringe hand towels.
Experience Luxury with Fork + Rose
Indulge in the opulence of Jackson Ink Blot Bedding by Legacy Home, available exclusively at Fork + Rose. Explore our collection today and transform your bedroom into a space of unmatched beauty and sophistication.