Signature Series Leopard Faux Fur Throw by Fabulous Furs
Apr 2, 2021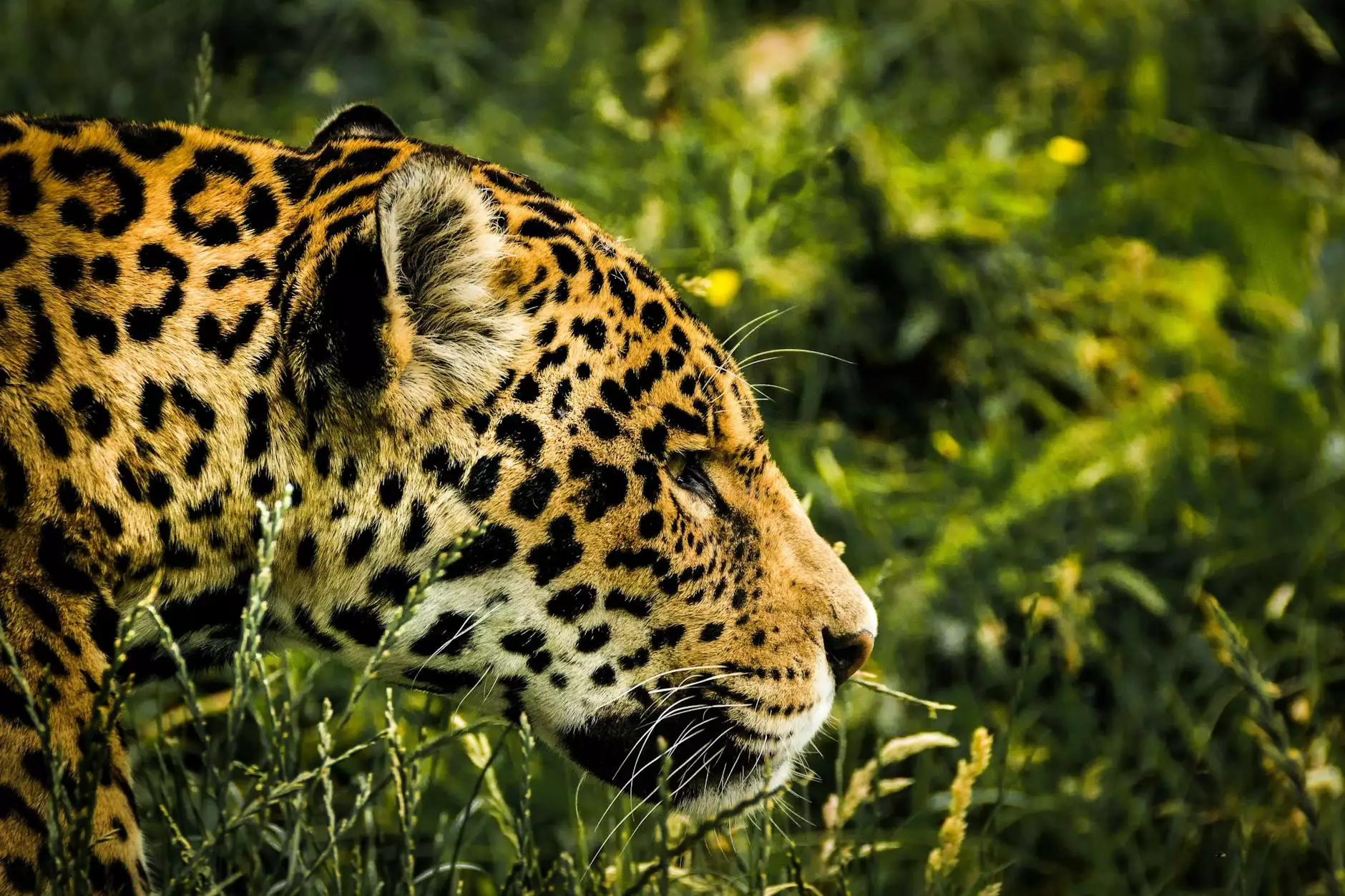 Welcome to Fork + Rose, your ultimate destination for high-quality home decor and accessories. Discover our exquisite Signature Series Leopard Faux Fur Throw by Fabulous Furs, a must-have addition to elevate your living space. Crafted with meticulous attention to detail, this luxurious faux fur throw combines elegance, comfort, and style.
Add Elegance and Warmth to Your Home
Indulge in the unparalleled elegance of our Signature Series Leopard Faux Fur Throw. With its rich and realistic leopard print design, this throw is sure to become a focal point of any room. The high-quality faux fur provides a soft and inviting texture, creating a cozy atmosphere perfect for chilly evenings or lazy Sundays.
Whether you drape it over your favorite armchair, showcase it on your bed, or use it as a stylish accent piece on your sofa, this throw will effortlessly enhance the aesthetic of your living space. Its versatile design complements a range of interior styles, from contemporary to traditional.
Unmatched Quality and Craftsmanship
At Fabulous Furs, we pride ourselves on our commitment to exceptional quality and craftsmanship. The Signature Series Leopard Faux Fur Throw is no exception. Each throw is meticulously crafted to replicate the beauty and softness of genuine fur without causing harm to animals.
Our team of skilled artisans creates every throw with attention to detail, ensuring that each stitch, pattern, and texture is perfect. The result is a stunning faux fur throw that looks and feels remarkably like the real thing.
Experience the Coziness of Faux Fur
Indulge in the cozy warmth and luxurious comfort of our Signature Series Leopard Faux Fur Throw. Its soft and plush texture provides a heavenly tactile experience, giving you the ultimate retreat from the demands of the day. Wrap yourself in its velvety embrace and feel the stress melt away.
Designed to withstand the test of time, our faux fur throw is durable and easy to care for. It resists shedding and fading, ensuring that its beauty remains intact for years to come. Simply follow our care instructions to keep your throw looking and feeling as good as new.
Fringe Hand Towels for a Complete Look
Complete your stylish home decor ensemble with our collection of fringe hand towels. Designed to perfectly coordinate with our Signature Series Leopard Faux Fur Throw, our fringe hand towels add an extra touch of sophistication to your bathroom or kitchen.
Available in a range of colors and patterns, our fringe hand towels are crafted from premium materials, guaranteeing exceptional absorbency and durability. Elevate your everyday routine with these luxurious and practical essentials.
Shop Fabulous Furs at Fork + Rose
Experience the opulence of the Signature Series Leopard Faux Fur Throw and discover the world of high-quality home decor at Fork + Rose. With our commitment to impeccable style and uncompromising quality, we curate a collection that elevates the ambiance of every room.
Explore our extensive range of luxurious home decor products, including throws, pillows, rugs, and more. Embrace the art of indulgence and transform your living space into a sanctuary of elegance and comfort.
Shop with confidence at Fork + Rose, your trusted source for premium home decor. We offer secure online ordering, convenient shipping options, and exceptional customer service. Elevate your home's style and elevate your own sense of luxury with our Signature Series Leopard Faux Fur Throw by Fabulous Furs.