Welcome to Fork + Rose - Your Destination for Luxurious Throws
Jun 8, 2019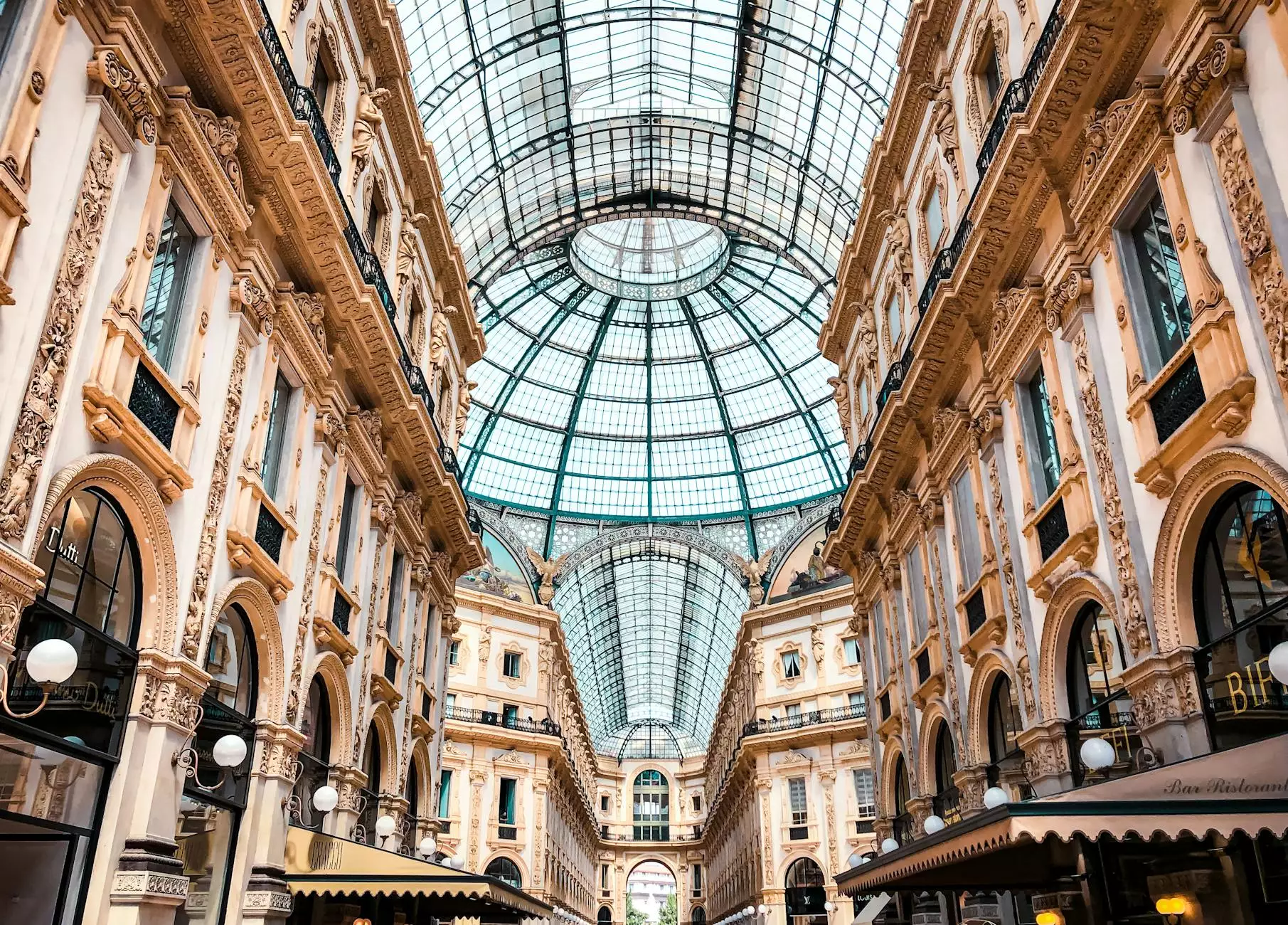 Discover Our Wide Collection of Throws
At Fork + Rose, we take pride in offering a diverse and exquisite collection of throws. Whether you're looking to add a touch of elegance to your living room or seeking the perfect companion for those cozy nights in, our throws are designed to elevate both your comfort and style.
Unparalleled Quality
When it comes to quality, we never compromise. Each throw in our collection is carefully crafted using the finest materials sourced from around the world. From sumptuous cashmere to soft merino wool, every throw is created to provide a luxurious experience like no other.
Stylish and Versatile
Our throws are more than just functional accessories - they are statement pieces that can transform any space. Whether draped over a sofa, folded on the edge of a bed, or elegantly layered on a chair, our throws add an element of sophistication and warmth to your home décor.
Exquisite Design Options
We understand that everyone has unique tastes and preferences. That's why our collection offers a variety of design options to suit different styles. From classic patterns to modern textures, our throws come in an array of colors and designs, allowing you to find the perfect match for your interior aesthetic.
Indulge in Comfort and Warmth
When the weather gets chilly, there's nothing better than wrapping yourself in a cozy throw. Our collection provides not only exceptional warmth but also unmatched comfort. Experience the softness and snugness that only a high-quality throw from Fork + Rose can offer.
Perfect for Every Season
Whether it's a chilly winter evening or a cool summer night, our throws are designed to adapt to all seasons. The breathable materials ensure that you stay comfortably warm in the winter while also providing a lightweight and breathable feel during the warmer months.
A Thoughtful Gift
Looking for the perfect gift for a loved one? Our throws make a thoughtful and luxurious present for any occasion. Whether it's a housewarming gift, a birthday surprise, or a token of appreciation, our throws are sure to be cherished and enjoyed for years to come.
Shop Throws at Fork + Rose
Ready to add a touch of elegance and comfort to your home? Browse our collection of throws at Fork + Rose and discover the perfect piece to indulge in luxury. With our commitment to quality and style, we are confident that you'll find the perfect throw to enhance your living space.
Unparalleled quality and craftsmanship
Stylish and versatile designs to suit any interior
Indulge in comfort and warmth
Perfect for every season
A thoughtful gift for loved ones
At Fork + Rose, we are passionate about helping you create a home that reflects your unique style and personality. Explore our collection of luxurious throws today and experience the perfect blend of comfort and sophistication.
Tags: throws, luxury throws, cozy throws, high-quality throws, elegant throws, stylish throws, home decor, interior design, comfort, warmth.