Gordian Knot Bedding by Matouk
Oct 2, 2022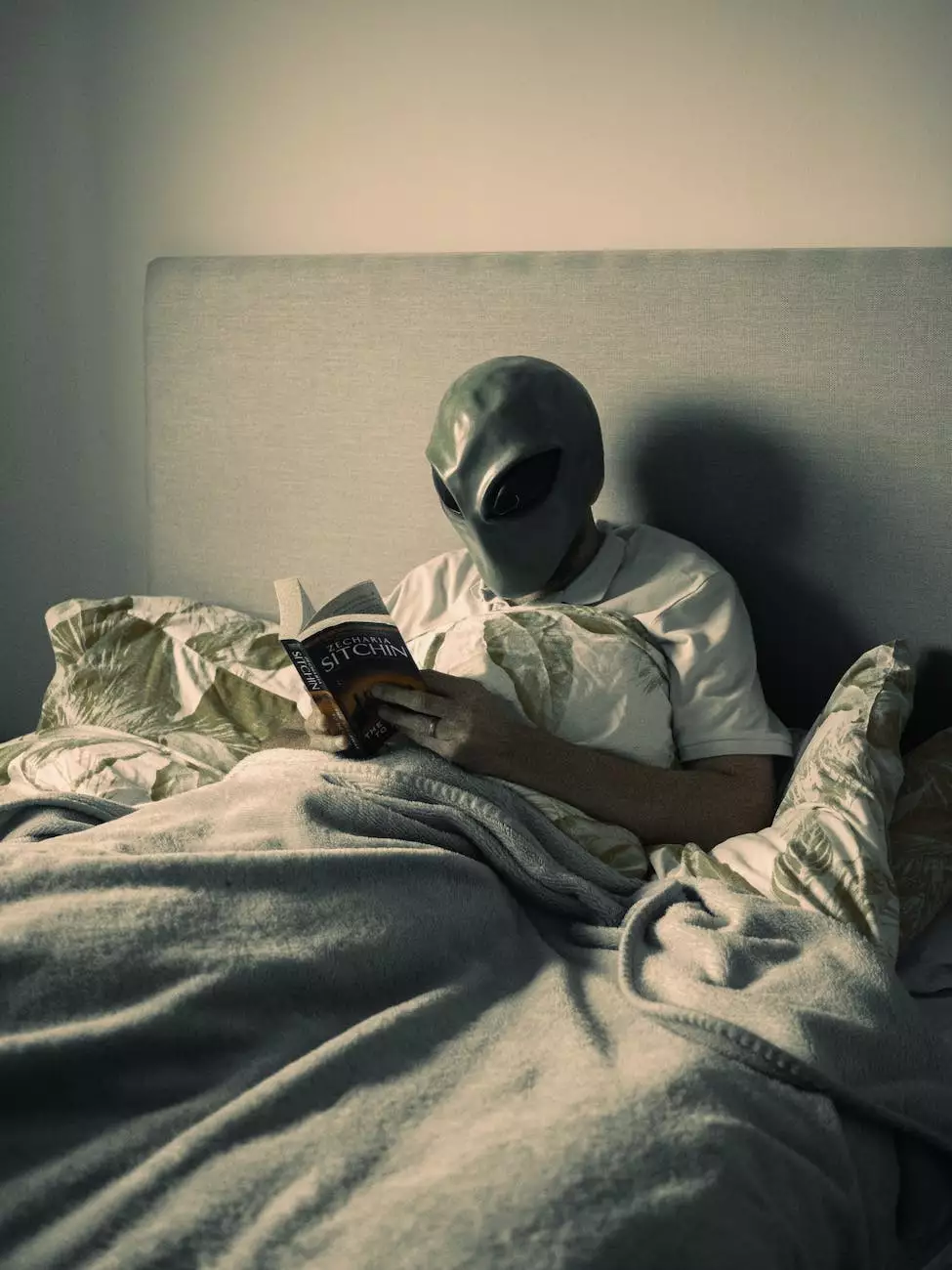 Exquisite Fringe Hand Towels for a Touch of Elegance
Welcome to Fork + Rose, your destination for luxurious and high-end home decor. We are excited to introduce our collection of Gordian Knot Bedding by Matouk, featuring exquisite fringe hand towels that will elevate your bathroom's style and provide a touch of elegance to your daily routines.
The Perfect Blend of Style and Functionality
Our Gordian Knot Bedding collection showcases the perfect blend of style and functionality. Each fringe hand towel is carefully crafted with the finest materials to ensure superior quality and luxurious softness. The intricate knot design adds a sophisticated and timeless aesthetic to your bathroom, making it a statement piece that enhances any interior decor.
Unparalleled Quality and Craftsmanship
At Matouk, we take pride in our commitment to exceptional craftsmanship and attention to detail. Our Gordian Knot Bedding collection is meticulously made by skilled artisans who have mastered the art of textile production. From the selection of premium cotton fibers to the hand-finished edges, every aspect of our fringe hand towels showcases unparalleled quality that you can feel and see.
Add a Touch of Luxury to Your Bathroom
Transform your bathroom into a spa-like sanctuary with our Gordian Knot Bedding collection. The fringe hand towels provide not only exceptional functionality but also a touch of luxury that will make you feel pampered every time you use them. The softness of the towels against your skin, combined with the intricate knot design, creates an indulgent experience that elevates your daily self-care rituals.
Endless Possibilities for Style and Coordination
With our Gordian Knot Bedding collection, the possibilities for style and coordination are endless. The timeless design and neutral color options make these fringe hand towels versatile accessories that effortlessly complement any bathroom decor. Whether you prefer a classic, minimalist, or modern aesthetic, our Gordian Knot Bedding by Matouk allows you to create a cohesive and sophisticated look that is uniquely yours.
Shop the Gordian Knot Bedding Collection at Fork + Rose
Ready to elevate your bathroom's style? Shop the exquisite Gordian Knot Bedding collection by Matouk at Fork + Rose. We are dedicated to curating only the finest home decor products that combine beauty, quality, and functionality. We believe that every detail matters, and our fringe hand towels are a testament to our commitment to excellence. Experience the luxury of Gordian Knot Bedding and transform your bathroom into a haven of elegance.
Why Choose Fork + Rose
Extensive collection of high-end home decor products
Curated selection of luxury brands
Uncompromising commitment to quality and craftsmanship
Exceptional customer service and shopping experience
Secure and convenient online shopping
Fast and reliable shipping
Contact Us
If you have any questions or need assistance, our dedicated customer support team is here to help. Contact us today and let us provide you with personalized recommendations and guidance to create the home decor of your dreams.
Experience the luxury of Gordian Knot Bedding by Matouk and discover the perfect fringe hand towels to elevate your bathroom's style. Shop now at Fork + Rose!