Silver Gray Ombre Velvet Pillows by Kevin O'Brien Studio
Jan 26, 2023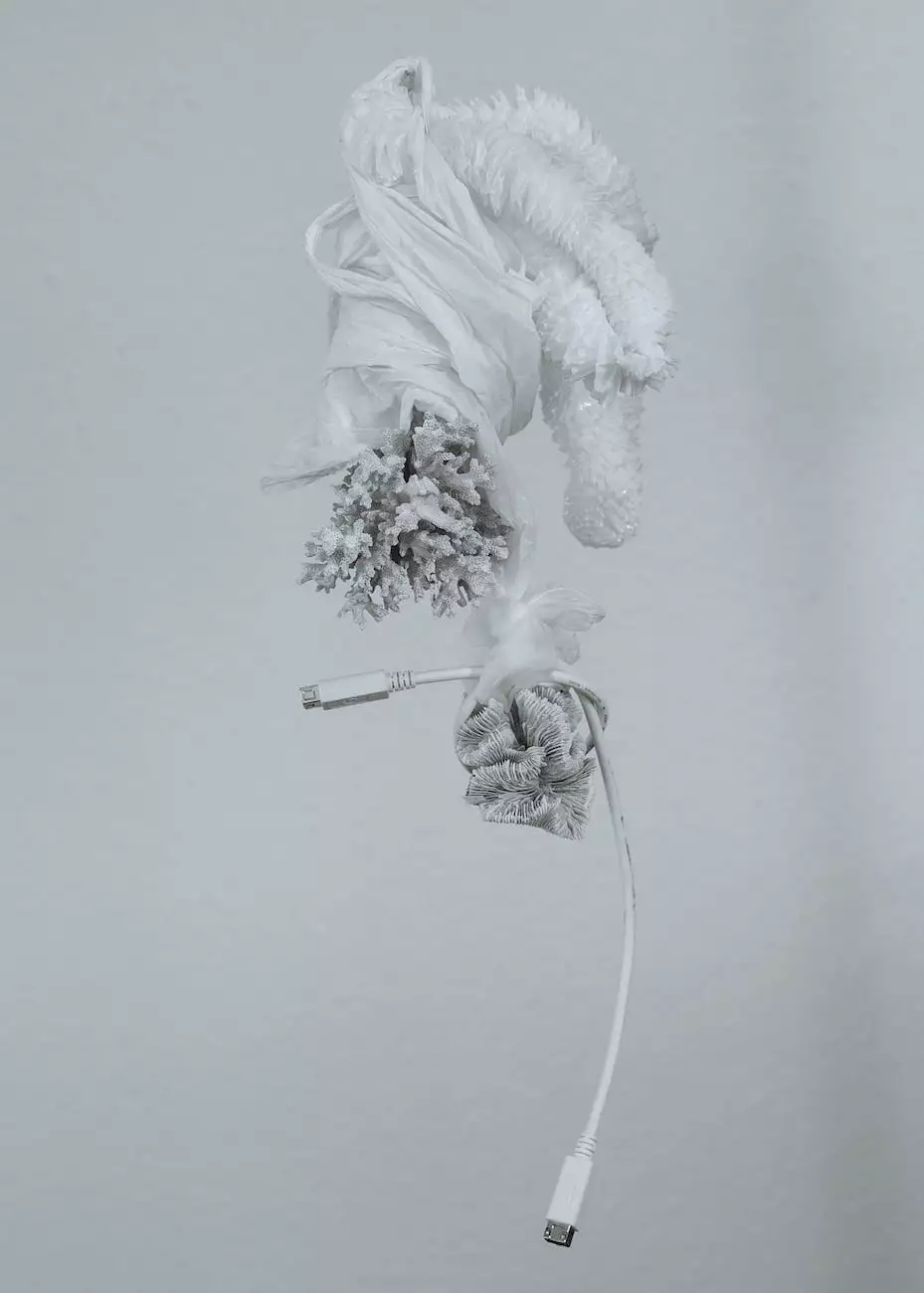 Discover Unparalleled Elegance and Sophistication
Are you in search of the perfect accent piece to elevate the style of your living room or bedroom? Look no further than our exquisite Silver Gray Ombre Velvet Pillows by Kevin O'Brien Studio. Made with exceptional craftsmanship and attention to detail, these pillows are the epitome of luxury.
Elevate Your Home Decor
Our Silver Gray Ombre Velvet Pillows are meticulously handcrafted to bring a touch of opulence to your space. The velvety softness combined with the unique ombre design adds depth and visual interest to any room. Whether you place these pillows on your sofa, bed, or favorite armchair, they will make a statement and enhance the overall aesthetic.
Unmatched Quality and Craftsmanship
Kevin O'Brien Studio is renowned for its commitment to creating exceptional home decor pieces, and our Silver Gray Ombre Velvet Pillows are no exception. Each pillow is hand-dyed and handcrafted using the finest materials and techniques. The result is a product of unparalleled quality that will last for years to come.
Add a Touch of Luxury to Your Space
Imagine sinking into a plush velvet pillow at the end of a long day, enveloped in the softness and comfort it provides. Our Silver Gray Ombre Velvet Pillows offer just that, along with a touch of pure luxury. The silver gray color exudes sophistication, making these pillows a perfect addition to both contemporary and traditional decor styles.
Create a Coordinated Look
At Fork + Rose, we understand the importance of a cohesive and well-designed space. That's why our Silver Gray Ombre Velvet Pillows can be easily combined with other decorative elements to create a harmonious look. Pair them with solid-colored pillows in complementary shades or with a delicate fringe hand towel for a stylish and curated arrangement.
Exceptional Customer Satisfaction
When you choose Fork + Rose, you can expect not only premium products but also outstanding customer service. We are dedicated to ensuring your complete satisfaction from the moment you browse our website to the delivery of your purchase. If you have any questions or need assistance, our friendly team is always here to help.
Order Your Silver Gray Ombre Velvet Pillows Today
Ready to transform your living space with the captivating allure of our Silver Gray Ombre Velvet Pillows by Kevin O'Brien Studio? Place your order now and experience the luxury and sophistication that Fork + Rose is known for.
Get in Touch
If you have any inquiries or need further information about our Silver Gray Ombre Velvet Pillows or any other products, feel free to reach out to us. We're more than happy to assist you in creating the perfect ambiance in your home.
Keywords: fringe hand towel
Fringe hand towel - Elevate your decor with an elegant and textured fringe hand towel that complements our Silver Gray Ombre Velvet Pillows.
Luxurious texture - The fringe detailing adds a luxurious texture to the hand towel, making it a stylish addition to your bathroom or powder room.
Superior quality - Crafted from high-quality materials, our fringe hand towel is designed to be soft, absorbent, and long-lasting.
Coordinated set - Complete the look by pairing the fringe hand towel with our Silver Gray Ombre Velvet Pillows for a coordinated and sophisticated aesthetic.
Easy care - Our fringe hand towel is machine washable, ensuring easy maintenance and longevity.
A thoughtful gift - Treat yourself or surprise a loved one with this exquisite fringe hand towel, perfect for housewarmings, weddings, or any special occasion.