60 x 93 Stone Harbor Dining Table, 6 Chairs & 4 Swivel ...
Feb 4, 2020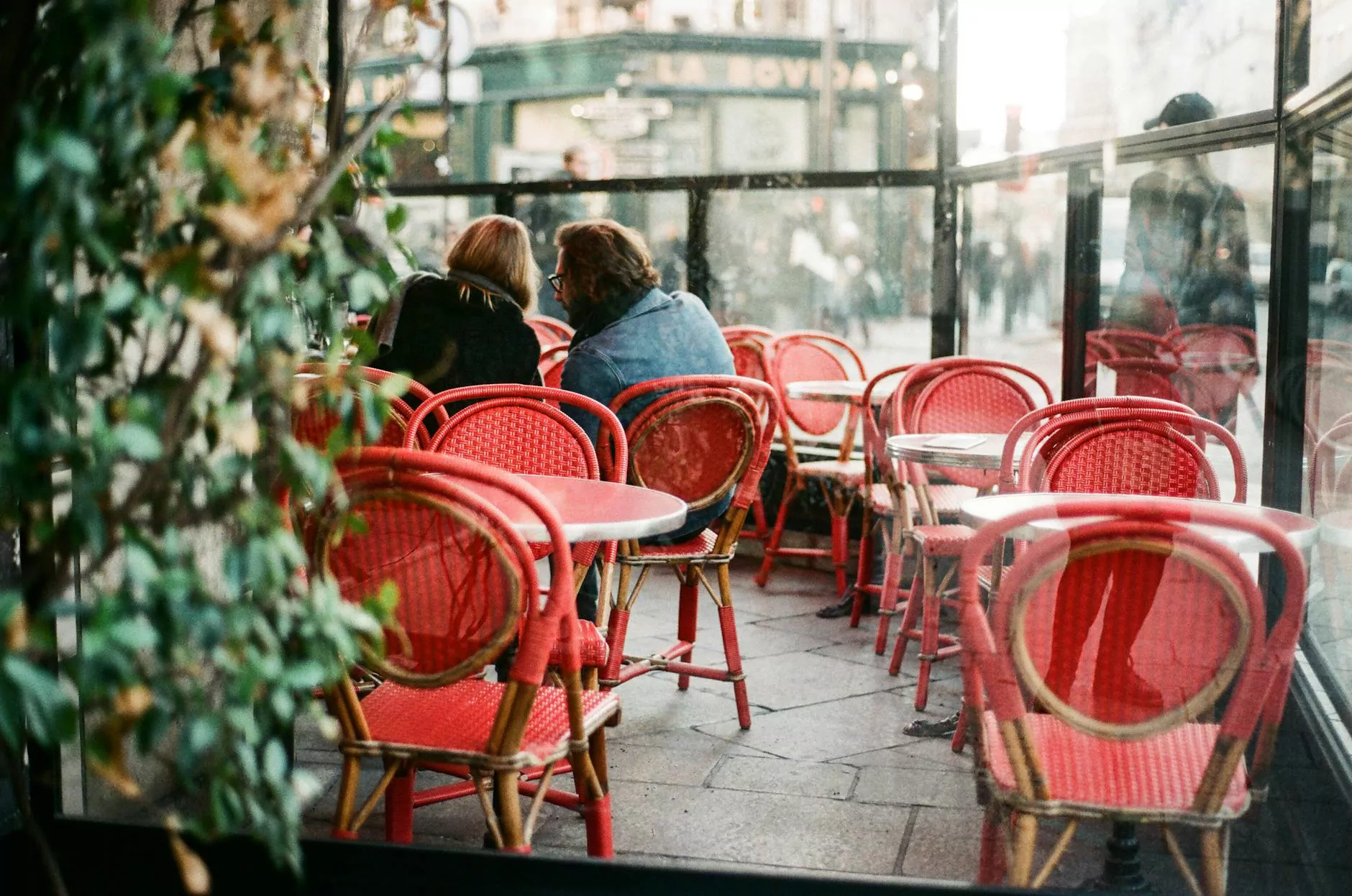 Welcome to Fork + Rose, your destination for premium home furnishings and decor. We are delighted to present to you our 60 x 93 Stone Harbor Dining Table, accompanied by 6 Chairs and 4 Swivel Chairs. This exceptional dining set is a perfect blend of elegance, functionality, and timeless design.
Elevate Your Dining Experience
With our 60 x 93 Stone Harbor Dining Table, you can create an inviting space where family and friends can gather, share meals, and make lasting memories. Crafted with precision and utmost care, this dining table is a true masterpiece.
The 60 x 93 inches dimensions ensure ample space to accommodate all your dining needs. Whether it's a cozy family dinner or a gathering of friends, this table provides the perfect setting for every occasion. The Stone Harbor finish adds a touch of sophistication, making it a standout piece in any dining room.
Exceptional Craftsmanship
At Fork + Rose, we believe in delivering products that surpass expectations. Our 60 x 93 Stone Harbor Dining Table is handcrafted by skilled artisans who pay attention to every detail. The use of premium quality materials ensures durability and longevity.
The six chairs included in this set are designed to provide both comfort and style. Upholstered in luxurious fabric, they make every dining experience a pleasure. The four swivel chairs are perfect for relaxation and convenience, allowing easy movement and conversation during gatherings.
Enhance Your Home Decor
The 60 x 93 Stone Harbor Dining Table, 6 Chairs & 4 Swivel Chairs not only offers a functional dining solution but also acts as a stunning centerpiece in your home. The classic design, combined with the modern twist, effortlessly blends in with various interior styles.
Whether you have a traditional, contemporary, or eclectic decor theme, this dining set will complement your space effortlessly. Its versatile nature allows you to match it with different color schemes and accessories, adding a personal touch to your dining area.
Uncompromising Quality
When you choose Fork + Rose, you can be confident in the quality of our products. We prioritize excellence and use only the finest materials and craftsmanship techniques. This dedication to quality ensures that our furniture stands the test of time, maintaining its appeal and functionality for years to come.
Transform Your Dining Room Today
Now is the perfect time to upgrade your dining experience with the 60 x 93 Stone Harbor Dining Table, 6 Chairs & 4 Swivel Chairs from Fork + Rose. Make a statement with this exceptional dining set that combines style, comfort, and durability.
Experience the luxury of Fork + Rose furniture and discover a world of sophisticated home decor. We invite you to explore our diverse range of products and find the perfect pieces to elevate your living spaces.
Shop Fringe Hand Towels
While you're here, don't forget to check out our collection of fringe hand towels. Add a touch of elegance to your bathroom with these luxurious and stylish towels. They are crafted from high-quality materials, ensuring softness, absorbency, and durability. Elevate your daily routine with our fringe hand towels and experience the difference.
Choose Fork + Rose
At Fork + Rose, we take pride in offering exceptional products and a delightful shopping experience. Our commitment to customer satisfaction drives us to deliver the best in terms of quality, design, and service.
Shop with us today and discover the perfect addition to your home. Experience luxury, style, and comfort with the 60 x 93 Stone Harbor Dining Table, 6 Chairs & 4 Swivel Chairs, and Fringe Hand Towels from Fork + Rose.