Cabrillo Outdoor & Patio Seating
Apr 11, 2023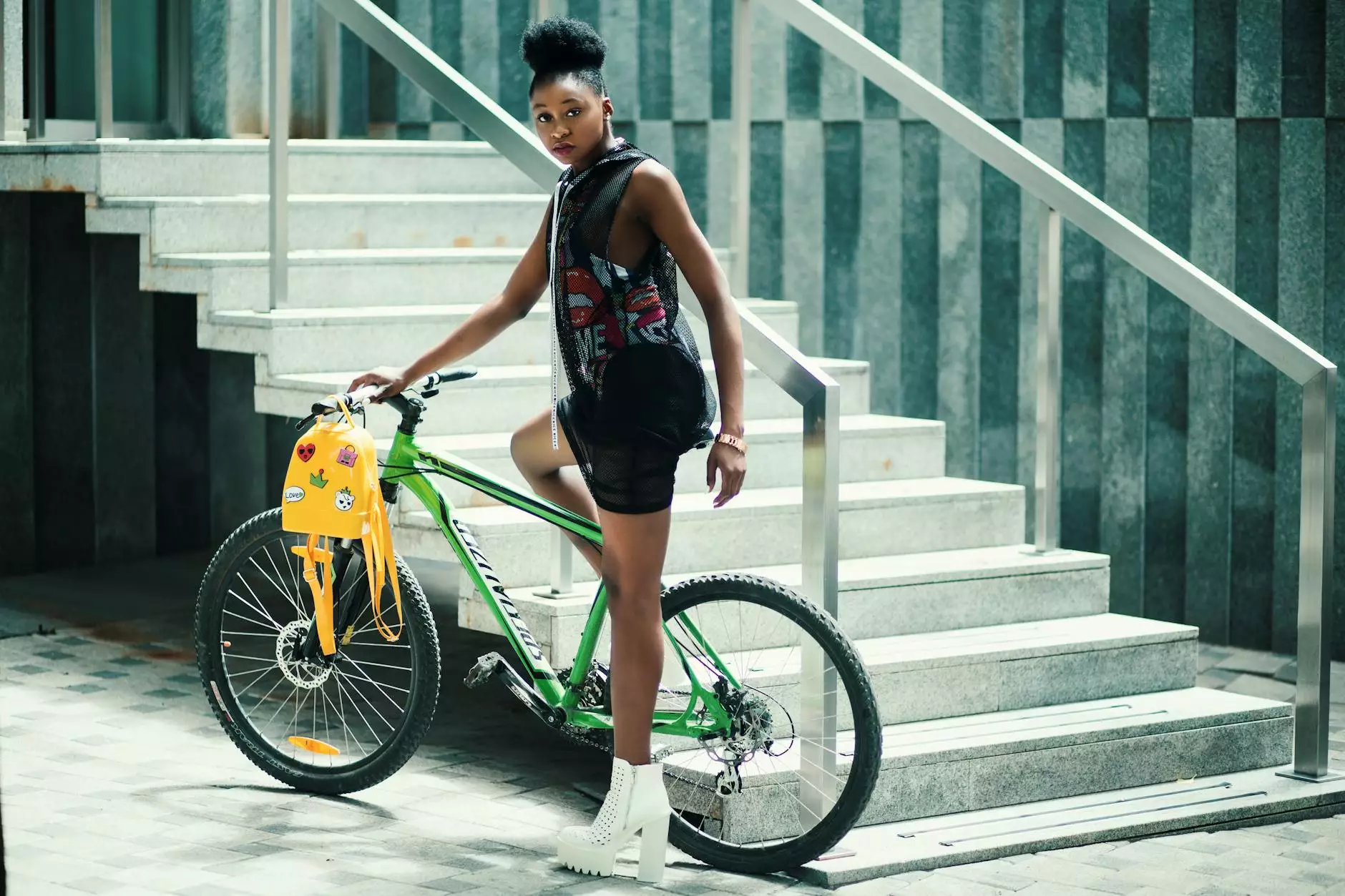 Welcome to Fork + Rose, your ultimate destination for premium outdoor and patio furniture. Our wide collection of Cabrillo seating options is designed to elevate your outdoor experience and provide you with unmatched comfort, style, and durability.
Enhance Your Outdoor Space with Cabrillo Seating
When it comes to creating a beautiful and inviting outdoor space, the right seating is essential. Our Cabrillo outdoor and patio seating is meticulously crafted to not only withstand the elements but also enhance the aesthetics of your outdoor area.
At Fork + Rose, we understand that outdoor furniture should be an extension of your personal style. That's why we offer a diverse range of Cabrillo seating options, from lounge chairs to sofas, to suit your unique taste and preferences. Each piece is thoughtfully designed and built using high-quality materials, ensuring longevity and comfort.
Unmatched Comfort and Style
Our Cabrillo seating collection combines comfort, functionality, and style to create the perfect outdoor oasis. Whether you're lounging by the pool, hosting a barbecue, or enjoying a quiet evening under the stars, our Cabrillo seating options will provide you with the utmost comfort.
With plush cushions, ergonomic designs, and attention to detail, you can sit back and relax in style. Our fringe hand towels add a touch of luxury and sophistication to your outdoor space, complementing the Cabrillo seating perfectly.
Quality That Lasts
At Fork + Rose, we believe in providing our customers with furniture that stands the test of time. Our Cabrillo seating collection is built to withstand various weather conditions, ensuring longevity even in harsh outdoor environments.
We carefully select materials that are not only durable but also resistant to fading, rust, and wear. Combining functionality with aesthetic appeal, our Cabrillo seating options are made with premium craftsmanship and attention to detail, ensuring that each piece exceeds your expectations.
Shop the Best Fringe Hand Towels and More at Fork + Rose
In addition to our Cabrillo seating collection, Fork + Rose offers a wide variety of fringe hand towels and other accessories to complete your outdoor ensemble. Our fringe hand towels are crafted with the finest materials, providing both softness and durability.
Whether you're looking for a vibrant pop of color or a neutral tone to match your existing decor, our collection of fringe hand towels has something to suit every style. Pamper yourself and your guests with luxurious comfort and style.
Transform Your Outdoor Oasis with Fork + Rose
Ready to create the outdoor space of your dreams? Explore our Cabrillo outdoor and patio seating collection and discover the perfect blend of comfort, style, and durability. At Fork + Rose, we're committed to providing you with the highest quality furniture and accessories to enhance your outdoor living experience.
Shop now and make your outdoor oasis a reality!