Cedarbrook 4-Piece Outdoor Seating Set - Sofa, 2 Swivel Rockers and Coffee Table
Apr 22, 2020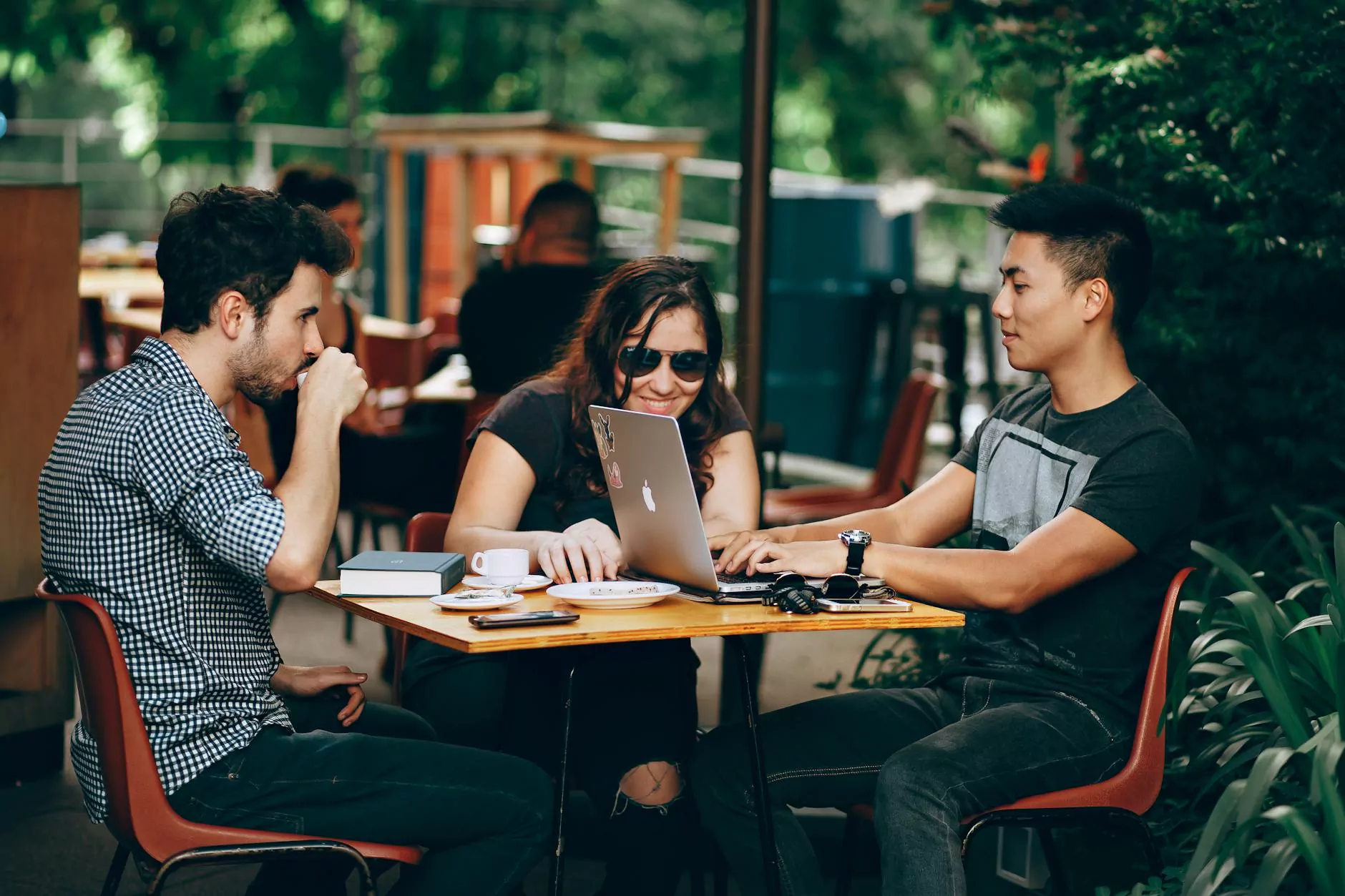 Welcome to Fork + Rose! We are proud to present our Cedarbrook 4-Piece Outdoor Seating Set, designed to transform your outdoor living space into a luxurious and comfortable retreat.
Relax in Style with Our Premium Outdoor Furniture
At Fork + Rose, we believe that your outdoor living area should be an extension of your indoor space, providing both comfort and style. Our Cedarbrook 4-Piece Outdoor Seating Set is meticulously crafted to meet those expectations and elevate your outdoor experience.
Superior Quality and Durability
We understand that outdoor furniture needs to withstand various weather conditions, which is why we have chosen the finest materials for our Cedarbrook set. The frames are made from high-quality aluminum, ensuring the furniture's durability and resistance to rust and corrosion. The handwoven resin wicker adds a touch of elegance while being UV-resistant, fade-resistant, and easy to maintain.
Unparalleled Comfort
Your outdoor seating should be as comfortable as your indoor sofa, and our Cedarbrook set delivers just that. The sofa features plush cushions with a supportive foam core and soft, weather-resistant fabric covers. The two swivel rockers offer a gentle rocking motion and also come with thick cushions for ultimate relaxation. Whether you're lounging with a book or hosting a gathering, our seating set ensures you and your guests will be comfortable for hours.
Stylish and Functional Design
The Cedarbrook 4-Piece Outdoor Seating Set is not only comfortable but also visually stunning. The sleek lines and elegant curves of the furniture create a modern and sophisticated look for any outdoor space. The coffee table offers a sturdy surface for drinks, snacks, or decorative items, completing the set's functionality.
Elevate Your Outdoor Living Space
With our Cedarbook 4-Piece Outdoor Seating Set, you can transform your patio, deck, or garden into a stylish and inviting oasis. The neutral color palette of the wicker and cushions allows for easy integration with your existing outdoor décor. Whether you have a contemporary or traditional design theme, our seating set will seamlessly fit in and enhance the overall ambiance.
Additional Features and Accessories
Fringe Hand Towel
No outdoor living space is complete without the perfect accessories. At Fork + Rose, we offer a variety of high-quality outdoor accessories to complement your Cedarbook seating set. Our fringe hand towel is not only functional but also adds a touch of sophistication to your outdoor gatherings. Made from luxurious, soft fabric, the fringe hand towel is highly absorbent and quick-drying, making it ideal for poolside use or outdoor entertaining.
Shop the Cedarbrook 4-Piece Outdoor Seating Set at Fork + Rose
At Fork + Rose, we are committed to providing our customers with exceptional outdoor furniture and accessories. The Cedarbrook 4-Piece Outdoor Seating Set is a testament to our dedication to quality and style. Create a welcoming and comfortable outdoor retreat with our seating set and elevate your outdoor living space. Shop now at Fork + Rose and experience the perfect blend of luxury and functionality.