ADDISON 4 PIECE SEATING SET - Sofa, 2 Spring Chairs, and Coffee Table
Sep 10, 2019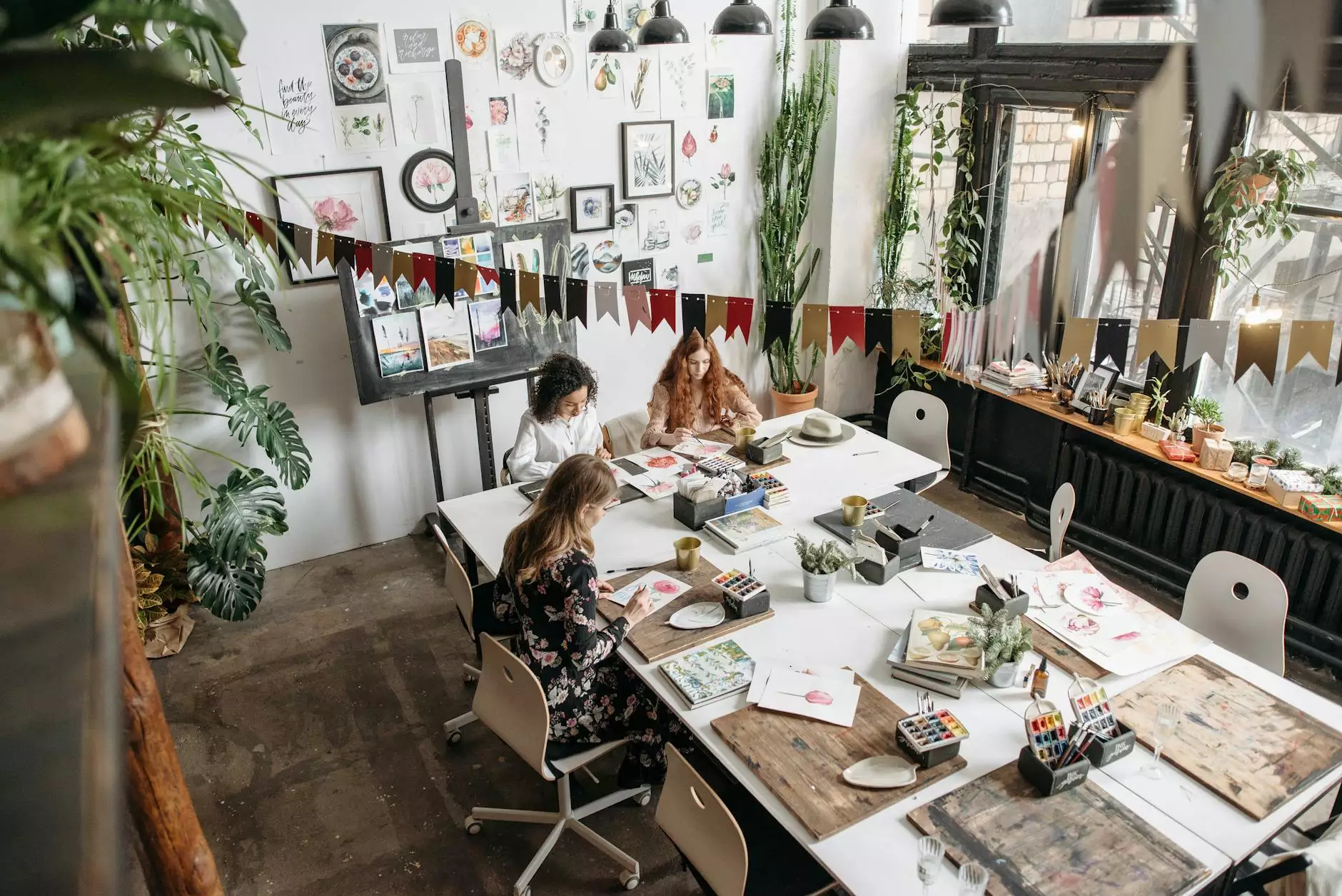 Introduction
Welcome to Fork + Rose, your one-stop destination for exquisite outdoor furniture. We are proud to present the ADDISON 4 Piece Seating Set, a perfect combination of style, comfort, and durability.
Create Your Perfect Outdoor Space
Transform your backyard or patio into a cozy oasis with the ADDISON 4 Piece Seating Set. This set includes a luxurious sofa, two spring chairs, and a coffee table, all designed to elevate your outdoor experience.
Unparalleled Comfort
Indulge in the ultimate relaxation with our plush sofa and spring chairs. Crafted with care, each piece provides exceptional support and is ergonomically designed for maximum comfort. Whether you're enjoying a summer cocktail or spending quality time with loved ones, the ADDISON set ensures you'll do it in style.
Stylish and Elegant Design
The ADDISON 4 Piece Seating Set combines contemporary aesthetics with timeless elegance. Its sleek lines, neutral color palette, and sophisticated details make it a perfect addition to any outdoor space. With an emphasis on both form and function, this set will effortlessly elevate the aesthetic of your patio or garden.
Exceptional Quality
At Fork + Rose, we believe in delivering unparalleled quality. The ADDISON 4 Piece Seating Set is no exception. Each piece is crafted from premium materials, ensuring longevity and resistance to the elements. Our attention to detail and commitment to excellence guarantee furniture that stands the test of time.
Durable and Weather-Resistant
Designed to withstand various weather conditions, the ADDISON 4 Piece Seating Set is built to last. The sofa, spring chairs, and coffee table are constructed with high-quality materials that are UV-resistant and resistant to fading, ensuring their beauty remains intact for years to come. Spend more time enjoying your outdoor space and less time worrying about maintenance.
Elevate Your Outdoor Entertainment
Host unforgettable gatherings and create memories with the ADDISON 4 Piece Seating Set. The spacious sofa and additional spring chairs provide ample seating space for your guests. The coffee table is perfect for serving drinks and snacks, while the comfortable cushions add a touch of luxury. Make every outdoor occasion special with this exquisite furniture set.
Endless Possibilities
The versatility of the ADDISON 4 Piece Seating Set allows you to customize your outdoor space according to your needs. Whether you prefer intimate conversations, leisurely lounging, or entertaining friends, this set adapts effortlessly to create your desired ambiance. With its refined design and superior craftsmanship, it truly is the epitome of outdoor luxury.
The Perfect Addition to Your Home
Enhance your home by extending your living space outdoors. The ADDISON 4 Piece Seating Set is a stylish statement piece that complements any architectural style. Its refined simplicity adds a touch of sophistication to your home's exterior, creating an inviting and welcoming ambiance for family and friends.
Conclusion
Experience the essence of outdoor luxury with the ADDISON 4 Piece Seating Set from Fork + Rose. Immerse yourself in unparalleled comfort, elegant design, and exceptional quality. Elevate your outdoor space and create unforgettable memories with this sophisticated furniture set. Discover the perfect combination of style and function, exclusively available at Fork + Rose.