44 x 84 Coronado Dining Table and 6 Side Chairs
Sep 19, 2020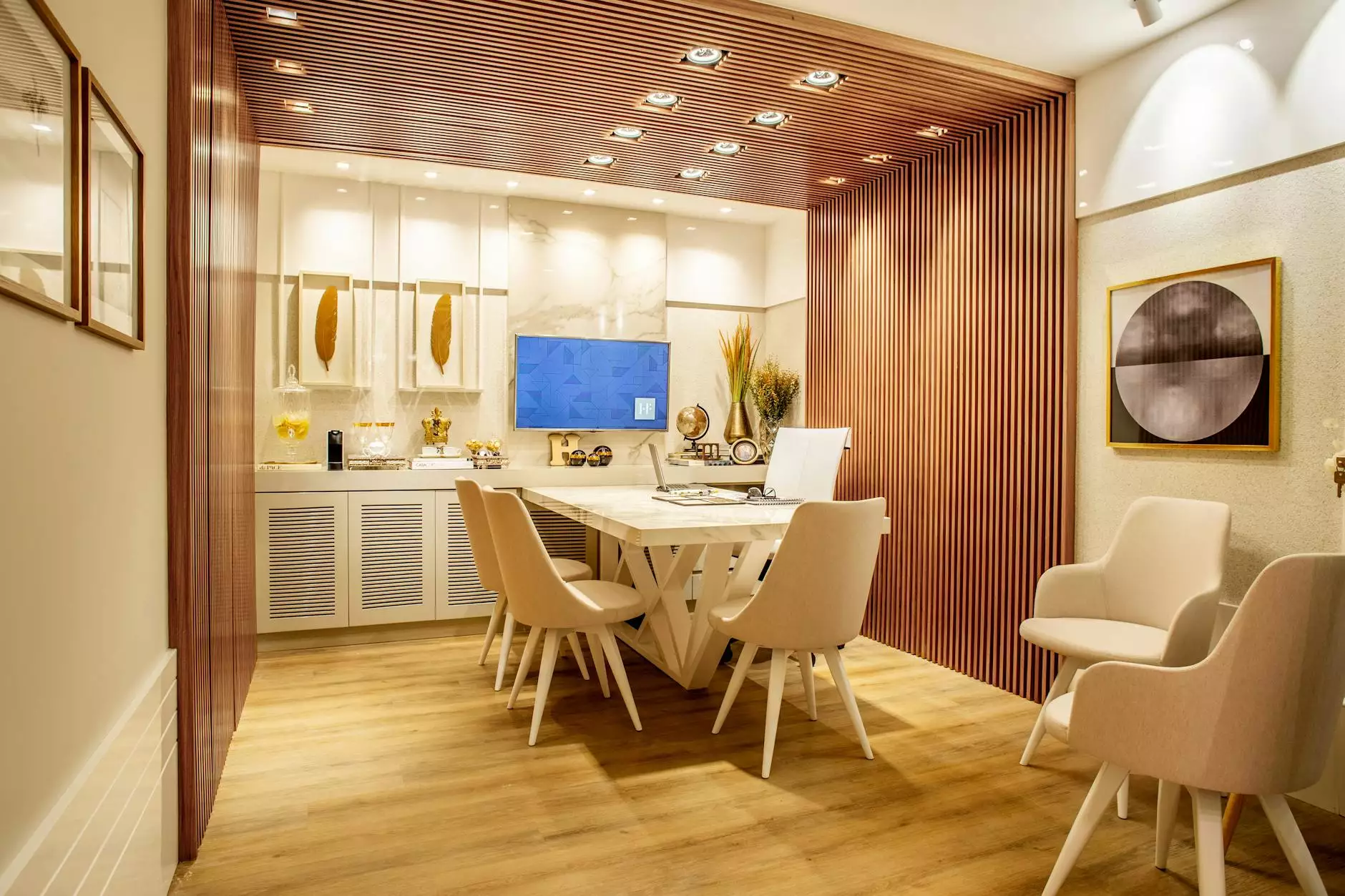 The Perfect Dining Set for Elegant Gatherings
At Fork + Rose, we proudly present our exceptional 44 x 84 Coronado Dining Table and 6 Side Chairs, meticulously crafted to elevate your dining experience. This elegant and timeless set combines exceptional design, superior craftsmanship, and utmost comfort, all in one.
Superior Quality and Luxurious Design
Our 44 x 84 Coronado Dining Table is skillfully created with the highest attention to detail. The table features a sleek, yet sturdy, construction, combining a solid wood top and a beautifully carved base. Its generous dimensions of 44 x 84 inches provide ample space for hosting family gatherings and dinner parties.
The accompanying 6 Side Chairs are designed to complement the table perfectly. Each chair is meticulously upholstered using premium fabric, ensuring not only exceptional comfort but also a touch of luxury that enhances the overall aesthetic appeal of your dining area.
Elevate Your Dining Experience
With our 44 x 84 Coronado Dining Table and 6 Side Chairs, you can transform your dining area into a captivating space that sets the stage for memorable gatherings. The exquisite design and meticulous craftsmanship of this dining set make it a centerpiece that will impress your guests and create a warm and inviting atmosphere.
Uncompromising Comfort and Durability
We understand the importance of comfort, especially during long meals and engaging conversations. The seats of our Side Chairs are thoughtfully cushioned to provide a plush feel, ensuring your guests can relax and enjoy their dining experience. Moreover, the solid wood construction of the table and chairs guarantees long-lasting durability, allowing you to cherish this dining set for years to come.
Seamless Integration with Your Decor
The versatile design of our 44 x 84 Coronado Dining Table and 6 Side Chairs allows it to effortlessly blend with various interior styles, be it modern, contemporary, or traditional. The timeless appeal of this set ensures it remains a captivating centerpiece, standing the test of time as you redecorate and evolve your home.
The Fork + Rose Difference
Why choose our 44 x 84 Coronado Dining Table and 6 Side Chairs? The answer lies in our unwavering commitment to delivering the highest quality furniture that exceeds your expectations. We take pride in every detail, sourcing the finest materials and employing skilled artisans to bring our vision to life.
When you choose Fork + Rose, you choose a brand that values elegance, comfort, and enduring beauty. Join countless satisfied customers who have elevated their dining experiences with our exceptional furniture collections.
Order the 44 x 84 Coronado Dining Table and 6 Side Chairs Today
Don't miss the opportunity to create a dining space that exudes sophistication and comfort. Order the 44 x 84 Coronado Dining Table and 6 Side Chairs from Fork + Rose today and embrace the luxury and timeless beauty it brings to your home. Transform your gathering place and make cherished memories around this exquisite dining set.
Experience the Fork + Rose difference that surpasses ordinary furniture. Elevate your dining experience now!