60 x 84 Weave Dining Table and 10 Chairs
Jan 29, 2018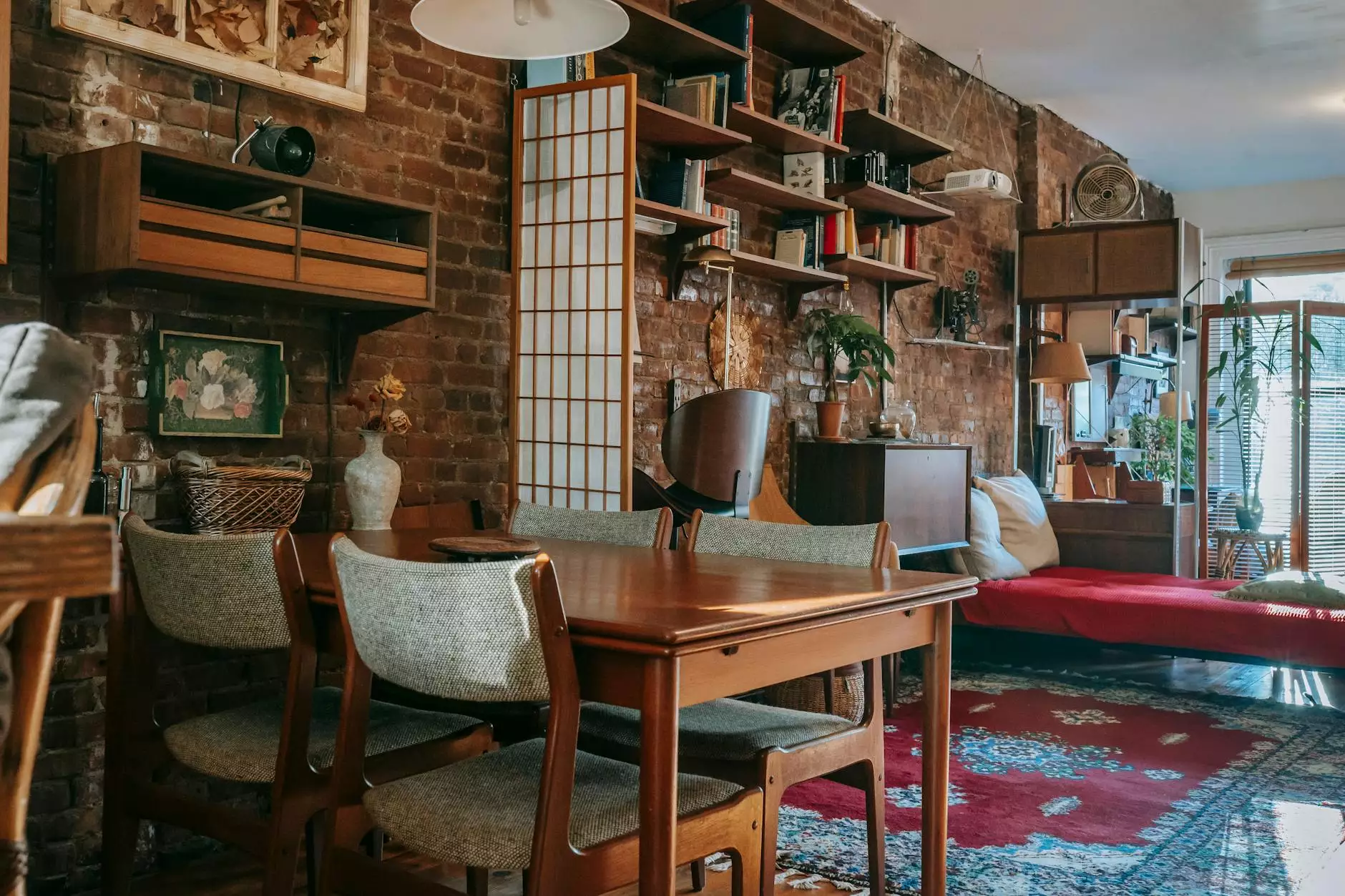 The Perfect Dining Set for Elegant Gatherings
At Fork + Rose, we take pride in presenting our exclusive Vienna collection, featuring the stunning 60 x 84 Weave Dining Table and 10 Chairs. Crafted with meticulous attention to detail, this dining set is designed to elevate your dining experience and make a statement in your home.
Exquisite Design and Superior Craftsmanship
Our Vienna 11-piece dining set combines timeless elegance with modern sophistication. The centerpiece, the 60 x 84 weave dining table, offers ample space for family gatherings and entertaining guests. The intricate weave pattern on the table surface adds a touch of luxury, while the sturdy construction ensures durability for years to come.
Accompanying the dining table are ten beautifully crafted chairs, designed to provide optimum comfort and style. Upholstered in high-quality fabric, these chairs feature ergonomic designs that encourage long conversations and leisurely dining experiences. The attention to detail in the craftsmanship is evident in every curve and stitch.
Unparalleled Versatility and Customization
The Vienna collection embraces the concept of versatility with its customizable options. You have the freedom to choose from a wide variety of finishes and colors to match your interior design preferences, ensuring that your dining set perfectly complements your style and aesthetic.
Superior Quality, Lasting Durability
At Fork + Rose, we prioritize quality and durability in all our furniture pieces. The Vienna 11-piece dining set is meticulously crafted using premium materials, resulting in a product that not only exudes elegance but is built to withstand the test of time. The table's strong foundation and the chairs' sturdy frames ensure a dining set that will be cherished for generations.
Uncompromising Comfort and Functionality
Comfort and functionality are at the core of the Vienna dining set. The plush cushioning on the chairs ensures a comfortable seating experience, allowing you and your guests to dine in leisure. The spacious dimensions of the table provide ample space for formal dinners, family meals, and friendly get-togethers, making it an ideal choice for both large and intimate gatherings.
Buy with Confidence at Fork + Rose
When you choose the 60 x 84 Weave Dining Table and 10 Chairs from Fork + Rose, you are choosing a product crafted with passion and expertise. We are confident in the quality and craftsmanship of our furniture, which is why we offer a comprehensive warranty to ensure your satisfaction for years to come.
Transform Your Dining Area with the Vienna Collection
Experience the epitome of elegance and sophistication with the Vienna 11-piece dining set from Fork + Rose. Adorn your dining area with a timeless ensemble that will impress and delight. Browse our collection now and elevate your dining experience to new heights.
Keywords: 60 x 84 Weave Dining Table and 10 Chairs, Fork + Rose, Fringe Hand Towel