BAYMONT 5 PIECE DINING SET - 66 Round Dining Table and 4 Chairs - Fork + Rose
Sep 18, 2023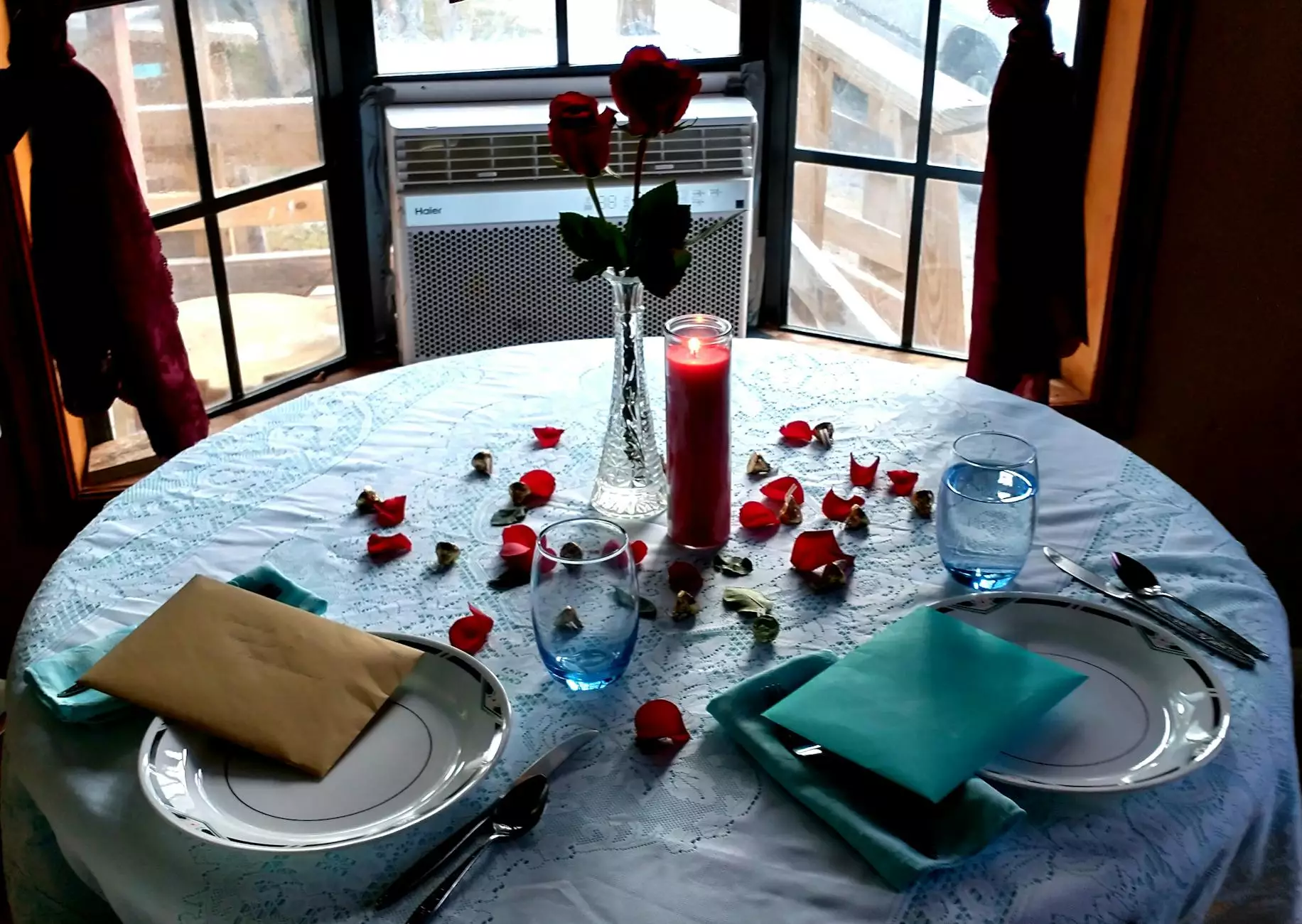 Upgrade Your Dining Experience with the BAYMONT 5 Piece Dining Set
At Fork + Rose, we believe that a beautiful dining set can elevate your dining experience, making every meal special. That's why we are proud to present to you our BAYMONT 5 Piece Dining Set - the perfect combination of style, comfort, and functionality.
Premium Craftsmanship and Stunning Design
Crafted with precision and attention to detail, our BAYMONT 5 Piece Dining Set features a 66" round dining table and four elegant chairs. Made from high-quality materials, this set is designed to withstand the test of time, providing you with years of enjoyment.
Unparalleled Comfort for Memorable Dining Moments
The BAYMONT 5 Piece Dining Set is not only visually stunning but also incredibly comfortable. Each chair is ergonomically designed to provide excellent back support, allowing you and your loved ones to relax and enjoy long, leisurely meals together.
Add a Touch of Luxury with Fringe Hand Towels
Complete the look of your dining set with our collection of fringe hand towels. Handcrafted with care, these towels add a touch of luxury and sophistication to your dining experience. Available in various colors, you can find the perfect match for your BAYMONT Dining Set.
Enhance Your Dining Space with Versatility
Whether you have a small breakfast nook or a spacious dining room, the BAYMONT 5 Piece Dining Set fits seamlessly into any space. Its versatile design allows for easy coordination with your existing decor, making it a perfect addition to your home.
Unleash Your Inner Host with Grace and Style
Impress your guests and create unforgettable moments with our BAYMONT 5 Piece Dining Set. Its timeless elegance and modern aesthetic make it a centerpiece for any social gathering. From intimate dinners to festive celebrations, this dining set will make you the envy of all.
Experience Superior Customer Service with Fork + Rose
At Fork + Rose, we value your satisfaction above all else. With our commitment to providing exceptional customer service, you can shop with confidence knowing that we are here to address any questions or concerns you may have. Your dining experience is our top priority.
Transform Your Dining Space Today
Elevate your dining experience with the BAYMONT 5 Piece Dining Set - 66 Round Dining Table and 4 Chairs. Shop online at Fork + Rose and discover the perfect blend of style, comfort, and functionality. Don't forget to explore our collection of fringe hand towels to complete your dining space with a touch of luxury.