SPECIAL PURCHASE - 11' Cantilever Umbrella
May 7, 2023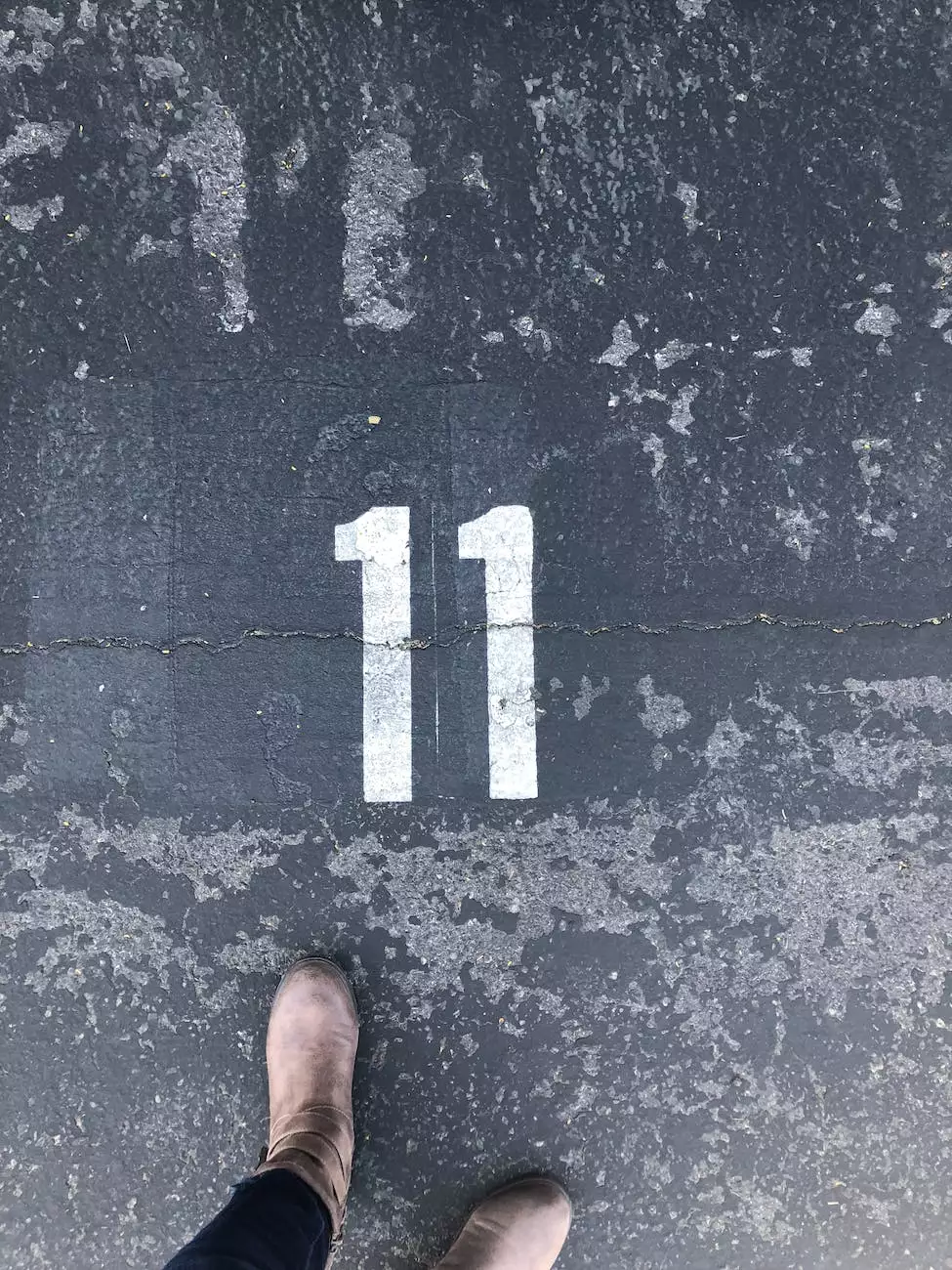 Introducing the 11' Cantilever Umbrella in Champagne
Welcome to Fork + Rose, your premier destination for exquisite outdoor furniture and accessories. We are proud to present our SPECIAL PURCHASE - 11' Cantilever Umbrella in Champagne, designed to elevate your outdoor living experience. Made with the finest materials and expert craftsmanship, this umbrella combines style, functionality, and durability to provide you with the ultimate shade solution for your patio or garden.
Unparalleled Style and Functionality
At Fork + Rose, we believe that your outdoor spaces should reflect your unique style. With our 11' Cantilever Umbrella, you can add a touch of elegance to any setting. The Champagne color exudes sophistication, complementing any existing outdoor decor. Its clean lines and modern design make it a statement piece that is sure to impress.
In addition to its aesthetic appeal, this umbrella offers incredible functionality. The cantilever design allows for easy positioning and provides ample shade coverage without the obstruction of a center pole. Whether you're lounging by the pool, hosting al fresco dinners, or simply enjoying a lazy afternoon in your backyard, our 11' Cantilever Umbrella ensures you stay cool and protected from the sun's harmful rays.
Superior Quality and Durability
When it comes to outdoor furniture, longevity is key. That's why we have crafted our 11' Cantilever Umbrella with the highest quality materials. The sturdy aluminum pole and ribs ensure stability and resistance to harsh weather conditions, while the premium fabric canopy provides excellent UV protection and is fade-resistant. Invest in a product that will withstand the test of time and continue to enhance your outdoor spaces for years to come.
Easy to Use and Customize
Setting up and operating the 11' Cantilever Umbrella is a breeze. The user-friendly crank mechanism allows you to effortlessly open and close the umbrella, while the 360-degree rotation feature provides shade wherever you need it. Customize your shade experience by adjusting the tilt angle to block the sun at any time of the day. Spend more time enjoying your outdoor oasis and less time dealing with complicated setup processes.
A Perfect Addition to Any Outdoor Setting
Whether you have a cozy balcony, a sprawling patio, or a spacious garden, the 11' Cantilever Umbrella is a perfect fit. Its generous size ensures that you and your guests are comfortably shaded, while its contemporary design adds a touch of elegance to any space. Create a stylish and inviting outdoor environment that you can take pride in.
Order Your 11' Cantilever Umbrella Today
Don't miss out on this SPECIAL PURCHASE opportunity. Elevate your outdoor experiences with the 11' Cantilever Umbrella in Champagne. At Fork + Rose, we are committed to providing you with exceptional products and unparalleled customer service. Order your umbrella online today and enjoy free shipping on all orders. Transform your outdoor spaces and bask in the shade of luxury!
© 2021 Fork + Rose. All rights reserved.