SEDONA 5 PIECE DINING SET - 42 x 72 Dining Table and 4 Chairs
Apr 7, 2019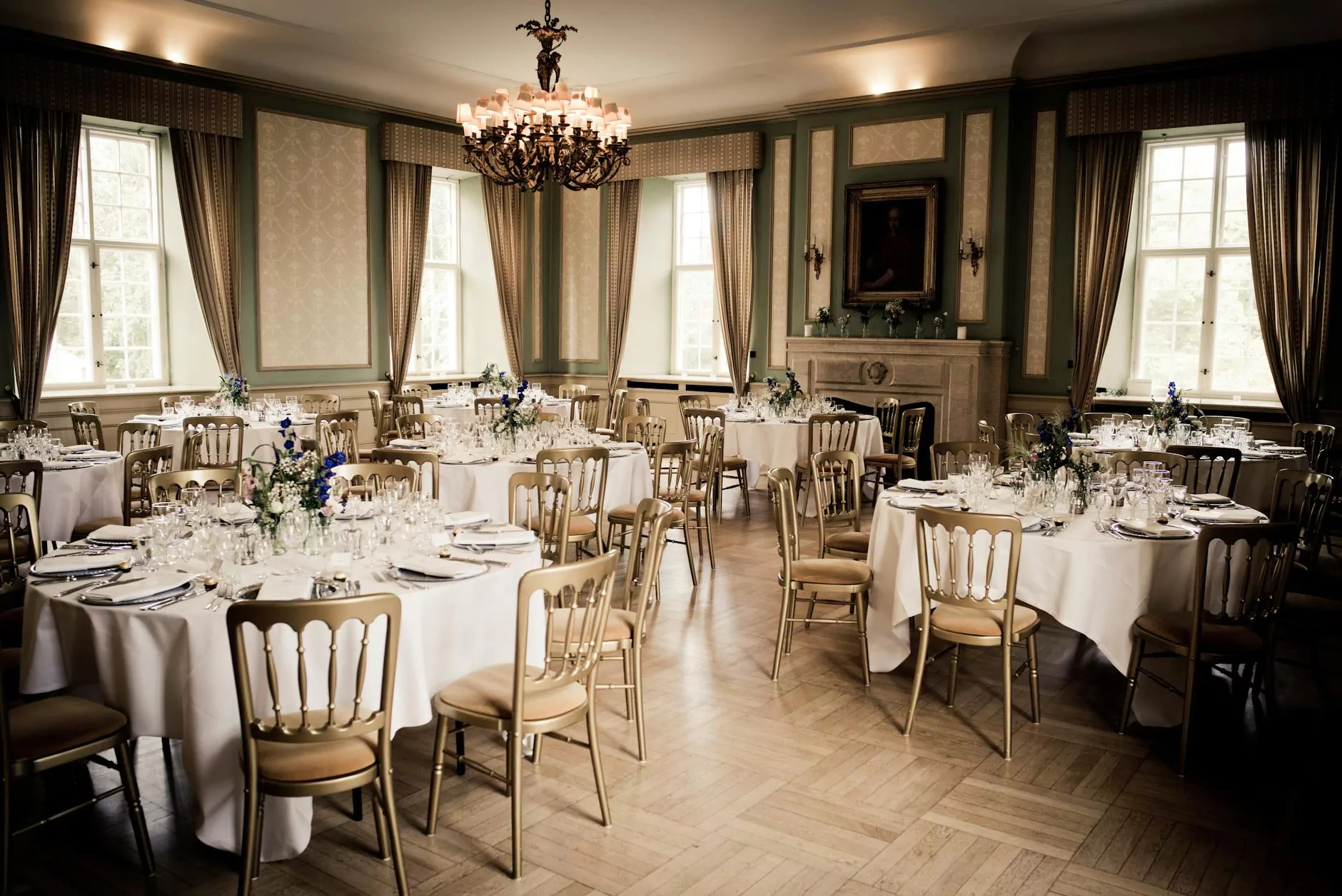 Experience Elegance and Functionality with the SEDONA Dining Set
At Fork + Rose, we are delighted to present the SEDONA 5 PIECE DINING SET - 42 x 72 Dining Table and 4 Chairs, designed to transform your dining space into a truly exquisite area. This set offers a perfect combination of visual appeal, durable construction, and comfort.
Unparalleled Quality and Design
Our SEDONA Dining Set is meticulously crafted from high-quality materials to ensure longevity and durability. The 42 x 72 dining table features a sleek and modern design, complemented by its solid construction. With its sturdy base and smooth tabletop, it provides an ideal surface for enjoyable dining experiences.
The SEDONA dining chairs, coming in a set of 4, offer both comfort and style. Each chair is expertly upholstered with premium fabric, providing a luxurious seating experience. The carefully designed backrest and cushioned seat ensure maximum comfort, allowing you to savor your meal in ultimate relaxation.
Enhance Your Dining Space
The SEDONA 5 PIECE DINING SET is the perfect choice for those seeking to elevate their dining area's aesthetic appeal. Its modern yet timeless design effortlessly blends with various interior styles, making it suitable for both contemporary and traditional settings. Whether you are hosting family gatherings or entertaining friends, this set will impress your guests.
Uncompromising Durability
At Fork + Rose, we prioritize quality and durability. The SEDONA Dining Set is crafted with precision, ensuring it can withstand the test of time. The sturdy construction of both the dining table and chairs guarantees stability, making them capable of enduring everyday use. Invest in a dining set that will remain an integral part of your home for years to come.
Customizable Options
We understand that every home and individual has unique style preferences. That's why the SEDONA 5 PIECE DINING SET is available in various customizable options. Choose from a range of upholstery fabrics and wood finishes that best suit your personal taste and existing decor. Create a dining space that truly reflects your individuality.
Order Your SEDONA Dining Set Today
Ready to transform your dining area with the SEDONA 5 PIECE DINING SET? Place your order today at Fork + Rose and experience the perfect balance of elegance, functionality, and durability. Elevate your dining experience and create lasting memories with this exceptional dining set.
When it comes to finding the ideal dining set for your home, choose Fork + Rose's SEDONA 5 PIECE DINING SET - 42 x 72 Dining Table and 4 Chairs. Our commitment to quality, design, and customer satisfaction sets us apart. Make a statement in your dining area with our stunning SEDONA Dining Set.
Keywords: Fringe Hand Towel, 42 x 72 Dining Table and 4 Chairs
Related: Fringe Hand Towel