40 x 118 Dining Table, 8 Chairs and 2 Swivel Chairs
Dec 5, 2017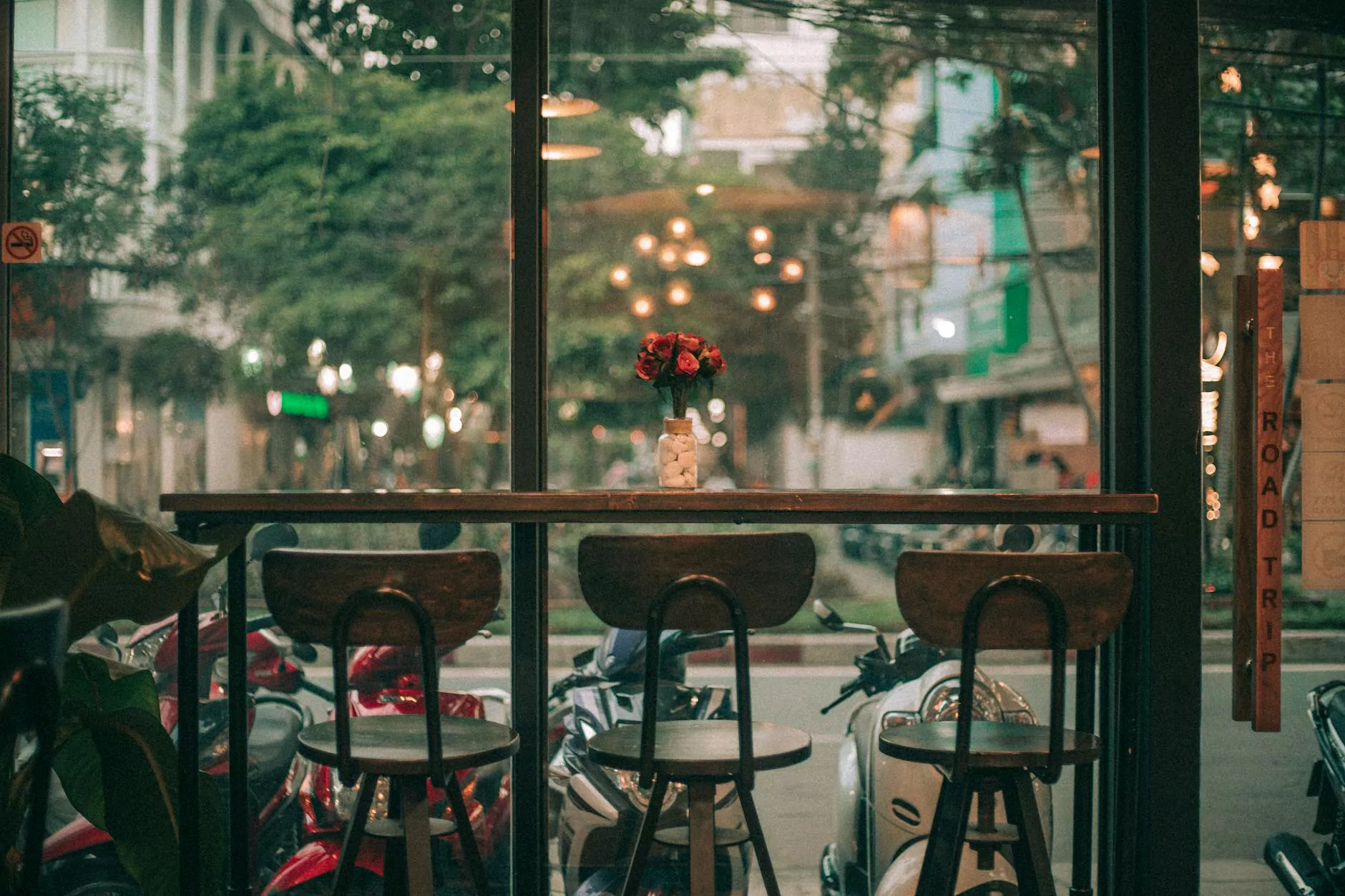 Enhance Your Dining Experience with the Metropolitan 11 Piece Dining Set
Transform your dining room with the exquisite Metropolitan 11 Piece Dining Set from Fork + Rose. This set combines style, functionality, and durability to create a dining experience like no other. Whether it's hosting lavish dinner parties or enjoying family meals, this dining set delivers in both elegance and practicality.
Elegant Design and Superior Craftsmanship
The centerpiece of the Metropolitan 11 Piece Dining Set is the 40 x 118 dining table. Crafted with precision and attention to detail, this table showcases a timeless design that effortlessly blends with any decor. The generous size of the table allows for comfortable seating and provides ample space for entertaining guests.
The 8 chairs included in this set are designed to provide optimum comfort without compromising on style. Made with premium materials and upholstered in luxurious fabric, these chairs exude sophistication while supporting good posture during meals. The 2 swivel chairs add an extra touch of versatility, allowing for easy conversation and movement around the table.
Durable and Long-lasting Quality
At Fork + Rose, we understand the importance of furniture that stands the test of time. The Metropolitan 11 Piece Dining Set is crafted with utmost care and precision to ensure its durability and longevity. The solid construction of the table and chairs ensures that they remain sturdy and reliable, even with daily use.
The high-quality materials used in the manufacturing process are chosen for their resilience and resistance to wear and tear. The dining table's smooth surface is easy to clean, making it perfect for families and those who enjoy entertaining. The chairs are designed with reinforced frames to support individuals of various sizes, ensuring comfort for everyone around the table.
Elevate Your Dining Space
The Metropolitan 11 Piece Dining Set is more than just furniture; it's an opportunity to elevate your dining space and create memorable experiences for years to come. With its timeless design and exceptional craftsmanship, this set effortlessly adds a touch of sophistication and elegance to any home.
Unmatched Versatility
Whether you have a large family, love hosting gatherings, or simply enjoy having ample seating options, the Metropolitan 11 Piece Dining Set caters to your needs. The 8 chairs and 2 swivel chairs provide plenty of seating for guests to sit comfortably around the spacious table. The versatility of the swivel chairs allows for easy movement and flexible seating arrangements.
Why Choose Fork + Rose?
Fork + Rose is dedicated to delivering superior products that exceed customer expectations. We take pride in our attention to detail, ensuring that each piece of furniture is crafted with precision and care. Our commitment to quality is reflected in the Metropolitan 11 Piece Dining Set, which represents the perfect blend of style, functionality, and durability.
When you choose Fork + Rose, you are not just buying furniture; you are investing in long-lasting beauty and comfort. Our mission is to create dining experiences that leave a lasting impression on you and your guests, ensuring that every meal is a special occasion.
Upgrade Your Dining Experience Today
Don't settle for an ordinary dining set. Upgrade your dining experience with the Metropolitan 11 Piece Dining Set from Fork + Rose. With its elegant design, superior craftsmanship, and unrivaled versatility, this set is sure to become the centerpiece of your dining room. Create lasting memories around this exquisite dining set and savor each moment spent with family and friends.