Ritz Teak Sofa
Jan 8, 2021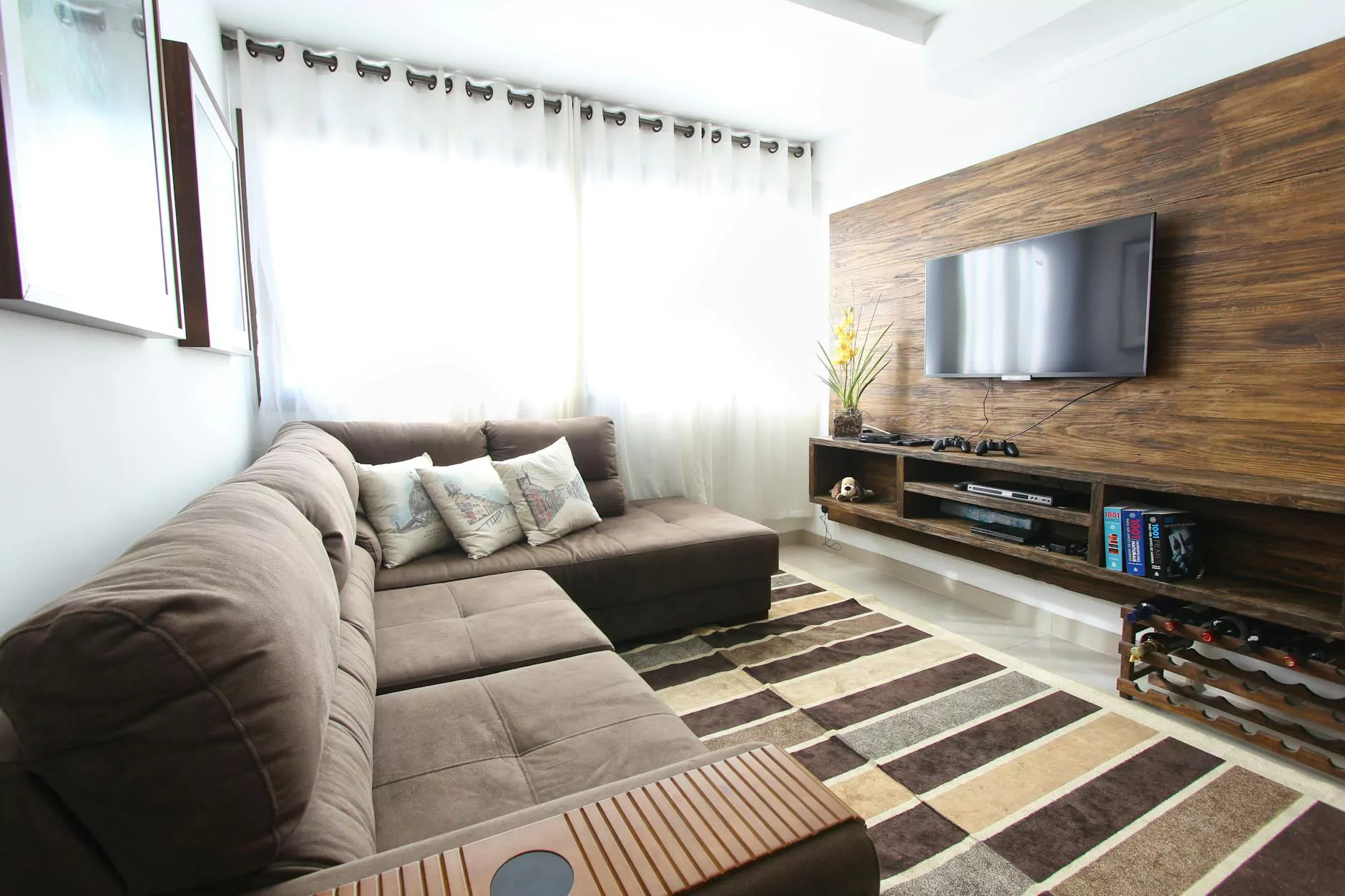 Unparalleled Elegance and Comfort for Your Living Space
At Fork + Rose, we take pride in offering our customers the finest quality furniture that combines impeccable design with utmost comfort. Our Ritz Teak Sofa is a testament to this commitment. Crafted with precision using the highest quality teak wood, our teak sofa is an epitome of sophistication, offering you a seating solution that combines timeless elegance and unmatched comfort.
Elevate Your Living Space with the Ritz Teak Sofa
The Ritz Teak Sofa is designed to elevate the aesthetic appeal of your living space. Its sleek and modern design seamlessly blends with various interior styles, making it a versatile addition to any home. Whether you have a contemporary or traditional setting, the Ritz Teak Sofa effortlessly enhances the visual appeal of your living room.
Featuring exquisite craftsmanship, our teak sofa showcases intricate details that enhance its overall elegance. The rich grains of teak wood provide a warm and inviting look, while the smooth finish adds a touch of sophistication. The timeless design and superior construction make the Ritz Teak Sofa a statement piece that will truly stand the test of time.
Uncompromised Comfort for Relaxed Living
We understand that comfort is paramount when it comes to choosing the perfect sofa for your home. With the Ritz Teak Sofa, we prioritize your comfort without compromising on style. The generously padded cushions provide exceptional support and ensure a luxurious seating experience.
Our teak sofa is designed with ergonomics in mind, ensuring proper lumbar support to alleviate any discomfort. You can now indulge in long hours of relaxation or entertaining guests without worrying about backaches or discomfort.
Quality Craftsmanship That Lasts
When you invest in a Fork + Rose piece, you are investing in long-lasting quality. The Ritz Teak Sofa is meticulously handcrafted by skilled artisans who pay meticulous attention to detail. Every joint is carefully constructed to withstand daily use and maintain its structural integrity for years to come.
The teak wood used in the construction of our sofa is renowned for its durability and resistance to weather elements. This means your Ritz Teak Sofa can be enjoyed both indoors and outdoors, without the worry of damage or deterioration over time.
Customization for Your Unique Style
At Fork + Rose, we understand that everyone has their own unique style and preferences. The Ritz Teak Sofa can be customized to suit your specific needs. Choose from a range of upholstery options, including premium fabrics and leathers, to create a sofa that perfectly complements your existing decor.
Invest in Long-Lasting Luxury
Investing in the Ritz Teak Sofa means investing in a piece of furniture that not only adds elegance to your living space but also offers long-lasting luxury. Our commitment to quality ensures that you'll enjoy the utmost comfort and sophistication for years to come.
Shop the Ritz Teak Sofa from Fork + Rose today and elevate your living space with unparalleled style and comfort. Experience the difference of owning a premium teak sofa that sets your home apart.
Related Products:
Evergreen Dining Table
Serenity Lounge Chair
Essence Coffee Table