46 x 86 Weave Dining Table and 6 Chairs
Oct 14, 2017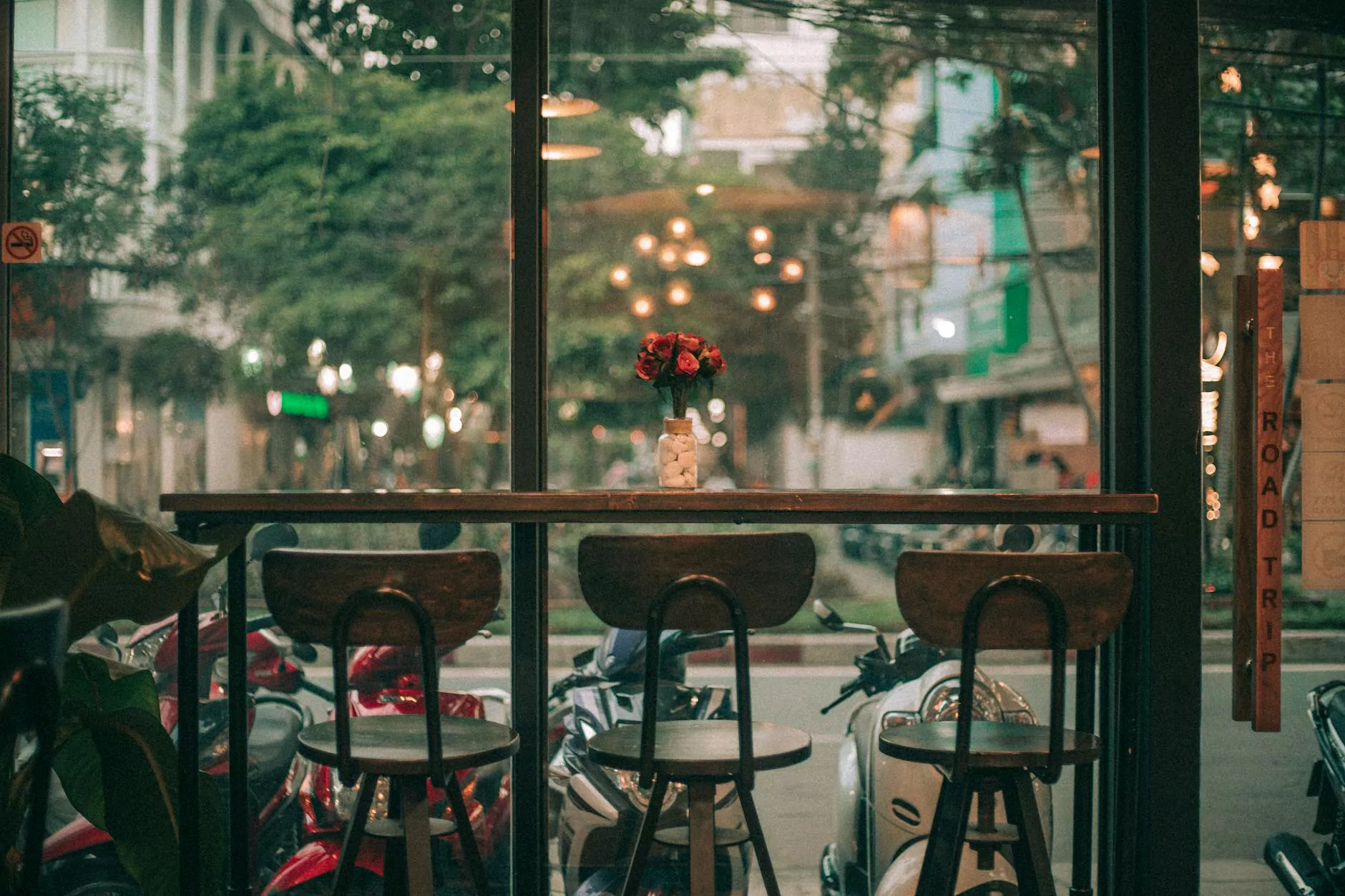 Enhance Your Dining Experience with the 46 x 86 Weave Dining Table and 6 Chairs
Welcome to Fork + Rose, where we specialize in providing exquisite dining furniture that combines style, functionality, and durability. Introducing our latest addition, the stunningly crafted 46 x 86 Weave Dining Table and 6 Chairs. Whether you are hosting a grand dinner party or enjoying a casual family meal, this dining set is designed to elevate your dining experience to new heights.
A Beautiful Blend of Design and Quality Craftsmanship
At Fork + Rose, we believe that every piece of furniture should not only look beautiful but should also stand the test of time. The 46 x 86 Weave Dining Table and 6 Chairs embody this philosophy with their impeccable design and exceptional craftsmanship. The dining table features a spacious 46 x 86-inch top, providing ample room for hosting large gatherings or spreading out your culinary creations. The chairs are expertly upholstered in high-quality fabric, ensuring both comfort and durability.
Unleash Your Style with Versatile Elegance
With its timeless design, the 46 x 86 Weave Dining Table and 6 Chairs effortlessly complement any dining room decor. Whether your style is modern, traditional, or eclectic, this dining set blends seamlessly with its surroundings. The table's weave pattern adds a touch of visual interest, while the chairs' classic silhouette exudes elegance. Let your personality shine through by customizing the fabric upholstery to match your unique taste.
Uncompromising Comfort for Memorable Dining Moments
We believe that dining should be an experience that engages all the senses. That's why the 46 x 86 Weave Dining Table and 6 Chairs are designed with maximum comfort in mind. The chairs are ergonomically shaped to provide excellent support for your back, allowing you and your guests to sit comfortably for hours. Whether you're savoring a delicious meal or engrossed in captivating conversations, this dining set ensures that every moment is memorable.
Enduring Quality for Long-lasting Value
Investing in high-quality furniture is an investment in your home. The 46 x 86 Weave Dining Table and 6 Chairs are built to last, thanks to the use of premium materials and meticulous craftsmanship. Each piece undergoes rigorous quality checks to ensure that it meets our high standards. Designed to withstand everyday use, this dining set will continue to exude elegance and charm for years to come.
Experience the Fork + Rose Difference
At Fork + Rose, we take pride in curating a collection of exceptional dining furniture that transcends trends and delivers lasting value. With the 46 x 86 Weave Dining Table and 6 Chairs, you can create a stunning centerpiece for your dining room that reflects your impeccable taste and style.
Order Your 46 x 86 Weave Dining Table and 6 Chairs Today
Don't miss out on the opportunity to own this exquisite dining set. Visit Fork + Rose's website now to place your order and transform your dining experience. Elevate your home with the 46 x 86 Weave Dining Table and 6 Chairs today!
Keywords: Fringe Hand Towel, Fringe Hand Towel
Thank you for visiting Fork + Rose, your trusted destination for the finest dining furniture and accessories. We hope you've enjoyed learning about our 46 x 86 Weave Dining Table and 6 Chairs. If you have any questions or need further assistance, our dedicated team is here to help. Experience the joy of dining in style with Fork + Rose!