48 x 84-127 Extension Weave Dining Table, 8 Chairs and 2 Swivel Chairs
Feb 15, 2021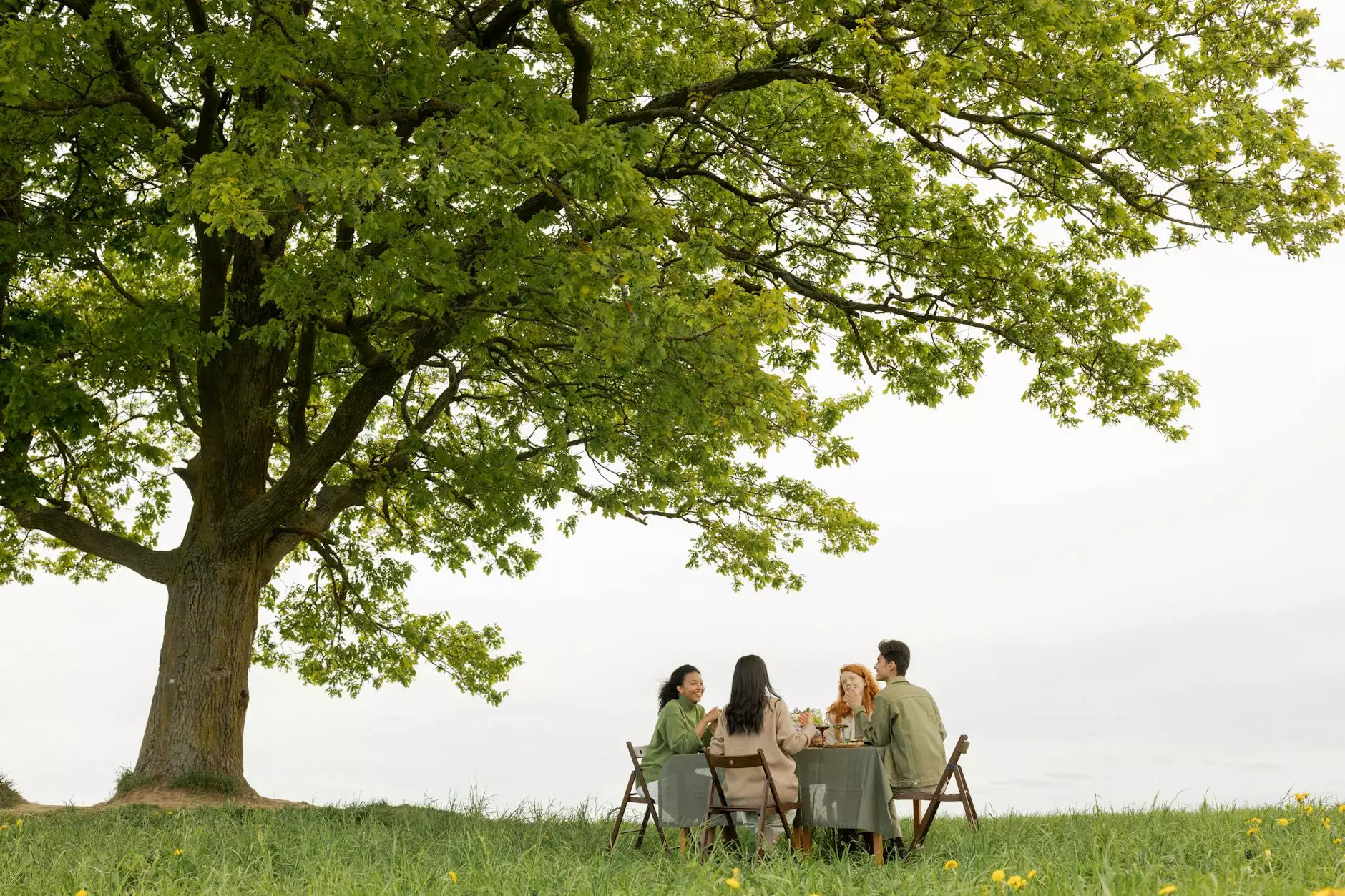 Elevate Your Dining Experience with our Lynnwood 11-Piece Dining Set
Indulge in luxury and sophistication with our exquisite Lynnwood 11-Piece Dining Set, curated by Fork + Rose. This set includes a stunning 48 x 84-127 Extension Weave Dining Table, 8 Chairs, and 2 Swivel Chairs. Perfectly crafted to bring elegance and comfort to your dining space, this set is designed for those who appreciate the finer things in life.
Unparalleled Craftsmanship and Design
At Fork + Rose, we believe in delivering only the highest quality furniture to our customers. Each piece in the Lynnwood 11-Piece Dining Set is meticulously handcrafted by skilled artisans who take pride in their craftsmanship.
The centerpiece of this set is the 48 x 84-127 Extension Weave Dining Table. Its unique weave design adds a touch of elegance and sophistication to any dining room. Whether you're hosting a formal dinner party or enjoying a casual family meal, this table provides the perfect setting.
The set also includes 8 beautifully designed chairs, each intricately upholstered with premium fabric that complements the dining table. The chairs not only offer comfort but also enhance the overall aesthetic appeal of the dining set.
In addition, our Lynnwood 11-Piece Dining Set features 2 Swivel Chairs, which provide added versatility and convenience. These chairs allow you to easily switch between conversations and dining, making every meal a delightful experience.
A Perfect Blend of Comfort and Style
When it comes to dining furniture, comfort is just as important as style. At Fork + Rose, we understand the importance of creating a space where you can enjoy long, leisurely meals with your loved ones.
The 48 x 84-127 Extension Weave Dining Table provides ample space for everyone to gather around. It can be extended to accommodate larger gatherings or folded to create a more intimate setting. The sturdy construction ensures that the table will stand the test of time, while the smooth finish adds a touch of refinement to your dining area.
Our chairs are designed with utmost comfort in mind. The ergonomically shaped seats and supportive backrests allow you to sit back and relax, even during extended meals. The premium fabric upholstery adds a touch of elegance and is easy to clean, ensuring that your dining set always looks its best.
Transform Your Dining Room into a Haven of Luxury
Your dining room should be a place where you can create lasting memories with your family and friends. With our Lynnwood 11-Piece Dining Set, you can transform your dining room into a haven of luxury.
The timeless design of the set allows it to seamlessly blend with any décor style, whether it's traditional, contemporary, or something in between. The neutral color palette of the upholstery ensures that the set will complement your existing furniture and accessories.
Hosting dinner parties and gatherings has never been easier. The ample seating and extension capabilities of the dining table provide plenty of space for your guests to dine comfortably. The swivel chairs offer versatility, allowing you to effortlessly engage in conversations with everyone at the table.
Experience Unmatched Luxury with Fork + Rose
At Fork + Rose, we are passionate about delivering the highest quality furniture that exceeds our customers' expectations. The Lynnwood 11-Piece Dining Set is a testament to our commitment to craftsmanship, design, and comfort.
Indulge in the luxury of the 48 x 84-127 Extension Weave Dining Table, the comfort of the upholstered chairs, and the versatility of the swivel chairs. Elevate your dining experience and create a space where cherished memories are made.
Shop the Lynnwood 11-Piece Dining Set now and let Fork + Rose redefine the way you dine.