Carmel Seating
Jan 12, 2020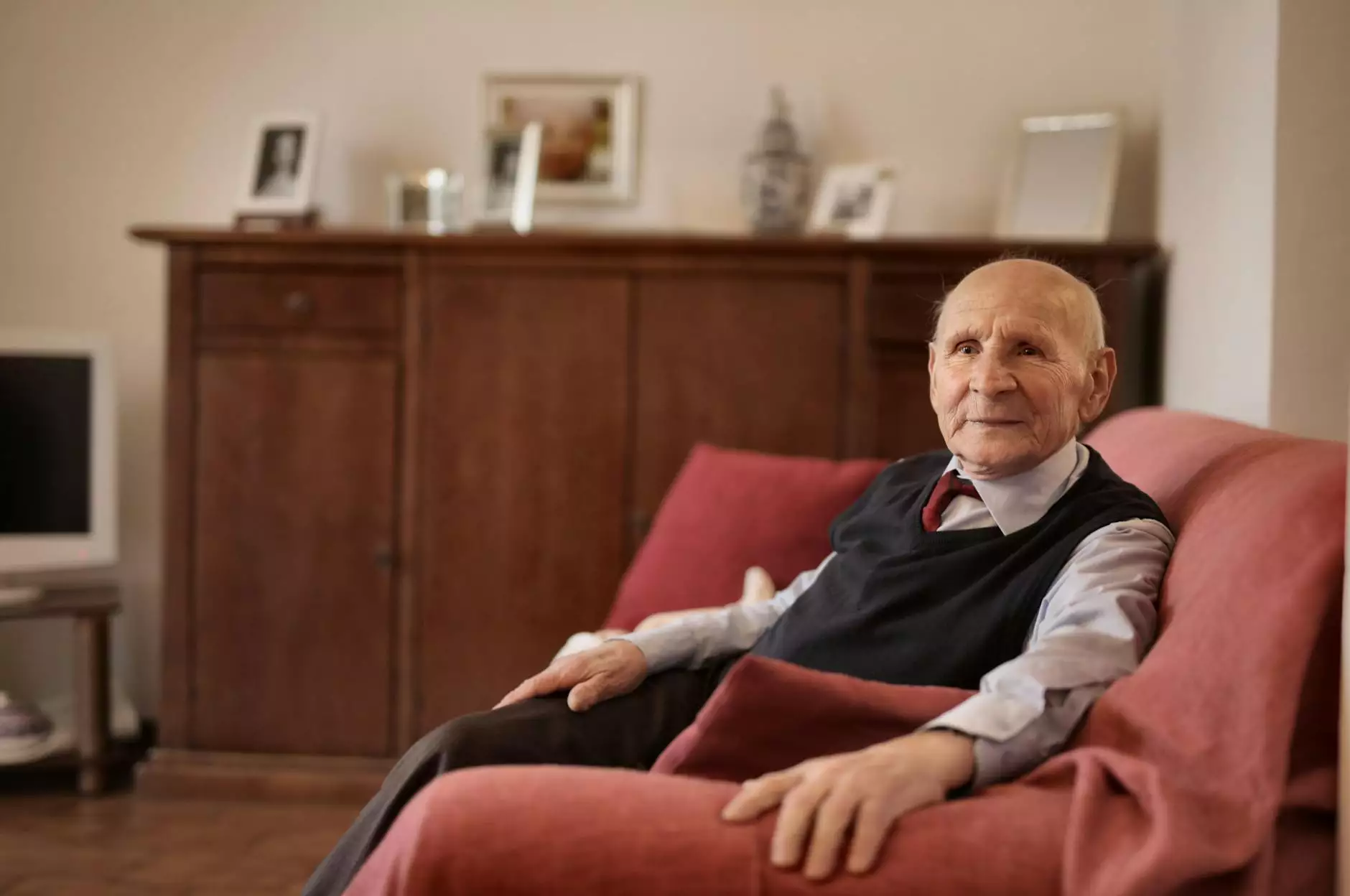 Welcome to Fork + Rose, your ultimate destination for luxury home decor and furnishings. Explore our exclusive collection of Carmel Seating and discover the perfect blend of comfort, style, and sophistication. Whether you're looking for a statement piece or a functional addition to your living space, our range of Carmel Seating options caters to all your needs.
Discover the Perfect Fringe Hand Towel
Complete your bathroom oasis with our selection of exquisite fringe hand towels. At Fork + Rose, we understand the importance of attention to detail, and our fringe hand towels are designed to add a touch of elegance and luxury to your daily routine. Crafted from the finest materials, these hand towels are both soft to the touch and highly absorbent, ensuring a delightful drying experience every time.
Available in a variety of colors and designs, our fringe hand towels effortlessly blend with any bathroom decor. Whether you prefer a classic, minimalist look or a burst of vibrant hues, our collection has something to suit every style. Add a pop of color or choose a neutral tone for a timeless appeal, the choice is yours.
Elevate Your Living Space with Stylish Seating
Your home is a reflection of your personal style, and our Carmel Seating collection allows you to curate a space that speaks to your unique taste. Whether you're seeking a cozy armchair, a stylish sofa, or elegant dining chairs, Fork + Rose offers an array of seating options that combine form and function. Our attention to detail and commitment to quality ensure that each piece is crafted with the utmost care and precision.
Designed to provide both comfort and style, our Carmel Seating collection features a diverse range of materials, from plush fabrics to sleek leather upholstery. Choose from a variety of colors and patterns to match your existing decor or transform your space with a statement-making piece that becomes the focal point of any room.
Uncompromising Quality and Exceptional Craftsmanship
At Fork + Rose, we believe that luxury goes hand in hand with quality. We work with skilled artisans and renowned manufacturers, ensuring that every piece in our Carmel Seating collection meets our rigorous standards. From the frame construction to the finishing touches, we oversee every step of the production process to deliver furniture that surpasses expectations.
Our commitment to exceptional craftsmanship extends beyond aesthetics. We prioritize comfort, durability, and longevity, ensuring that your Carmel Seating remains a cherished part of your home for years to come. Rest assured that when you choose Fork + Rose, you're investing in furniture that combines timeless design with impeccable quality.
Find Your Perfect Match with Fork + Rose
Embrace the art of living and transform your home into a sanctuary with our Carmel Seating collection. We invite you to explore our website and browse through our handpicked selection that caters to various tastes and preferences. From fringe hand towels to stunning seating options, Fork + Rose offers the ultimate destination for those seeking exceptional quality and style.
With our commitment to customer satisfaction, we strive to make your online shopping experience seamless and enjoyable. Our dedicated team is ready to assist you with any queries or help you find the perfect piece to elevate your living space. Discover the beauty and comfort of Carmel Seating at Fork + Rose today.