Oconee Club Chair
Sep 21, 2019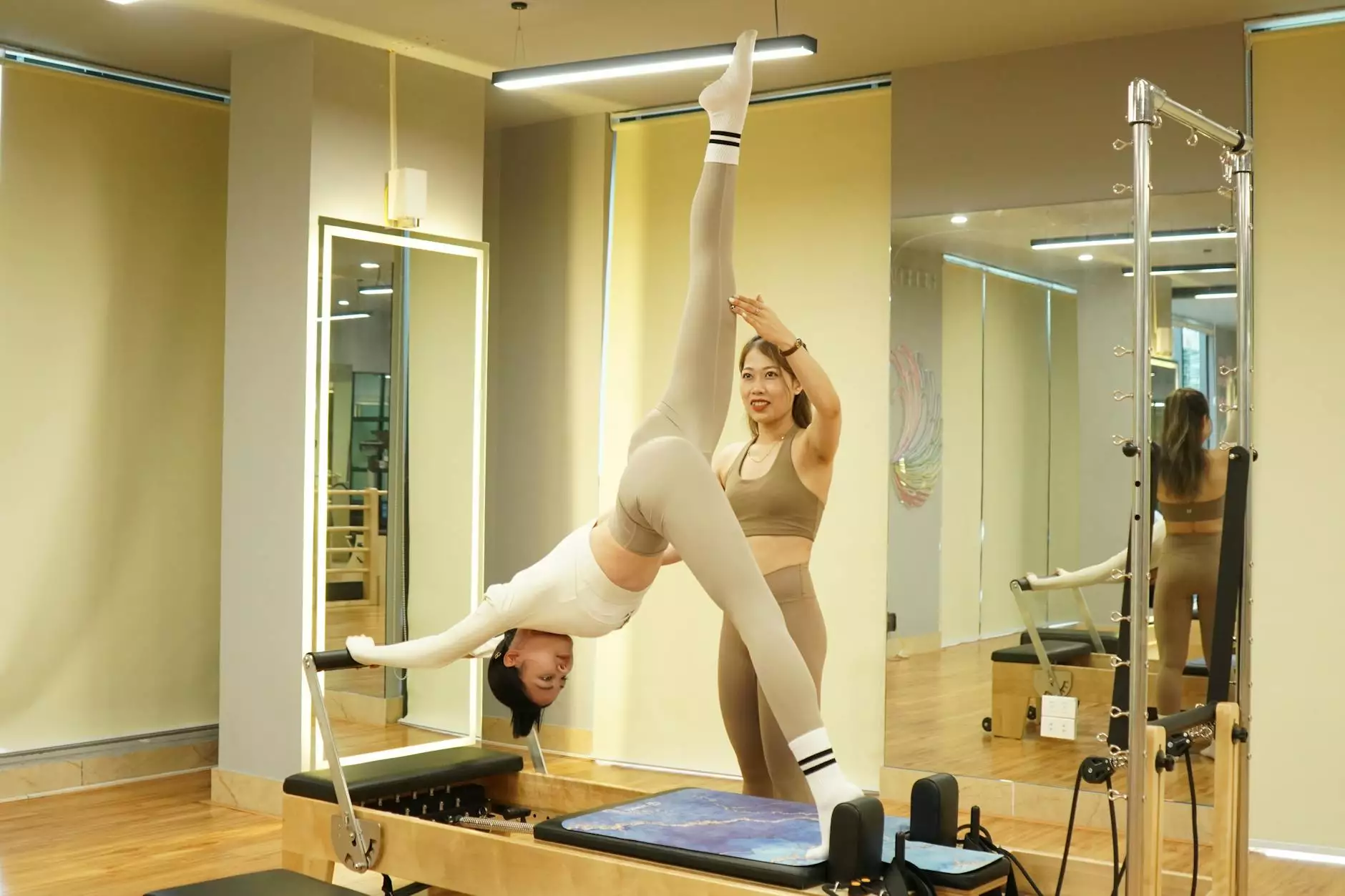 Introduction
Welcome to Fork + Rose, where we bring you the finest collection of furniture and home decor pieces. Our Oconee Club Chair combines timeless elegance with unrivaled comfort. Crafted with utmost care and attention to detail, this chair is a testament to our dedication to exceptional craftsmanship.
Unparalleled Luxury
Indulge in the ultimate seating experience with the Oconee Club Chair. Designed to elevate any space, this chair exudes luxury from every angle. From the plush cushions to the exquisite upholstery, every element is thoughtfully curated to provide both aesthetic appeal and supreme comfort.
Exquisite Design
The Oconee Club Chair is a true masterpiece. Its sleek silhouette and clean lines enhance its elegant appeal, making it a focal point in any room. The handcrafted details and carefully selected materials ensure durability and longevity, making this chair an investment that will stand the test of time.
Unmatched Comfort
Sink into the cloud-like comfort of the Oconee Club Chair. With its generously padded cushions and ergonomic design, you'll find yourself enveloped in a world of relaxation. Whether you're curling up with a book or entertaining guests, this chair offers the perfect balance between style and coziness.
Extensive Customization Options
At Fork + Rose, we understand that every individual has unique preferences. That's why the Oconee Club Chair is available in a variety of fabric choices to suit your personal style. From luxurious velvet to sophisticated linen, you can customize the upholstery to create a chair that perfectly complements your interior design.
Pair with Fringe Hand Towels
Complete the luxurious experience with our exquisite fringe hand towels. Add a touch of elegance to your bathroom or kitchen with these high-quality towels. Available in various colors and designs, our fringe hand towels are a perfect match for your Oconee Club Chair. Browse our selection now and transform your space.
Impeccable Customer Service
At Fork + Rose, we are committed to providing an exceptional shopping experience. Our dedicated team is always ready to assist you with any inquiries or concerns. We offer secure online ordering and prompt delivery to ensure your satisfaction from start to finish.
Discover the Oconee Club Chair at Fork + Rose
Elevate your space with the timeless elegance and unmatched comfort of the Oconee Club Chair. Visit Fork + Rose today to explore our collection of luxurious furniture and decor pieces. Shop with confidence knowing you're investing in quality craftsmanship and exceptional design.