Ritz Teak Drink/End Table | Fork + Rose
Jun 5, 2018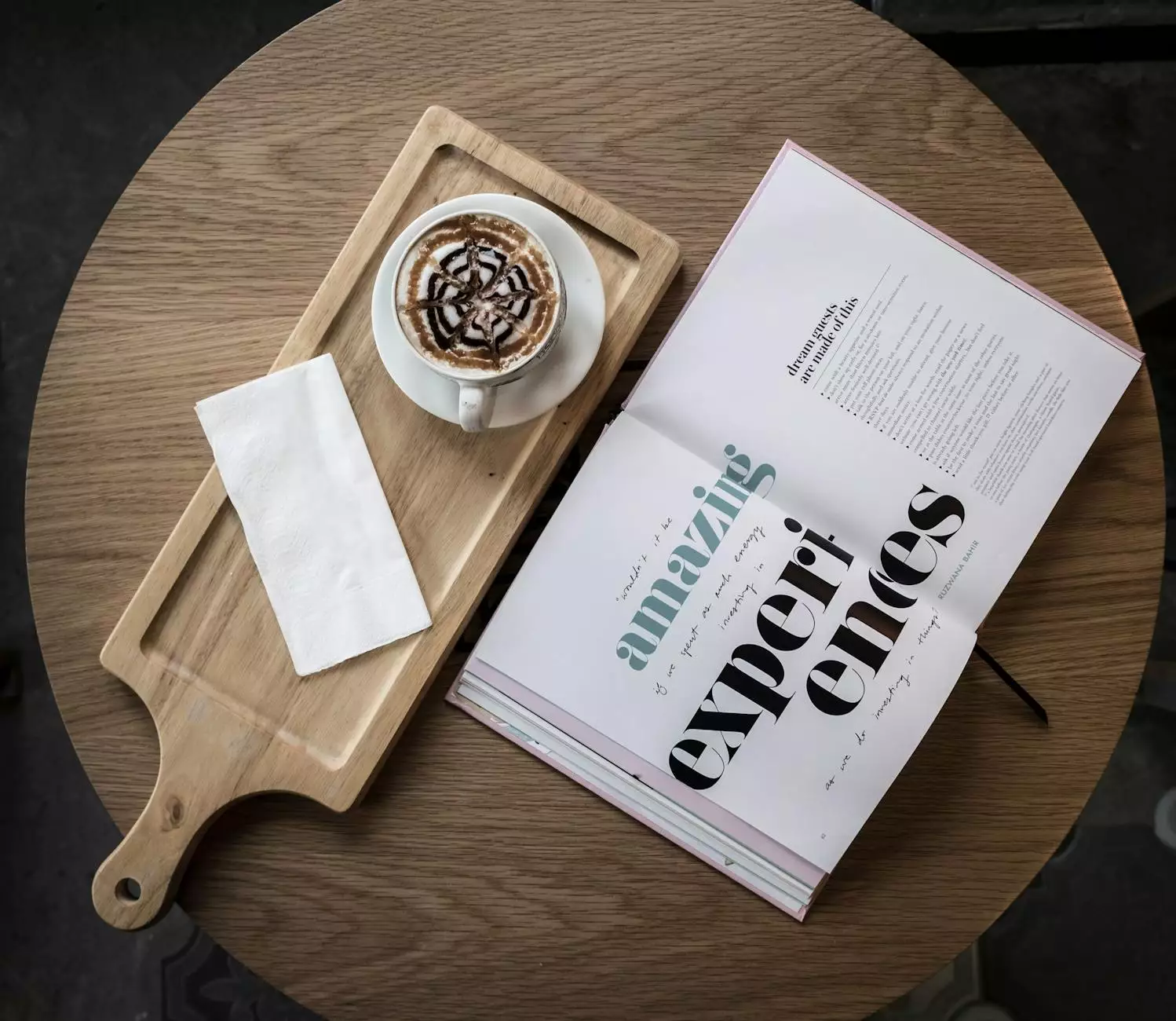 About the Ritz Teak Drink/End Table
Welcome to Fork + Rose, where we bring you the finest selection of furniture and decor to elevate your living space. Introducing our Ritz Teak Drink/End Table, a stunning and versatile piece that combines functionality with timeless design.
Enhance Your Space
The Ritz Teak Drink/End Table is the perfect addition to any room in your home. Crafted from high-quality teak wood, this table exudes elegance and sophistication. Its rich, natural grain adds warmth and character to your space, making it a focal point that will impress guests.
Multi-Purpose Design
With its dual functionality, the Ritz Teak Drink/End Table is a practical and stylish choice. Its spacious surface provides ample room for holding drinks, snacks, or decorative items. Additionally, the lower shelf offers convenient storage for books, magazines, or throw blankets, keeping your space organized and clutter-free.
Unparalleled Quality
At Fork + Rose, we prioritize quality craftsmanship. The Ritz Teak Drink/End Table is meticulously designed and constructed to ensure durability and longevity. Each piece is handcrafted by skilled artisans who pay attention to every detail, resulting in a table that is not only beautiful but built to last.
Elevate Your Style
The Ritz Teak Drink/End Table effortlessly complements various interior styles, from modern to traditional. Its sleek and streamlined silhouette adds a touch of sophistication to any room. Whether placed beside your favorite armchair or used as a bedside table, this versatile piece will elevate the overall aesthetic of your space.
Customer Satisfaction Guaranteed
At Fork + Rose, we strive to exceed customer expectations. We are confident that the Ritz Teak Drink/End Table will meet and surpass your requirements. If, however, you are not completely satisfied with your purchase, our dedicated customer service team is here to assist you and ensure your utmost satisfaction.
Shop the Ritz Teak Drink/End Table Today
Make a statement in your home with the Ritz Teak Drink/End Table from Fork + Rose. Experience the perfect blend of style, functionality, and quality craftsmanship. Enhance your living space and enjoy the beauty of teak wood. Shop now and indulge in the luxury you deserve.
High-quality teak wood
Spacious surface for drinks and more
Convenient lower shelf for storage
Stylish and versatile design
Meticulously handcrafted
Complements various interior styles
Customer satisfaction guaranteed
Fork + Rose - Elevate Your Living Space