Somerset 4-piece Seating Set - Love Seat, Club Chair, Swivel Rocker, and Coffee Table
May 1, 2019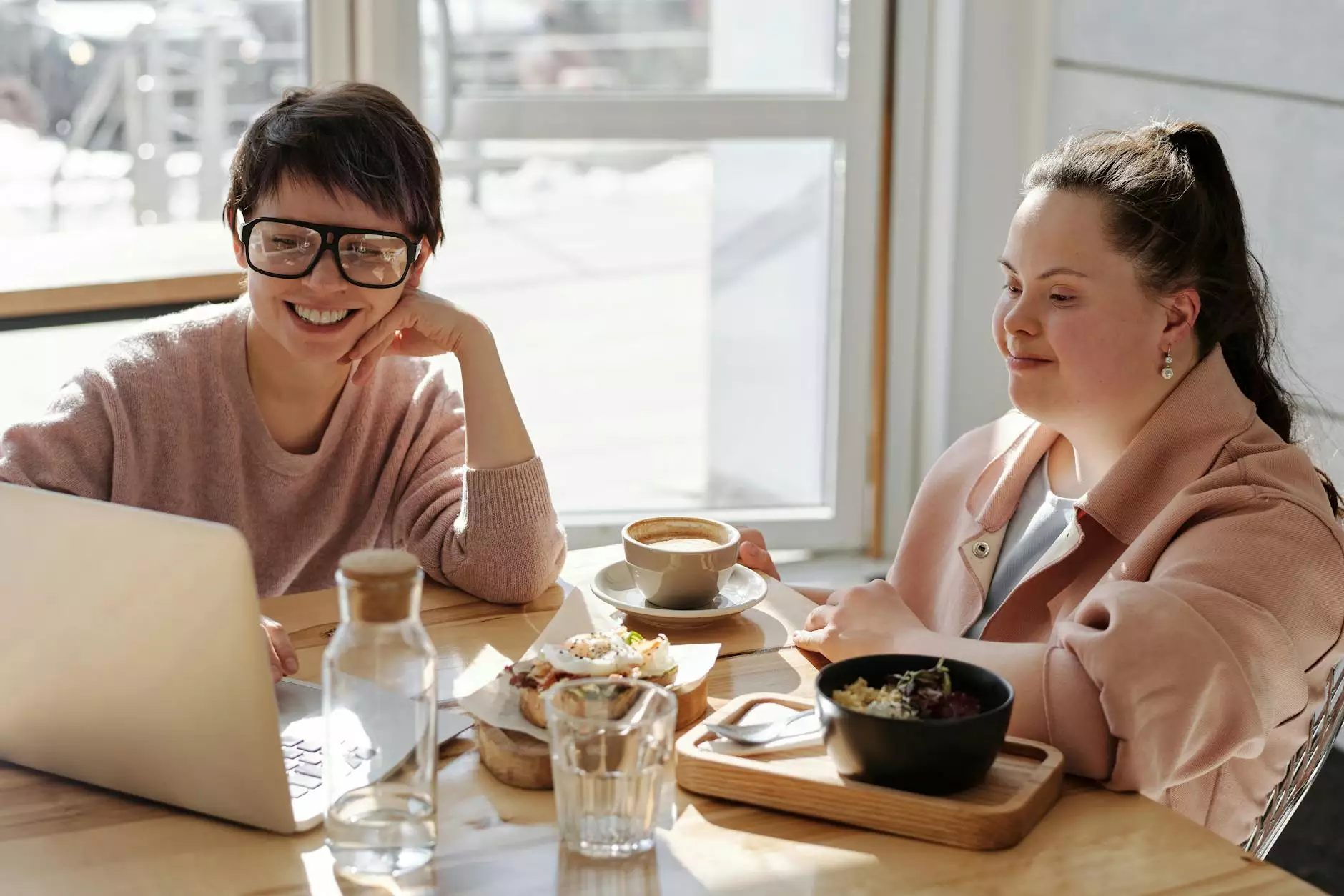 Upgrade Your Outdoor Space
Enhance your outdoor living experience with the Somerset 4-piece Seating Set from Fork + Rose. This elegant and comfortable set is designed to transform your patio or garden into a cozy retreat. With a love seat, club chair, swivel rocker, and coffee table, you'll have everything you need to create a welcoming and stylish outdoor seating area.
Comfort and Durability
At Fork + Rose, we believe that your outdoor furniture should be as comfortable and durable as your indoor furniture. The Somerset 4-piece Seating Set is crafted with the utmost attention to detail and quality. Each piece features a sturdy and weather-resistant aluminum frame, ensuring longevity and stability. The plush cushions are made with premium foam and covered in fade-resistant fabric, providing both comfort and style.
Stylish Design
The Somerset collection showcases a modern and sophisticated design that complements any outdoor space. The clean lines, contemporary silhouette, and neutral color scheme make it easy to match your existing decor or create a fresh new look. Whether you have a traditional garden or a modern patio, the Somerset 4-piece Seating Set will seamlessly integrate into your outdoor aesthetic.
Versatile Seating Options
With the Somerset 4-piece Seating Set, you have a range of seating options to accommodate your needs. The love seat offers ample space for two people to snuggle up, while the club chair provides a cozy spot for solo relaxation. The swivel rocker adds a unique twist to your seating arrangement, allowing for gentle rocking motion. The coffee table offers a convenient surface for drinks, snacks, and decor items. Whether you're hosting a gathering or enjoying a peaceful afternoon, this set has you covered.
Premium Materials
Quality is our top priority at Fork + Rose. That's why the Somerset 4-piece Seating Set is crafted with premium materials that are designed to withstand the elements. The durable aluminum frame is resistant to rust and corrosion, ensuring years of use. The cushions are made with quick-drying foam and covered in fabric that resists fading, stains, and mildew. This set is built to last, so you can enjoy it for many seasons to come.
Easy Maintenance
We understand that maintaining outdoor furniture can be a hassle. That's why the Somerset 4-piece Seating Set is designed for easy care and maintenance. The cushions feature removable covers that can be machine washed for effortless cleaning. The aluminum frame can be easily wiped down with a damp cloth to remove dirt or debris. Spend less time on upkeep and more time enjoying your outdoor oasis.
Create an Outdoor Oasis Today
Upgrade your outdoor space with the Somerset 4-piece Seating Set from Fork + Rose. Perfect for lounging, entertaining, and soaking up the sun, this set will elevate your outdoor experience. Shop now and make your patio the envy of the neighborhood. With Fork + Rose, you can enjoy the beauty of the great outdoors in comfort and style.
Final Thoughts
The Somerset 4-piece Seating Set is a must-have for anyone looking to transform their outdoor space into a luxurious retreat. With its comfortable and durable design, stylish aesthetics, and versatile seating options, this set checks all the boxes. Upgrade your patio or garden today and let Fork + Rose help you create an outdoor oasis that will be the envy of all. Get your Somerset 4-piece Seating Set now and embark on a journey of relaxation and enjoyment.