The Glow Gas Fire Table: Elevate Your Outdoor Space
Jun 11, 2022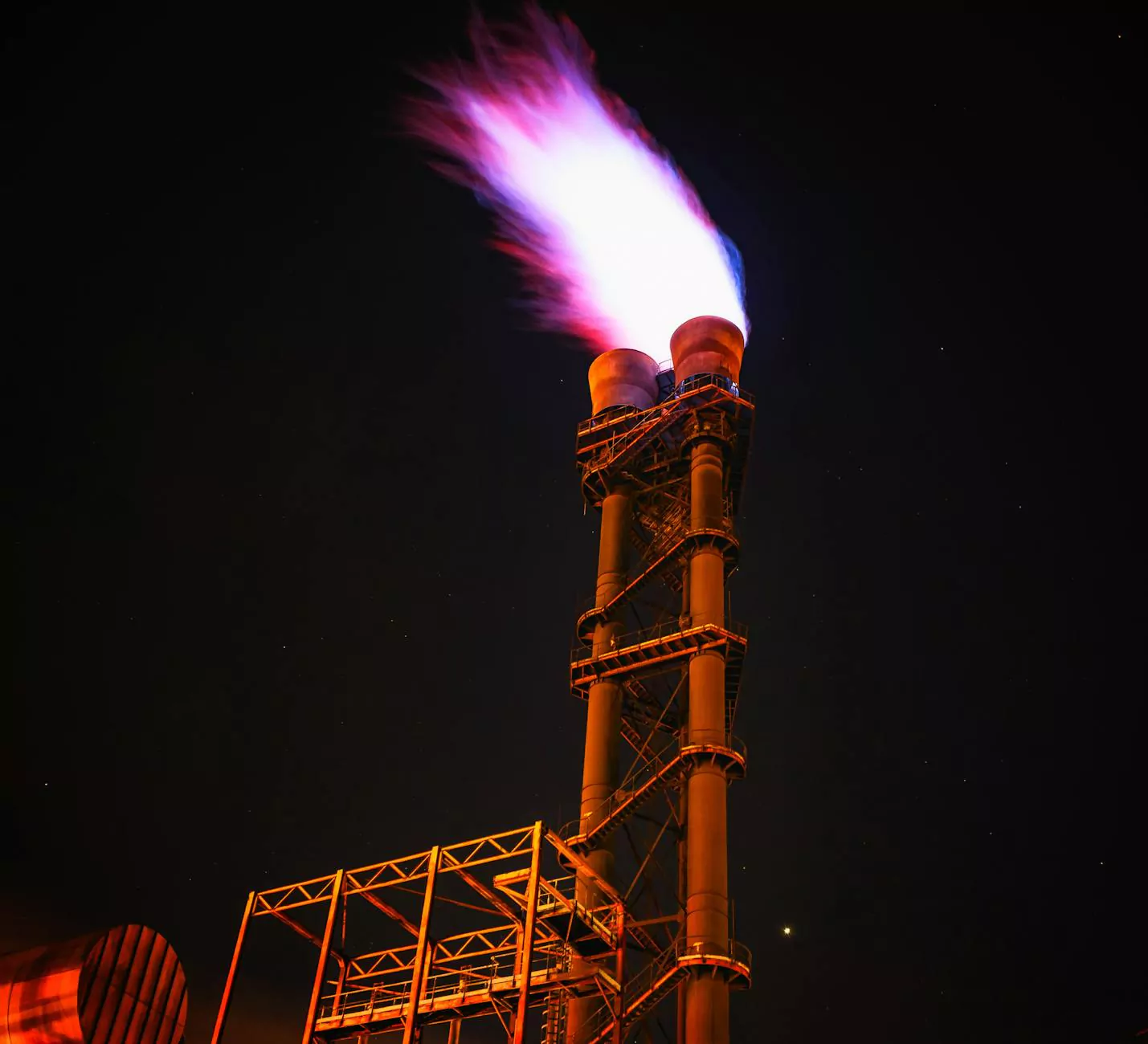 Introduction
Welcome to Fork + Rose, where we believe in combining functionality, design, and quality. Our Glow Gas Fire Table is the perfect addition to your outdoor space, providing warmth, style, and comfort. Complete the experience with our exquisite Fringe Hand Towel, adding a touch of luxury to your outdoor retreat.
Enhance Your Outdoor Environment
Transform your backyard into a cozy oasis with the Glow Gas Fire Table. Crafted from high-grade materials, this fire table combines elegance and durability, making it a focal point in any outdoor setting. Its sleek design and quality construction ensure long-lasting performance, even in the harshest weather conditions.
Enjoy the Warmth and Ambiance
Experience the gentle warmth and mesmerizing flame of our Glow Gas Fire Table. Ignite the burner with ease and adjust the flame to your desired intensity using the intuitive controls. Whether you're hosting a gathering or relaxing alone, this fire table creates a captivating ambiance for any occasion.
Safe and Efficient
Your safety is our top priority. The Glow Gas Fire Table is equipped with advanced safety features, including a built-in flame control system and an automatic shut-off mechanism. Rest assured, knowing that your outdoor space is protected. In addition, this fire table is designed with energy efficiency in mind, allowing you to enjoy hours of warmth without excessive energy consumption.
Unparalleled Quality and Craftsmanship
At Fork + Rose, we take pride in the quality of our products. The Glow Gas Fire Table is meticulously crafted by skilled artisans, ensuring exceptional attention to detail and superior craftsmanship. It is built to withstand the test of time, providing you with years of enjoyment and creating a lasting impression.
Fringe Hand Towel: The Perfect Companion
Complete your outdoor oasis with our exquisite Fringe Hand Towel. Made from the finest materials, this towel combines luxurious softness with exceptional absorbency. Its elegant design, featuring delicate fringes, adds a touch of sophistication to your outdoor decor.
The Perfect Combination
Pair the Glow Gas Fire Table with our Fringe Hand Towel for the ultimate outdoor experience. Whether you're spending a peaceful evening by the fire or enjoying the company of friends and family, these two products work harmoniously to create an atmosphere of comfort and style.
Conclusion
Elevate your outdoor space with Fork + Rose's Glow Gas Fire Table and Fringe Hand Towel. Enjoy the warmth, ambiance, and luxury that these products bring to your outdoor oasis. Create unforgettable memories and make every moment special. Shop now and experience the difference.