Sedona Dining Collection
Nov 2, 2017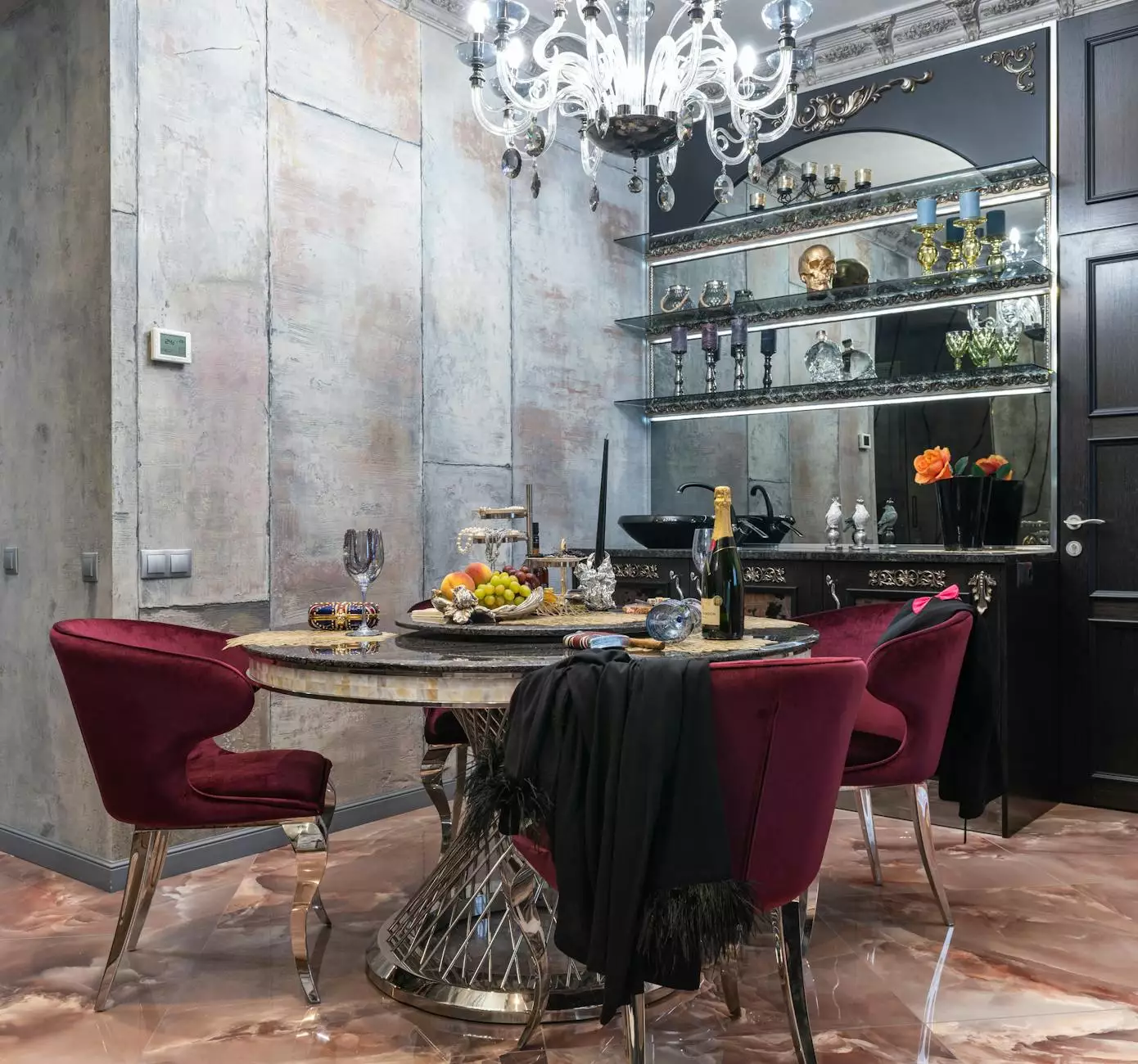 Enhance Your Dining Experience with Fringe Hand Towels from Fork + Rose
Welcome to Fork + Rose, your destination for exquisite home dining products. We are thrilled to present our Sedona Dining Collection, featuring an exquisite range of fringe hand towels that will elevate your dining experience to new heights.
The Perfect Blend of Style and Functionality
Our Sedona Dining Collection pays homage to the natural beauty of Sedona, Arizona. Inspired by the colors and textures of the stunning landscape, our fringe hand towels are meticulously crafted with attention to every detail. Each towel is woven from premium quality materials to provide both style and functionality.
Elevate Your Table Setting
At Fork + Rose, we believe that every dining experience should be a feast for the senses. Our fringe hand towels add a touch of elegance and sophistication to your table setting. Whether you're hosting a formal dinner party or enjoying a casual meal with friends and family, our towels will instantly elevate the ambiance.
Unparalleled Quality
We understand the importance of using high-quality products in your home. That's why we ensure that our Sedona Dining Collection meets the highest standards of craftsmanship and durability. Our fringe hand towels are designed to withstand everyday use and retain their beauty for years to come. Experience the luxury of our towels and indulge in the finest dining experience.
Endless Possibilities
With our Sedona Dining Collection, you have the freedom to choose from a variety of colors and patterns that complement your personal style and existing décor. Whether you prefer a classic, minimalist design or a bold, statement-making piece, we have something for everyone. Our fringe hand towels are versatile, making them perfect for any occasion or setting.
Exceptional Customer Service
At Fork + Rose, we pride ourselves on providing exceptional customer service. We are dedicated to ensuring your satisfaction and will go above and beyond to assist you in finding the perfect fringe hand towel for your dining needs. Our knowledgeable team is here to answer any questions and provide guidance to make your shopping experience seamless.
Shop the Sedona Dining Collection Today
Step into a world of elegance and sophistication with our Sedona Dining Collection. Explore our wide range of fringe hand towels and discover the perfect addition to your dining table. With Fork + Rose, you can create unforgettable dining experiences that leave a lasting impression. Don't settle for anything less than perfection – shop our Sedona Dining Collection today!
Keywords: Fringe Hand Towel, Sedona Dining Collection, Fork + Rose